Featured by Regina Schrambling
Chefs on Crabs
Here's what's on the minds, and menus, of some American chefs regarding softshell crabs.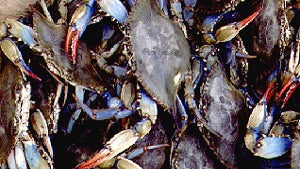 Winter Red
Once you learn how to unlock their vivid flavor, pomegranates are the stuff that myths are made of.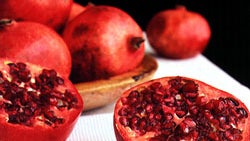 It's Not Easy Being Green
Parsley gets taken for granted, dismissed as mere garnish, but it's time this spirited herb gets the respect it deserves.