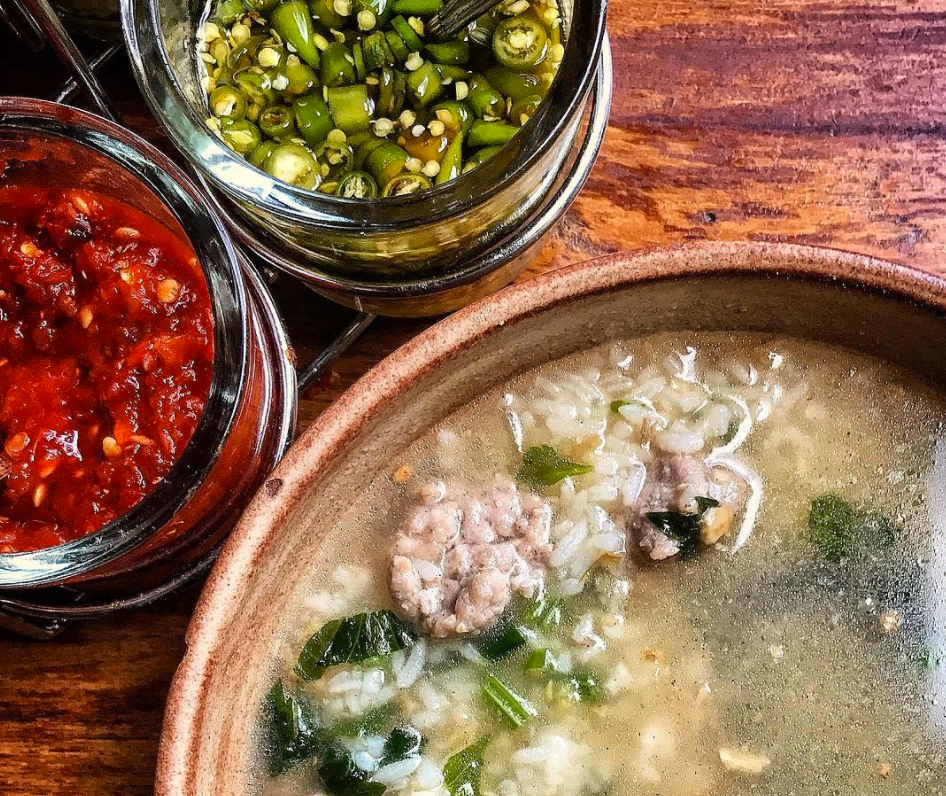 Culture
The Global Food Photos We Loved In September
Show us how you #eattheworld and we'll share our favorites every month
At SAVEUR, we believe in experiencing the world food-first and sharing our adventures on our Instagram, @saveurmag. So naturally, we love when our readers embrace and capture that same gastro-minded ethos. From Switzerland to Thailand, they've been showing us how they #eattheworld—here are our September favorites.
Weighing in at a whopping 20 pounds, this beautiful North African roasted lamb platter came with all the fixings: ground lamb, golden raisins, potato, and toasted nuts. Who's ready to dig in?
As we celebrate our own pasta issue, we've loved seeing pasta recipes pouring in from readers and users all over the world. Here, @blackwhitevivid shares a spelt pasta with fresh herb pesto and figs that we can't get over.
Giving up meat (even for a day) is just that much easier when vegetarian food is this beautiful. Here's a snapshot from the Gujarati Navratri festival in Zürich.
This month, Jews around the world celebrated Rosh Hashanah with family celebrations filled with delicious traditional foods. One of our favorites? Beautiful challah bread.
What screams fall more than these apple-almond donuts with fresh-pressed coffee?
Shabu shabu, or hot pot, is a cold-weather cure worth getting to know.
Khao tom muu (rice porridge with pork meatballs) is the perfect sweater-weather comfort food.
Potato three ways: which would you choose?