Nominate Your Favorite Food Blogs for the 2017 SAVEUR Blog Awards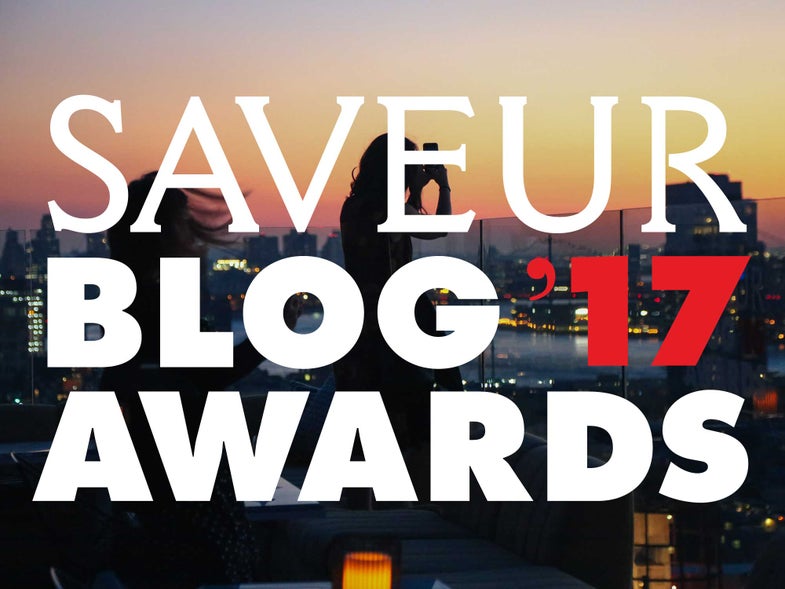 The eighth annual Blog Awards are here: our celebration of the bloggers, cooks, photographers, and travelers who've taken to the web to tell stories and get us all excited to stand in front of the stove. And this is your chance to tell us who to celebrate.
Nominations are now closed. Finalists will be announced on August 9th and winners will be announced online and live at our special event on October 2nd.
See our full descriptions of the following categories here, and check out our FAQ for any lingering questions. You can also hit us directly at blogawards@saveur.com.
Presented By