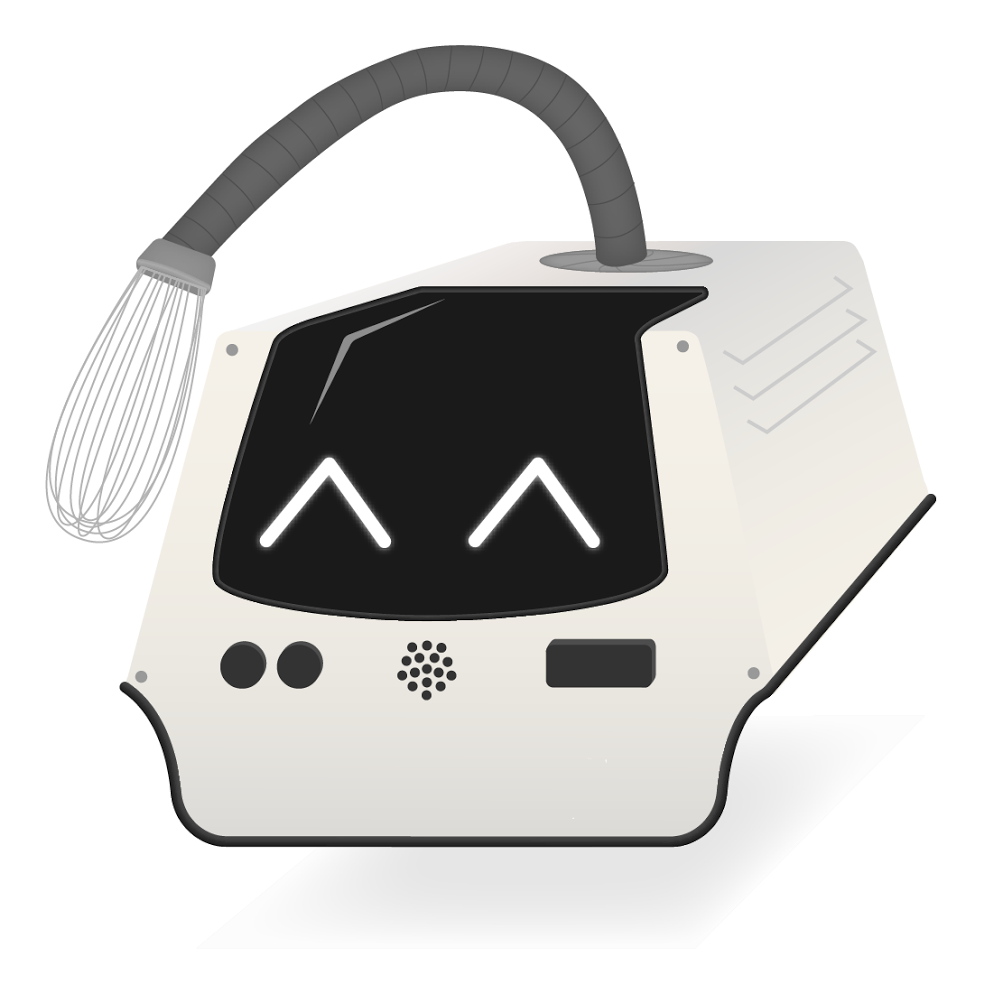 Culture
Say Hello to Our New Food Science Robot
We've partnered with Skype to build a chat bot that brings our favorite recipes and cooking tips right to you
Robots: Bad at serving soup, but increasingly good at talking to you about soup. This is why we're pleased as punch to announce the launch of a new project we've been working on with Skype: SAVEUR's very own chat bot. Log in to Skype to try it out, or get started by tapping the button below.
What the what is a chatbot and what does it do? Good questions. Our bot joins a small but sterling crew of brands on the Skype platform using machine-learning software to help people find what they're looking for, with more processing power than a search bar. We've programmed Sav, a former DARPA experiment turned friendly kitchen robot, with a wealth of food science knowhow that it'll share with you all on its own. Once you start chatting with the bot, you can sign up to receive push notifications (they're not pushy, we promise), in which Sav will send you some exciting food science facts, and explain how they relate to real recipes you can cook.
Think of it as a Bill Nye choose-your-own-adventure novel, where the bot leads you on a journey through the mathematical foundations of puff pastry and the physics of pate a choux to help you become a better cook. For the month of November, Sav will be all about Thanksgiving, sharing useful advice on everything from turkey to pumpkin pie, to get you ready for the big meal. You can also ping the bot at any time with questions like "what can I cook with rutabaga," or "how to bake bread," and it'll deliver you some recipes on the spot. The more you use the bot, the smarter it gets.
As with any new piece of software, this bot isn't perfect. After all, it's designed to learn. But if you're having any trouble, want to share constructive comments, or just tell us how it's doing out in the wild, don't hesitate to email us with your feedback.