Breaking Bread NYC Brings a Human Face to Immigrant Restaurants Affected by Trump's Muslim Travel Ban
For a small donation, New Yorkers will receive curated listings and personalized food tours of businesses selling food from the seven countries now under restriction from the Department of Homeland Security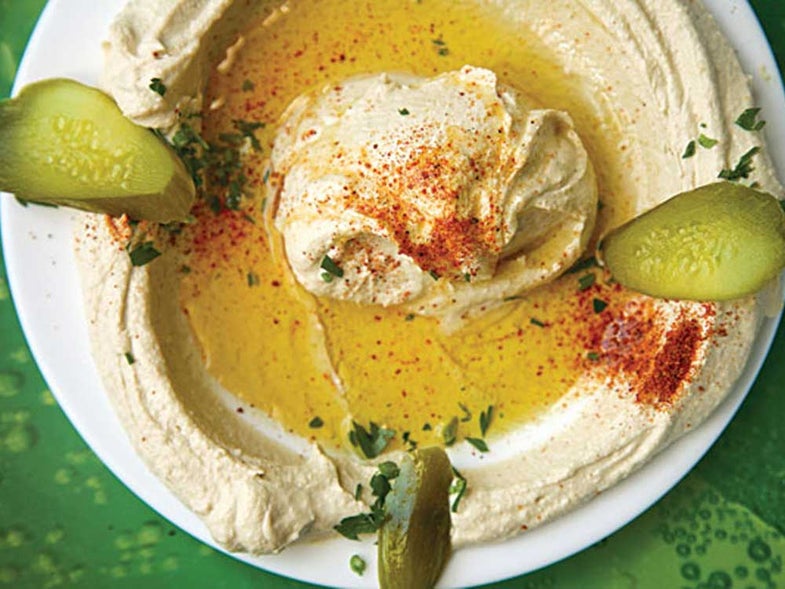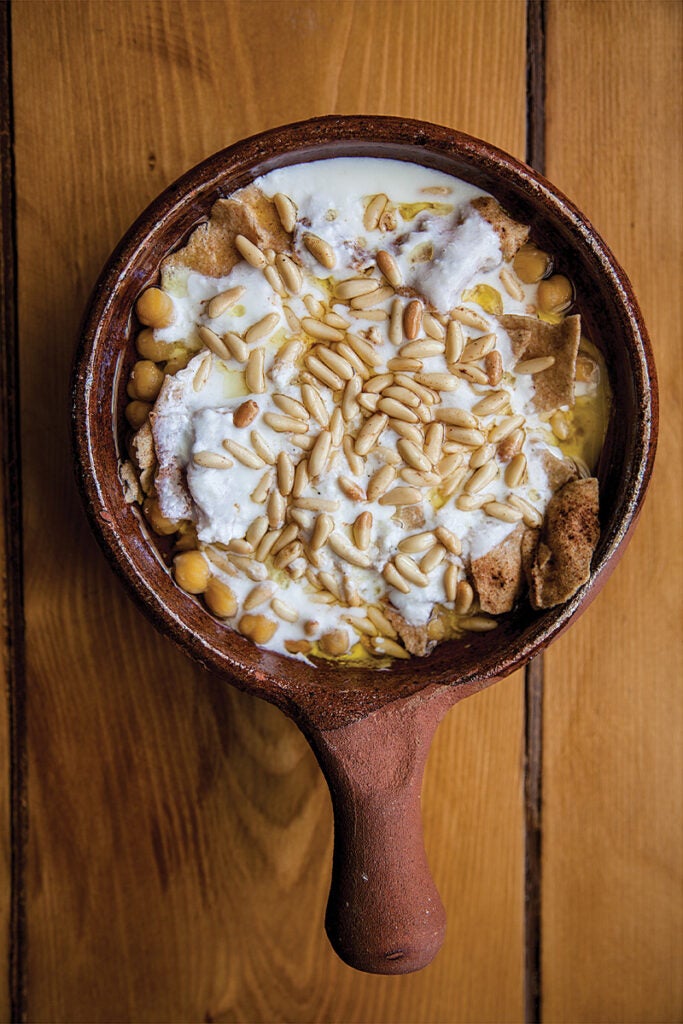 For a small donation, New Yorkers will receive curated listings and personalized food tours of businesses selling food from the seven countries now under restriction from the Department of Homeland Security
Breaking Bread NYC Brings a Human Face to Immigrant Restaurants Affected by Trump's Muslim Travel Ban
If President Trump's Muslim travel ban is making you eat your feelings, consider this a ray of good news. In addition to participating in massive nationwide protests and supporting impromptu legal aid at airports, New Yorkers can now participate in an act of resistance simply by going out to eat.
That's the mindset behind Breaking Bread NYC, which for a small donation of $10 will provide diners listings of restaurants across New York City that represent the cuisines of countries impacted by the new travel ban. Listings of participating restaurants will be distributed each Friday to new donors, just in time for weekend excursions to Muslim communities across the five boroughs and Long Island. All proceeds from the project will go to the Council on American-Islamic Relations, which engages in policy advocacy and representation for Muslims across America.
Starting this Saturday, Breaking Bread NYC will also lead tours of restaurants in Muslim communities. Saturday's tour will feature a stretch of Brooklyn's Atlantic Avenue, home to dozens of restaurants, bakeries, and groceries run by Yemeni, Syrian, and other Muslim immigrants.
Organizer Scott Wiener hopes to expand these tours with more volunteer support. "The goal is to get a dream team of New York tour guides, food journalists, and other experts," he says. So far, restaurants that he and co-organizers have approached have welcomed inclusion in the program. "It's been really great," he goes on. "So many [restaurant owners] have been around for so long they think of themselves more as New Yorkers than people with New York accents."
Wiener, a pizza obsessive who leads comprehensive tours of New York City's pizza scene, is also the creator of Slice Out Hunger, an annual event that since 2009 has raised $160,000 for hunger relief efforts. As with that event, which aims to brings like-minded people together through their shared love of pizza, Wiener doesn't see Breaking Bread NYC as a political act. "You can take action in so many different ways," he says. "This isn't political. It's about community, and learning about people through their food."
But hey, even protesters need to eat, so why not kibbeh and mujaddara? "New Yorkers are such a loving and accepting people," Wiener concludes. "This is just a chance to get them to meet and support their neighbors at a time when they really need it."