Clone of Vote for Your Favorite Food Blogs in the 2017 Saveur Blog Awards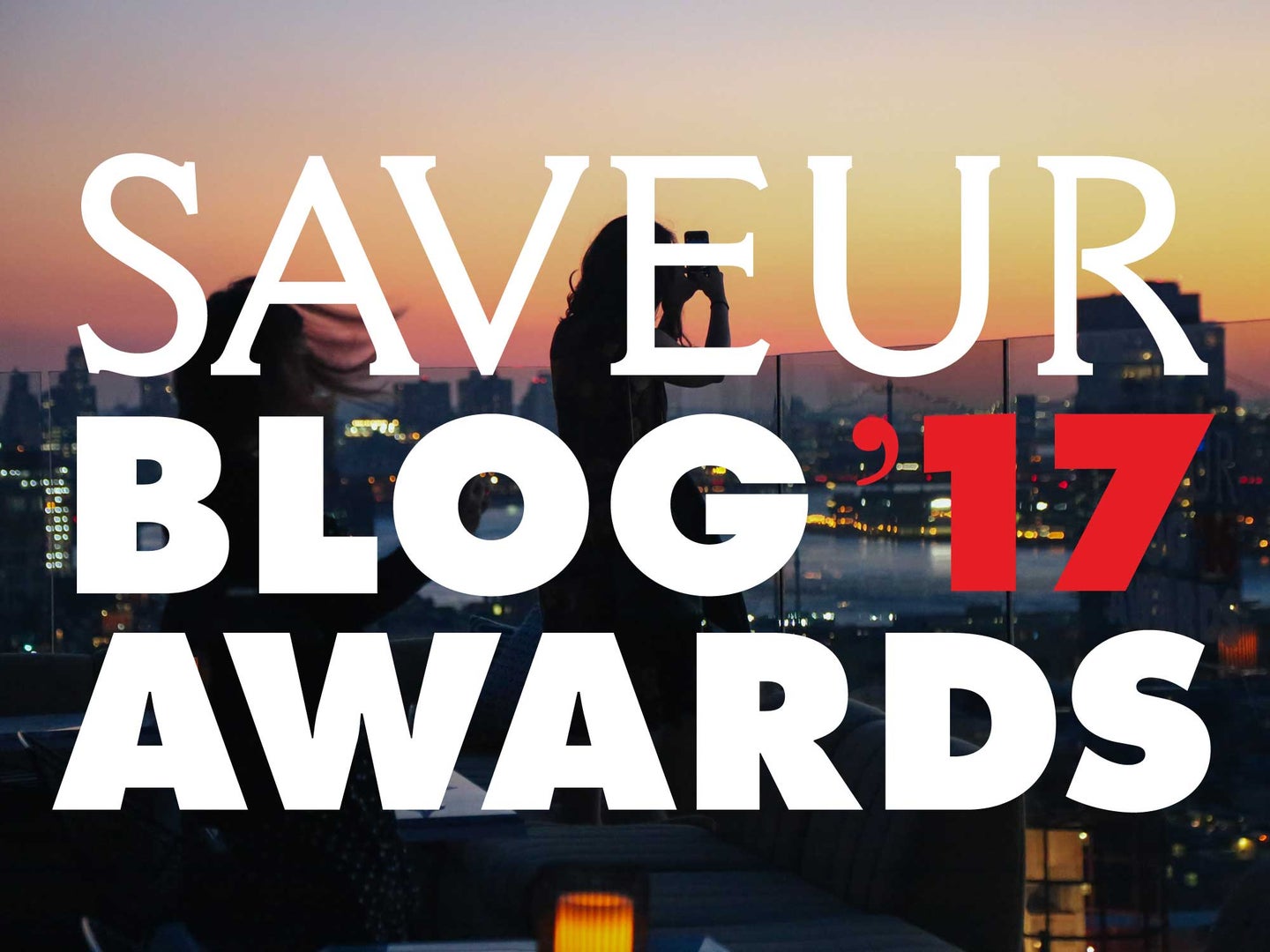 The people have spoken, and out of some 30,000 nominations, the Saveur team has selected the 72 finalists for this year's Saveur Blog Awards. Now it's your turn again to vote for your favorites through Wednesday, September 6th. Read up on this year's categories here, and head to our FAQ for any lingering questions.
Vote early and often. You can vote multiple times in each category through September 6th. Come October 2nd, we'll announce the readers' and editors' choice winners of the Blog Awards at our special event in Charleston, South Carolina. Spread the word and follow along with us with #savblogawards.