Culture
In Defense of Boiled Chicken
How my Chinese grandma taught me to appreciate a simple, saltwater-poached bird.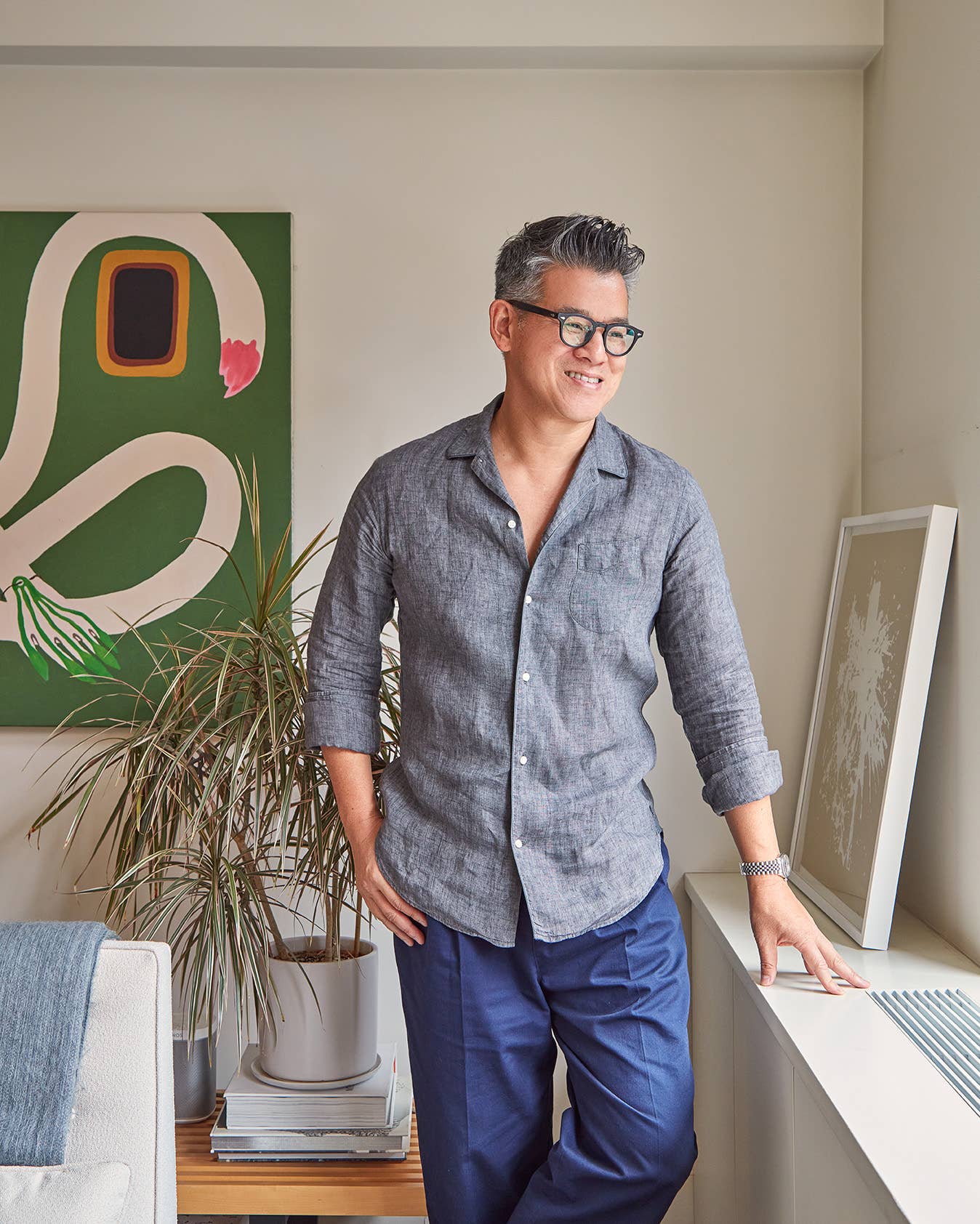 Everybody loves a crisp, juicy, golden roast chicken, but as I learned from my grandma—a Chinese immigrant who came to America with a handful of recipes from the Old Country—boiled chicken can be just as satisfying. It's tender, flavorful, and (bonus) makes excellent leftovers.
White cut chicken is a Cantonese classic. To make it, you poach a whole bird in a broth fragrant with star anise, fennel seed, and cloves, then serve it chilled, accompanied by a bright scallion-ginger sauce. In our house, we always called it saltwater chicken, since Grandma added much more than a pinch, which she said helped tenderize the meat.
My mom's youngest sister, Auntie Gloria, told me she can still picture the large covered bucket Grandma kept next to the stove that held broth from the previous batch. In the 1950s, Grandma cooked the dish so often, she didn't even bother refrigerating the liquid (boiling it ensured it wouldn't spoil). Like sourdough starter, the stock deepened in flavor with every boiled bird.
When I try to remember what Grandma's apartment smelled like, it's the aroma of that hot, bubbling broth. And when I tryto imagine the sounds of her kitchen, I hear the whack of her Chinese cleaver as she broke down the chicken. Until I found her old recipe notebook, I hadn't considered how large the dish loomed in my upbringing—or how much I'd missed it. 
At the dinner table, as a kid I'd always pray for a slice of breast meat (in Chinese culture, the younger generation is served last). Anything but dry, the gently poached white meat is supple and tender with a pure, unadulterated chicken flavor. (So be sure to buy a good, preferably organic, bird.)
That said, the sauce is half the magic. The combination of scallion, ginger, sesame oil, and red chiles (my addition) makes a delightful contrast to the delicate poultry.
Like Grandma, I began making white cut chicken to celebrate Chinese holidays. And like her, I didn't stop there—these days, I make it all the time. I skip the cleavering, though, and opt for chicken parts.
I wager you'll love this dish. I cook it often for friends. But now that I'm all grown up, I get first dibs on the breast.
This article is part of Grandma's Notebook, a series unearthing the hand-written recipes of  Mary Woo, the late grandmother of fashion designer Peter Som. Follow along as we dive into 20 years of recipes that trace her Chinese American immigrant experience. Along the way, we'll discover hidden family secrets, new and enticing flavors, and priceless hand-me-down dishes that deserve a second life in your kitchen.