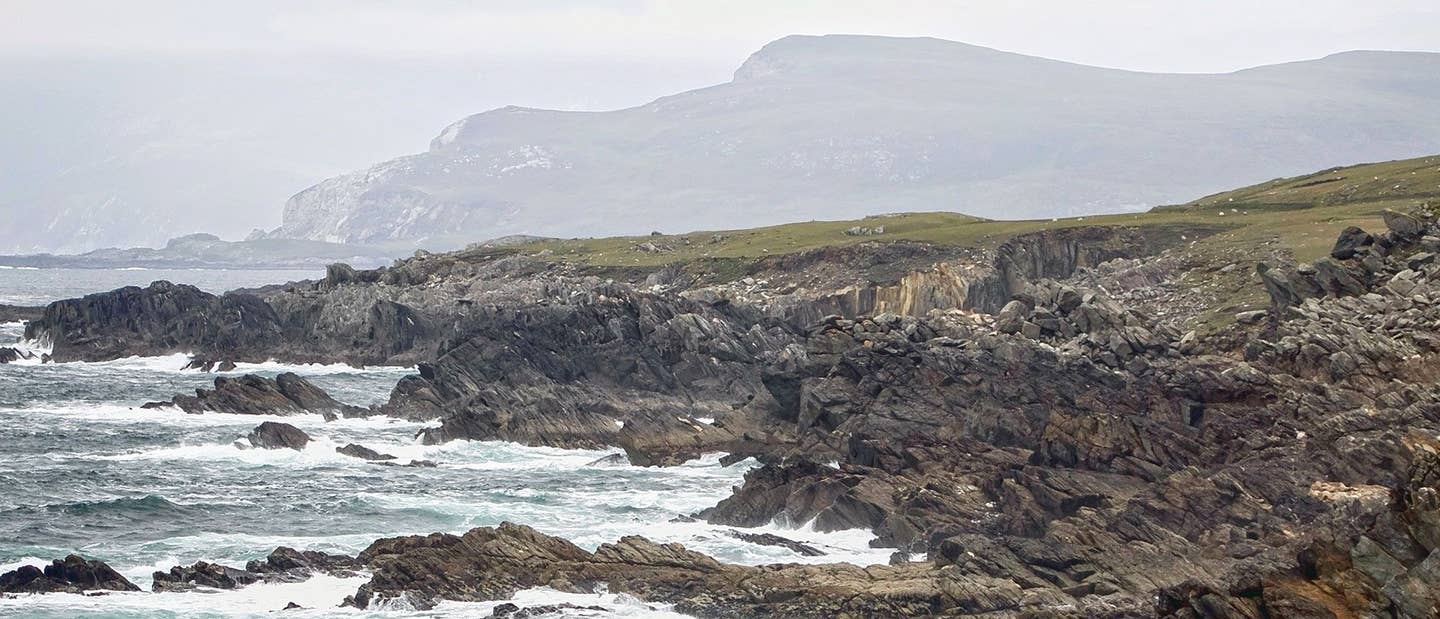 Travel
Where We're Traveling This Fall
From Amsterdam to Miami to Ireland, here's where our editors are traveling in the upcoming months
We don't travel for a living, but we do make time for it. Here's where we're headed this fall:
Adam Bookbinder, Design Director
I'm heading to Amsterdam for the first time, where I'm looking forward to wandering the streets, stopping at cafés along the canals, and sampling some of the finest chocolate shops in Europe. I'm also planning a side trip to the historic town of Bruges, in Belgium. I'm in need of some old-world European charm, and these two destinations fit the bill.
Sophie Brickman, Senior Editor
I'm traveling to Ireland for the first time, to meet up with some friends in the north and attend a "shooting weekend" that one of them is organizing. (I assume you're supposed to say this with the accent on the second syllable of weekend, à la the Dowager Countess in Downton Abbey.) My friends are planning to shoot partridge. I'm planning to snuggle with the hunting dogs.
Ben Mims, Food Editor
I'm going to New Orleans in October to see family and friends and go to the Halloween parade. It's second only to the city's Mardi Gras parade, and the weather is always perfect that time of the year. It will be my boyfriend's first time visiting the city, so it will be great to show him around and do some of the touristy things that are worthwhile, like riding the streetcar and eating beignets at Cafe du Monde at sunrise.
Katherine Harris, Intern
I'll be heading to Boston to attend the Future of Food Studies conference at Harvard. While I'm there, I also plan to check out the newly opened Boston Public Market, a permanent year-round source of New England produce, dairy, and specialty foods.
Camille Rankin, Managing Editor
My husband and I are going to Maui in October for a family wedding. We're staying at the Four Seasons in Wailea for a week, which is a dream in itself, but we'll also enjoy the many sights on the island, like Haleakela National Park and the windsurfers at Ho'okipa beach. We're also taking a day trip to Pearl Harbor.
Jake Cohen, Test Kitchen Assistant
This fall I'll make my yearly pilgrimage to the Hudson Valley just as all the leaves change color. I'll stop by my alma mater, the Culinary Institute of America, before heading up to Rhinebeck to go apple picking. The town is full of cute mom-and-pop stores and restaurants that make it the perfect place to visit, even if just for the day. The best part is that it's only a short train ride from New York City, so I can come home and still make a few apple pies before returning to the fast-paced city life.
Jacob Muselmann, Copy Chief
Like clockwork, the solstice will find me hightailing it to my friend's farm in Stigler, Oklahoma, for his annual dinner. He'll sacrifice a lamb, stuff it with rosemary needles, and lay it in a big tinfoil pan next to a bowl of tingly mint yogurt. Then we'll frolic around a 20-foot bonfire before finding one of 17 recliners to collapse on back in the living room. In the morning, we'll awake with sizzling pig in our nose, share a spot of black coffee, and walk the grounds, finding relics from the night before.
Farideh Sadeghin, Test Kitchen Director
I'm heading to Miami in November to host a few dinners for a series we do with Cadillac. I'm definitely looking forward to escaping the start of the cold weather in New York, and hopefully will make a weekend out of it (and be able to check out Francis Mallmann's new restaurant!).
Matt Taylor-Gross, Staff Photographer
This fall I'll be going home to Austin, Texas, to attend the five-year wedding anniversary of some close friends. And later on I'm heading to San Miguel de Allende, Mexico, with my family to celebrate the holidays.
Allie Wist, Art Associate
My boyfriend and I are taking off for Colombia for a week in September. The plan is to fly into Cartagena and out of Bogota, and not to plan the rest (except for dinner reservations made four months ago, of course). We hope to escape to Tayrona National Natural Park for a day, where you can eat fresh seafood along a secluded jungle beach, and make a stop in Villa de Leyva, a colonial town known for its quaint streets and nearby hiking.