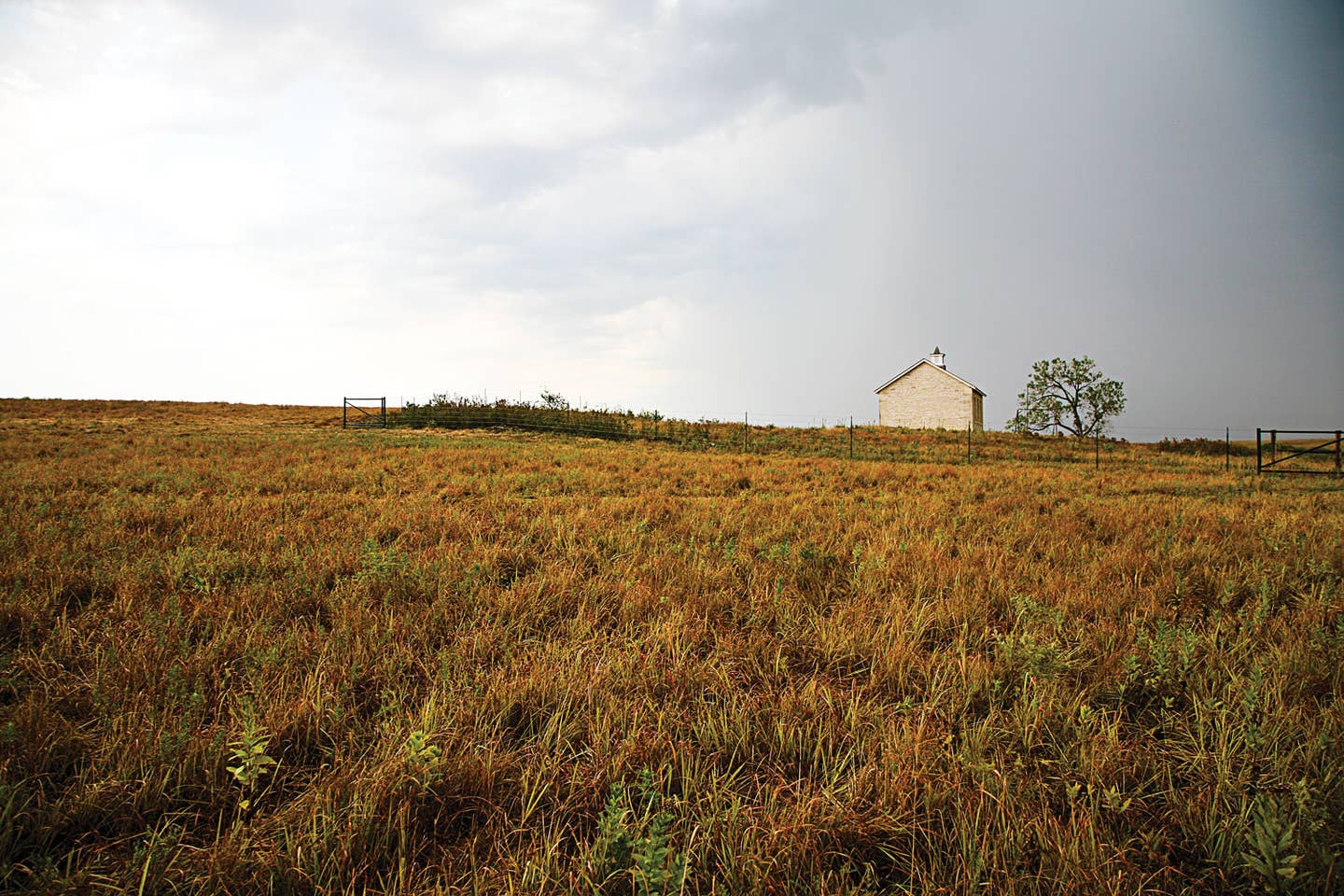 Culture
The Agricultural Spies You've Never Heard About
From the lab to the field, seed stealers are attempting to profit from American agriculture
Just as your computer, watch, and cellphone have become more complex, so has the food we eat—including the means by which it's engineered. So it isn't shocking that foreign food companies occasionally try to steal trade secrets from one another. Today, both American agricultural researchers and field-workers alike are feeling the impacts of foreign piracy.
Corporations are always on the prowl for the newest technological advancement, chemical formula, or coveted secret sauce—and they're not afraid to get their hands dirty. As reported by NPR, agriculture tech and bioscience companies such as Ventria, Monsanto, and Pioneer Hi-Bred International have recently experienced trade espionage. In 2013, airport customs officials apprehended several Chinese agricultural scientists attempting to make off with a few of Ventria's experimental gene-spliced rice seeds. Ventria executives told NPR that had the scientists succeeded in stealing the seeds, Chinese researchers would likely have reverse-engineered them and put Ventria out of business. Just last year, a Chinese citizen pled guilty to conspiring to steal trade secrets—after being caught digging up Monsanto and Pioneer's high-tech corn seeds in an Iowa cornfield in 2011. Jason Griess, the assistant U.S. attorney for the Southern District of Iowa, called the technological value of the seeds "absolutely off the charts."
Peter Toren, an intellectual property attorney in Washington, D.C., told NPR, "In the last five to seven years, the majority of the cases the government has brought have involved espionage by the Chinese." Toren paints this as a no-brainer—to a country with a population of 1.4 billion, higher-yielding, more resilient seeds are invaluable to the nation's food security. Jason Griess agrees saying, "There are countries in this world that are in dire need of this technology, and one of the ways you go about obtaining it is to steal it."