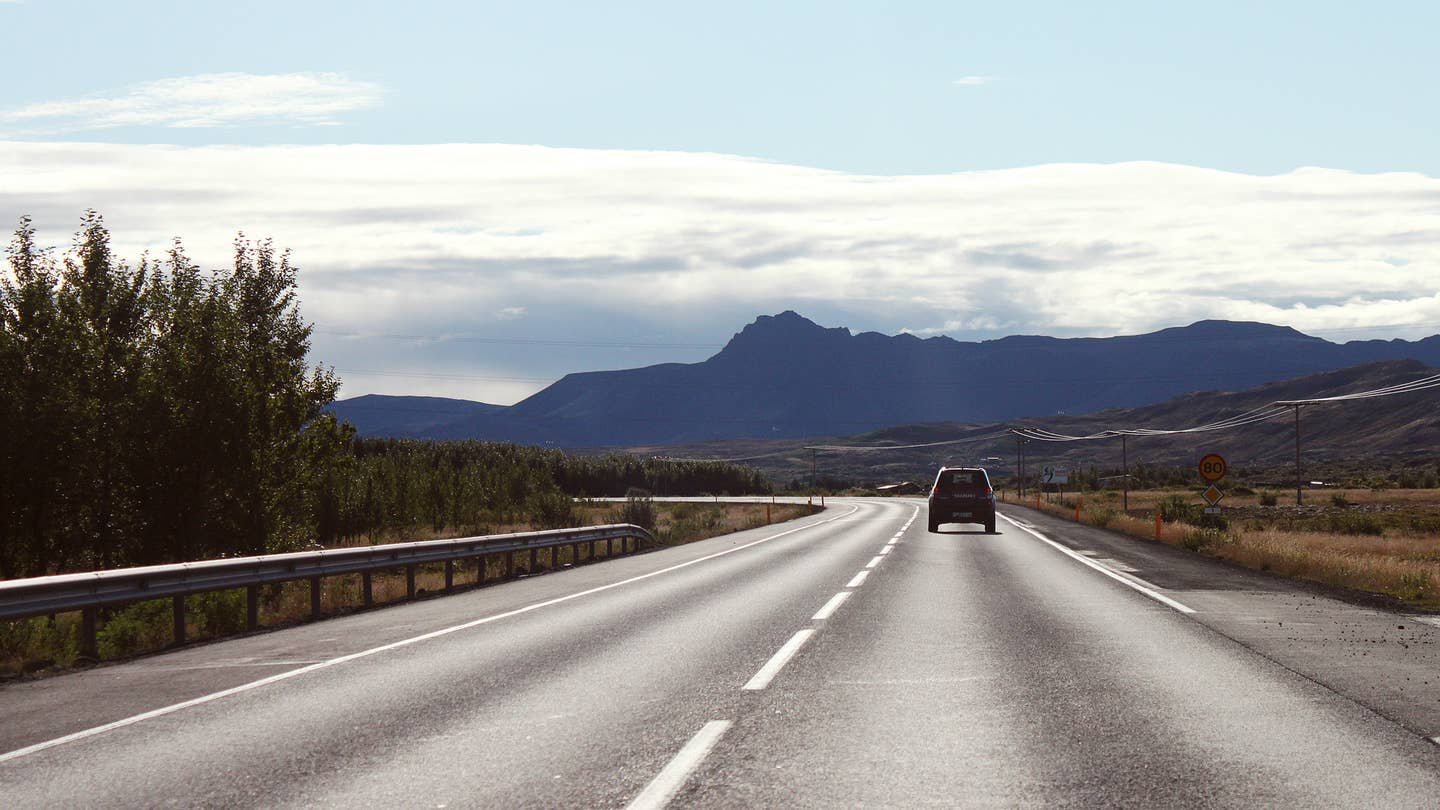 Travel
5 Road Trip Stories to Inspire You to Pack Up the Car
From the Florida panhandle to France's Route 7, our favorite essays from road trips past
It's Road Trip Month on Saveur.com and we're celebrating with a trip back through our archives, revisiting some of our favorite road trip-themed essays from years past. These stories take us all the way from the rocky coasts of western Oregon to the rolling hills and valleys of France's Route Nationale 7.
As any good traveler knows, the journey is just as important as the destination, and nowhere is that more apparent than when traveling by car. Windows down, miles disappearing beneath the wheels, the open road is romanticized for a reason; unfamiliar locales open up like an oyster to the observant explorer outfitted with an automobile.
And if the cities and towns are the oysters, then the pearls are the precious culinary checkpoints along the way. These savvy road trippers savor every crab shack, patisserie, and pancake house they roll past, leaving no roadside stand unturned.
On Route 66, a couple discovers establishments drenched in old-school Americana, and then in Oregon, soaks up the sun-drenched strip of iconic Highway 101. Virginia's Highway 13 takes them up the coast to the state's often-overlooked Atlantic peninsula and then to Florida's "Forgotten Coast," skirting the panhandle along Route 98 and offering a bountiful harvest of Gulf seafood. And in France, an expat revisits the summer road trips of her youth by driving La Route des Vacances (The Holiday Route) all the way from Paris to southern Menton.
Wherever your journey leads, there's a story to be told along the way, so pack up these essays and go hit the open road!