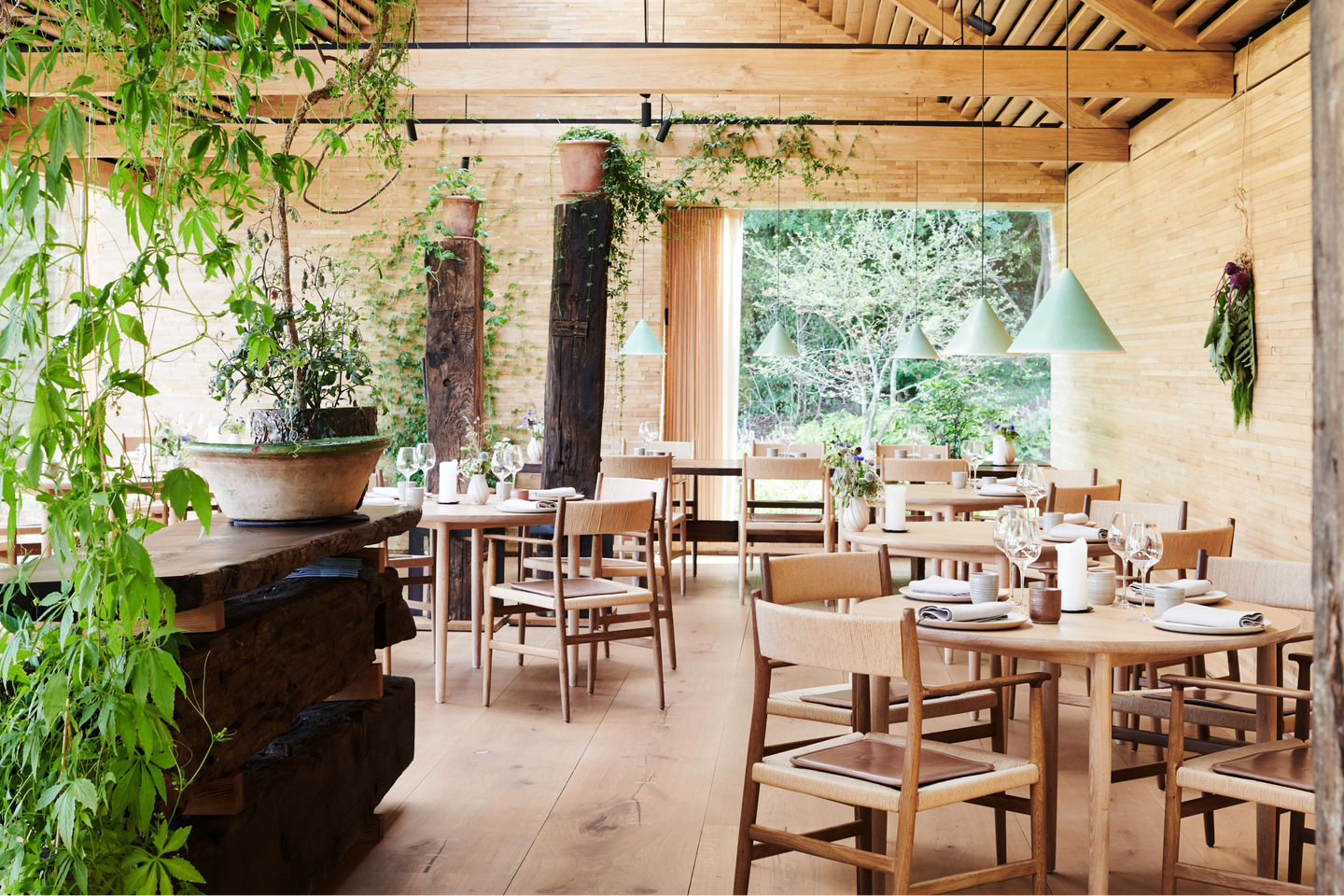 Culture
The World's Best Restaurant Has Big Changes Ahead For 2023
Chef René Redzepi just shared what's next for noma "as we know it."
Yesterday, chef René Redzepi announced via the social app that his team will be uprooting to a yet-to-be-disclosed location this fall and putting the Danish dining space on pause for the rest of the year—much like they've done in the past for pop-ups such as in Tulum in 2017. Still, the next chapter of the famed restaurant could involve a very different version of noma (or perhaps a completely new iteration).
"This trip will be the starting point of one of our biggest transformations so far," writes Redzepi. "When we return to Copenhagen in 2023 we will celebrate our 20th year. The last year of noma as we know it and the beginning of a new and exciting phase."
If you thought getting a reservation to noma was hard before... Hop on that reservation list now!