SAVEUR magazine share its Passover menu with classic matzo ball soup, rack of lamb, brisket, macaroons, and more.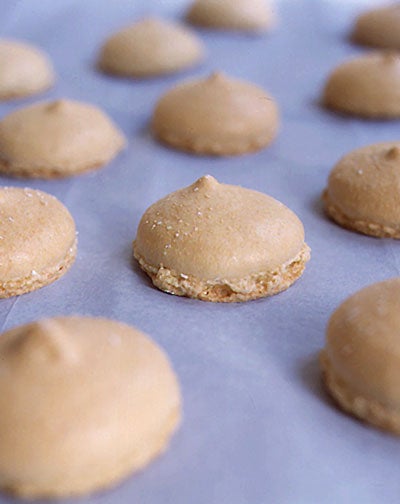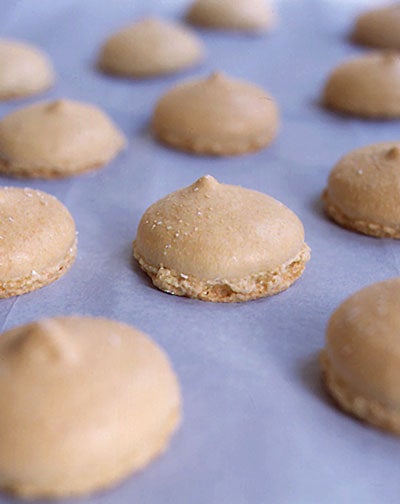 Macaroons
Macaroons are the perfect treat for Passover–the lack of flour satisfies the holiday's prohibition against leavening. See the recipe for Macaroons »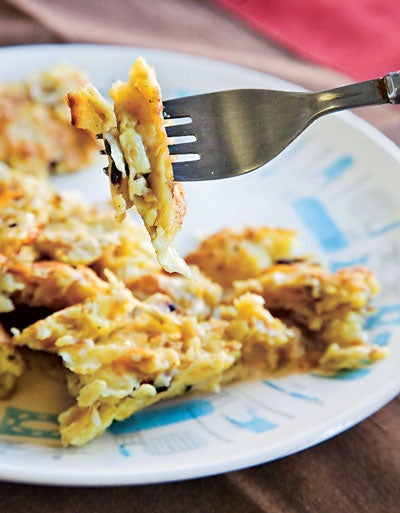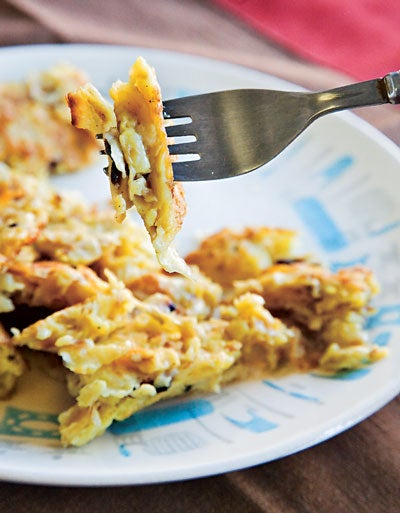 Scrambled Eggs and Matzo (Matzo Brei)
This dish is a version of one that Barbara Wand, a home cook in Newton, Massachusetts, makes for Passover; she usually serves it with jam or maple syrup.