At Home With Sylvan Brackett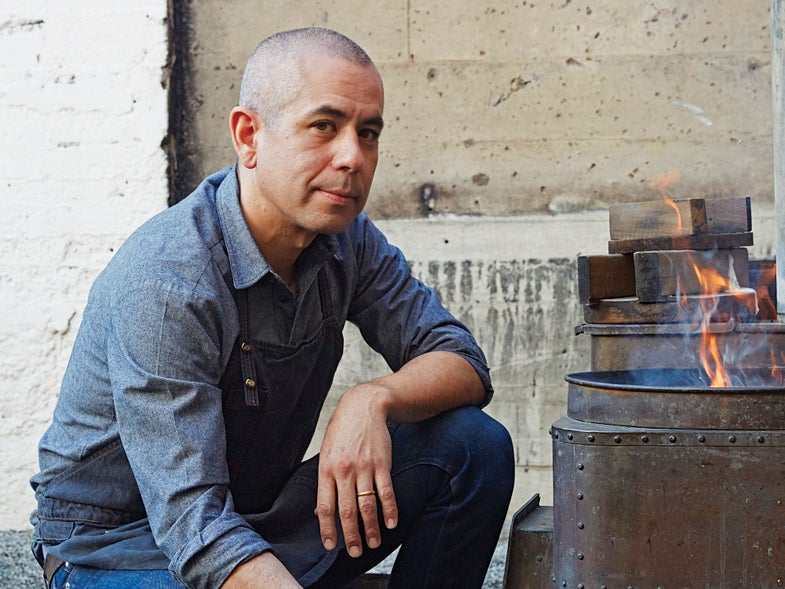 Sylvan Mishima Brackett, chef-owner of the new antique-filled restaurant Izakaya Rintaro in San Francisco, has amassed an impressive, expertly curated collection of cookware, plates, and bric-a-brac from Japan. Here's a glimpse of some of his favorite finds.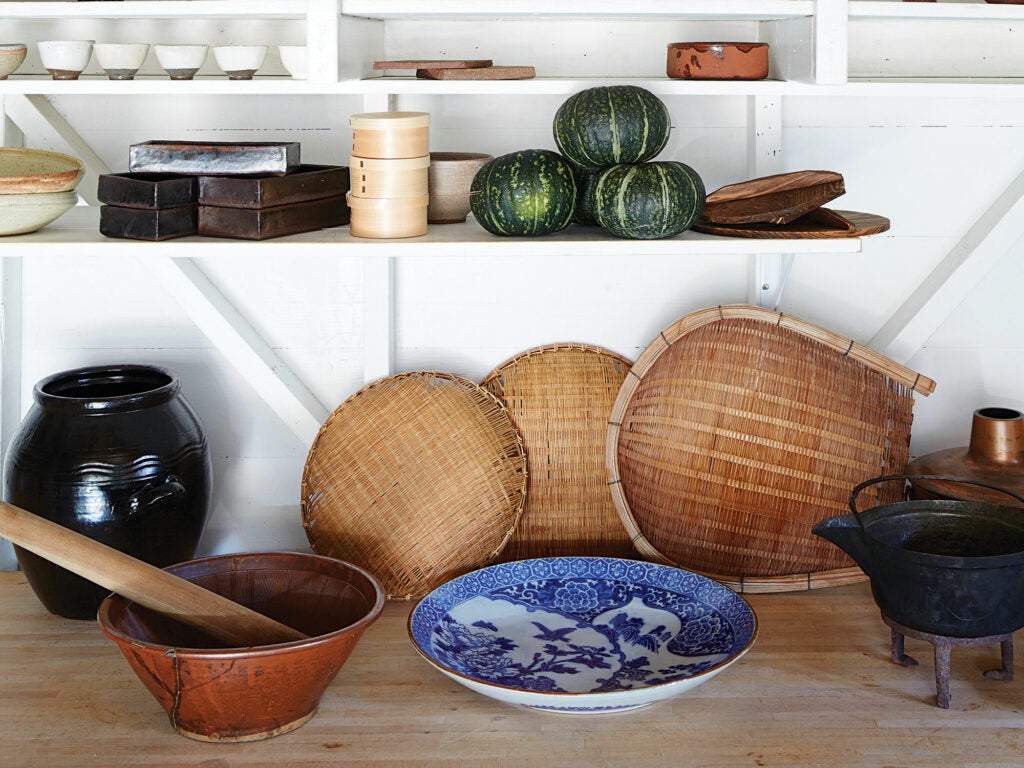 Inside Sylvan Brackett's Curated Kitchen
Outside his restaurant, Brackett keeps extra ceramics, baskets, and bottles in a shed at his home.