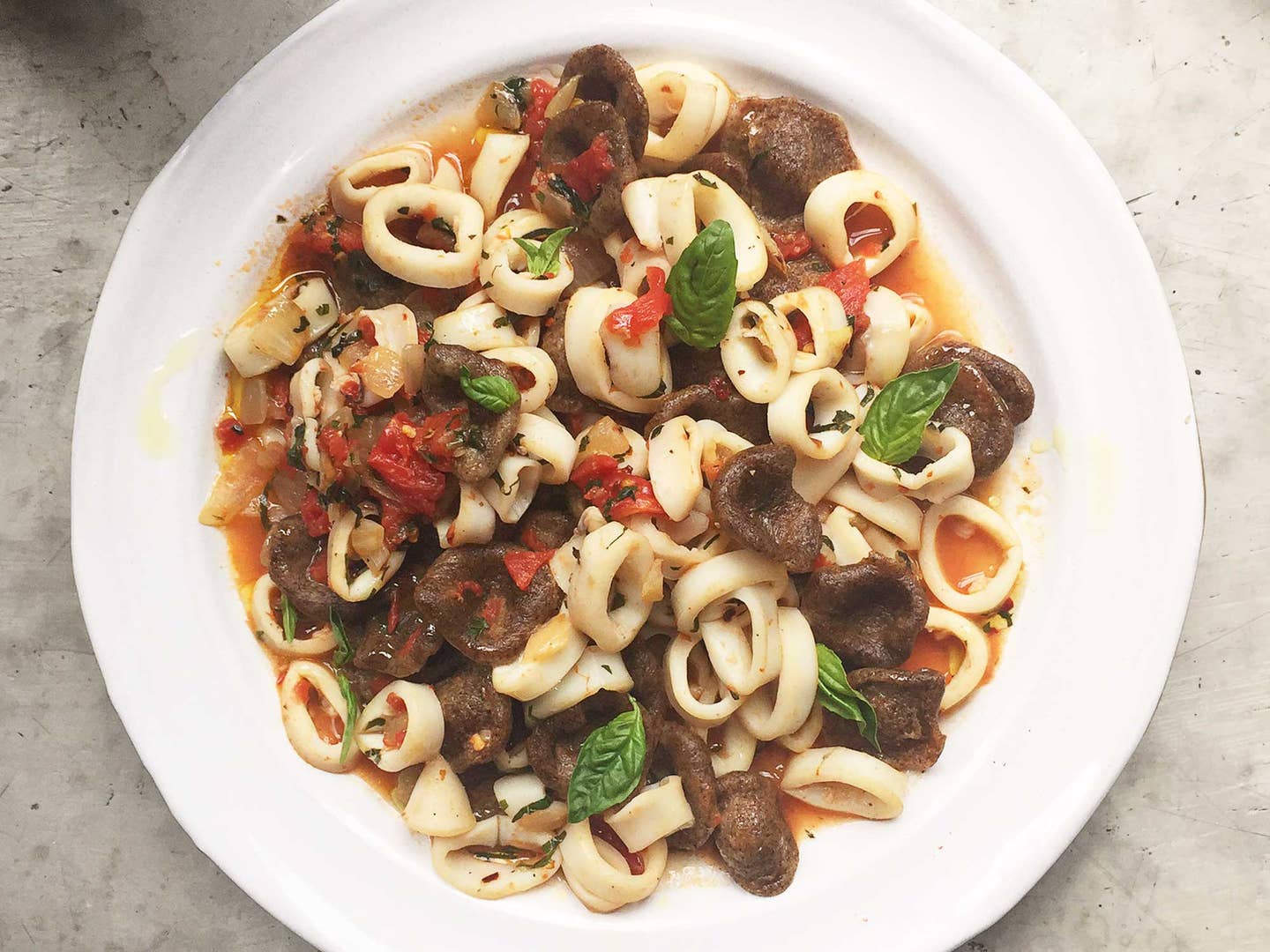 Culture
Do Like the Italians and Burn Your Pasta
Toasty, nutty grano arso pasta—made with 'burnt' wheat—is a longtime Apulian staple, and now it's making a comeback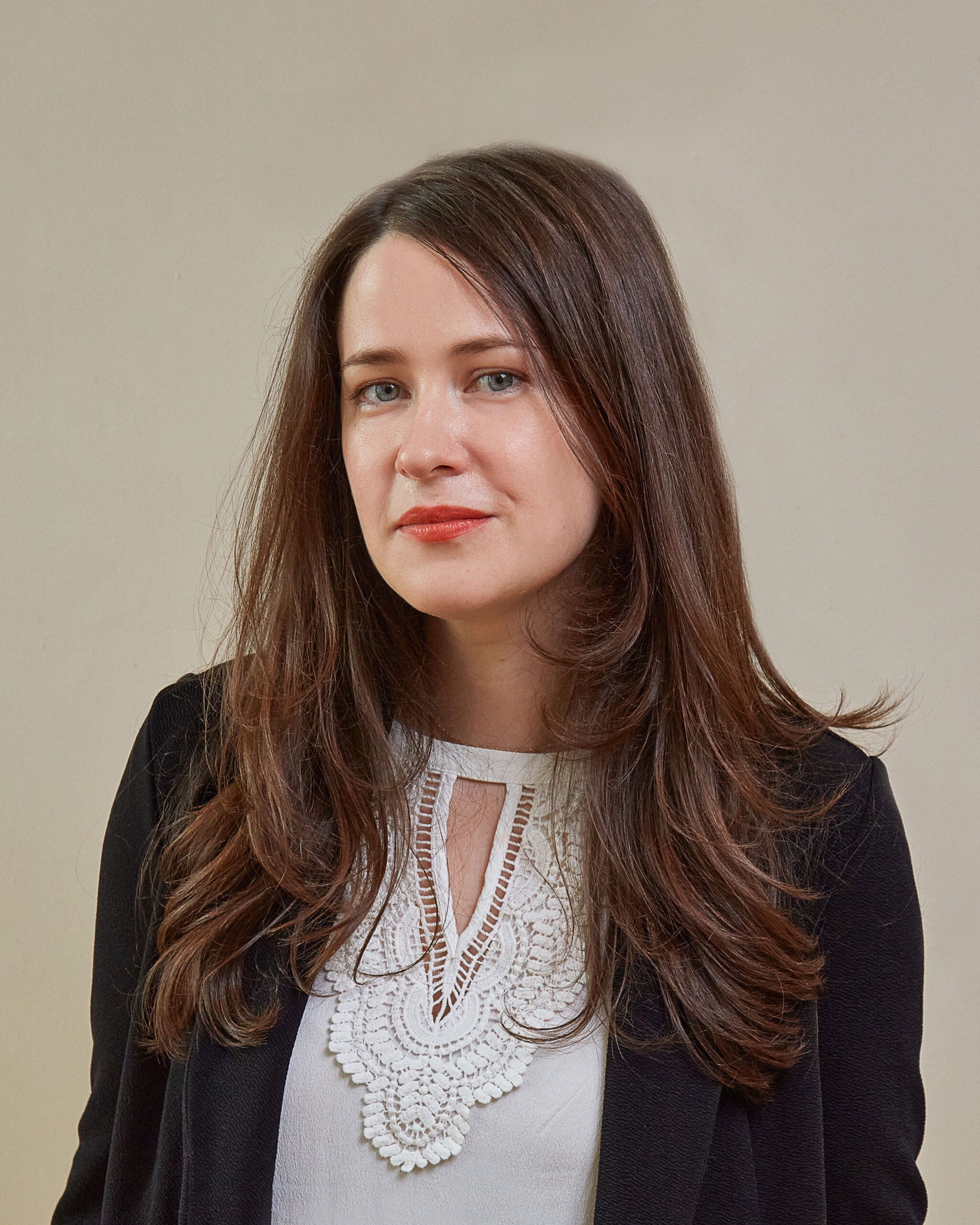 ---
Puglia stretches from the spur of Italy's boot down to the tip of its heel, and has some of the most geographically diverse terrain on the Italian peninsula. Its vibrant and varied ecosystem has been the cornerstone of its rich agricultural presence for thousands of years. But in spite of that bounty, Puglia's also suffered centuries of privation, and its most iconic dishes are rooted in the frugal peasant traditions of cucina povera.
Grano arso pasta—nutty, smoky, and dark, made with 'burnt' wheat—is one of these traditions. Apulian chefs, farmers, and bakers have differing opinions on the exact origins of the ingredient, but it was most likely born from the ancient tradition of gleaning. Before planting the fields, farmers torched any remaining stubble from the previous year's crop to fertilize the soil and to control weeds, pests, and disease. Puglia was a feudal farming region and wealthy landowners allowed poor women and children to glean the fields of any grains not consumed by the fires. The scorched leavings were then ground into a smoky flour and incorporated into pastas and bread. Older generations of Italians saw grano arso as a reminder of hard times, and as living conditions improved in Puglia, most locals had all but forgotten the rustic ingredient.
But after the birth of the Slow Food movement in 1986, Italy saw a resurgence in interest in preserving its food traditions. The plains of Puglia have long been known for producing strains of hard red wheat ideal for pasta-making, and when contemporary Apulian chefs like Pietro Zito and Peppe Zullo began using grano arso to make pasta, they elevated toasted flour to place of respect in the local cuisine. Now grano arso is back in action, and you can find pasta made with it not just in home kitchens, but also some of the most respected pasta restaurants in Italy and the U.S.
EU environmental regulations restrict the old method of torching fields and gleaning is no longer a necessary means of harvest, but several flour companies have industrialized grano arso production: the husked grains are now toasted in a process similar to coffee-roasting. Italian-American chefs have caught onto the trend: John Coletta, founding chef and partner at Quartino Ristorante & Wine Bar in Chicago, uses grano arso flour made from Senatore Cappelli, an heirloom strain of Italian wheat, for handmade cavatelli and stracci. And dried grano arso pastas are increasingly available for purchase online and in Italian specialty markets here in the U.S.
Complex and almost bitter grano arso pastas are most often served with simple Apulian accompaniments such as rapini, tomatoes, or pork sausage, though one of our favorite recipes comes from Antonella Millarte, the food editor of Bari-based newspaper, La Gazzetta del Mezzogiorno. Antonella shapes her grano arso dough into ears of orecchiette and tosses them with a brothy tomato basil sauce and slices of sweet cuttlefish from the Ionian sea.
She admits that the process of hand-shaping is time consuming for home-cooks, but that it's a relaxing and soothing way to spend a chilly Sunday in the kitchen, with a big glass of Apulian Negroamaro rosé.
Making fresh pasta from this type of flour requires some skill. All methods of grano arso production degrade the starch in the wheat, affecting the flour's absorbency and its ability to form gluten, a key characteristic of pasta dough. In order to make a pasta that will hold together in water, grano arso must be cut with uncooked wheat flour. The bittersweetness from the caramelized grain comes through in the flavor of the pasta; the texture is delicate and slightly brittle, similar to Japanese soba noodles. The weakened texture makes this pasta difficult to extrude and so it is typically shaped by hand.
Chef Nick Stefanelli of the newly Michelin-starred Masseria in Washington DC makes his own grano arso by roasting coarse semolina and 00 flours in the oven until they are nutty, fragrant and browned. Stefanelli also uses a much higher percentage of grano arso than traditional recipes—nearly 50% of the total flour. Using a clever technique that calls to mind Chinese dumpling-making, he mixes the dough with very hot water, thereby gelatinizing the starch in the raw flour and strengthening the finished pasta. Stefanelli recently broke ground on a massive new retail project which will feature imported Italian ingredients and his own fresh pasta, including a rotating grano arso option—giving this longtime staple of cucina povera the attention it truly deserves.