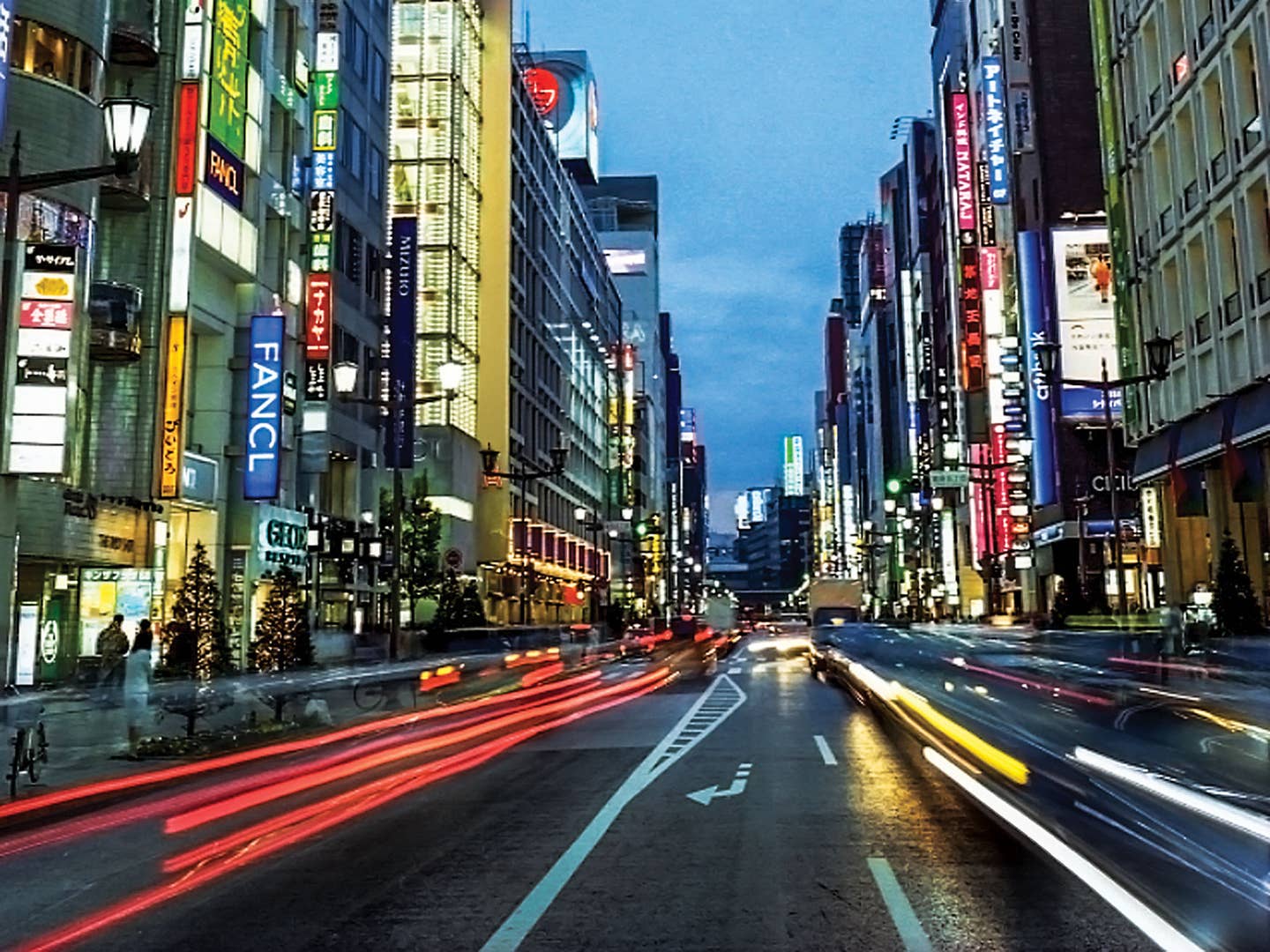 Travel
Tokyo: The Greatest Place to Eat on Earth
Ivan Orkin explains why Japan's capital city lives up to its culinary reputation
Good Taste Award Winner 2015: Tokyo, World's Best Food City
I love Japan so much that I've spent my whole life studying the country, language, and culture. There are these two misconceptions people have about Tokyo: that it's one of the most expensive cities in the world (which hasn't been the case for 25 years) and that the food most worth seeking out is high-end sushi. Certainly, if you have the money, you can go to a super fancy $500 sushi place. But you can eat delicious, thoughtfully made food here very cheaply—more so than in other industrialized countries. More important, there's an amazing consistency of quality here at all levels. Almost every major train station and department store has great restaurants. And well-made soba can be had for just ten bucks a plate.
Another thing most people don't realize is that the French restaurants here are some of the best in the world, and the Italian ones are sublime. They use a lot of ingredients that are Japanese: pork and lamb from Hokkaido, bread made with freshly milled wheat flour from the north (the bakers here are unbelievable).
Of course, you have ramen, tempura, and yakitori in America, but here they are obsessions. There are ramen magazines, ramen streets, ramen museums. The very best tempura places change their oil every 20–30 minutes, cook the most seasonal vegetables one piece at a time, and bring them to you on a piece of rice paper on a beautiful plate. Yakitori is different here because the chicken is different here—it just has this perfume of amazing chicken flavor.
Tokyo is a rapidly changing place—it's almost hard to fathom. I leave for six months, and I have to check the food blogs before I return to see what I missed. Restaurants are opening constantly, old ones are closing—things are shifting all the time. There's something new to look forward to in this city every time I come.
Ivan Orkin is the chef-owner of Ivan Ramen in New York City and Tokyo.