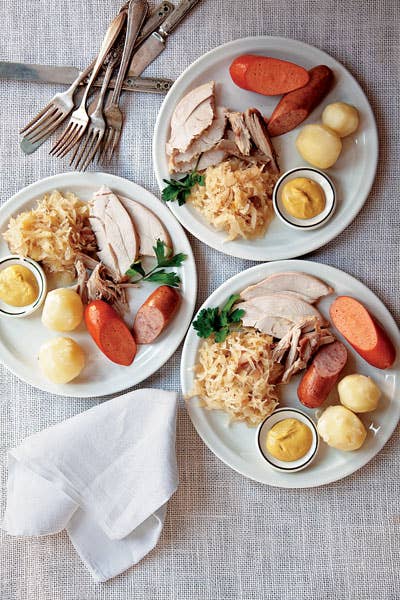 Culture
Sign Up Now For Our Holiday E-Newsletter!
The blustery fall weather has finally arrived, stirring up our anticipation for the holidays to come. This is our favorite cooking season of the year, and we look forward to planning the entertaining to come.
Whether it's choosing the best turkey, mapping out special menus, making the perfect pie dough, or deciding what to serve on Christmas morning, we're here to help you make the most of the season with our free holiday e-newsletters. From now until January 1, get our latest holiday menu ideas, recipes, and tips delivered to your inbox three times a week.