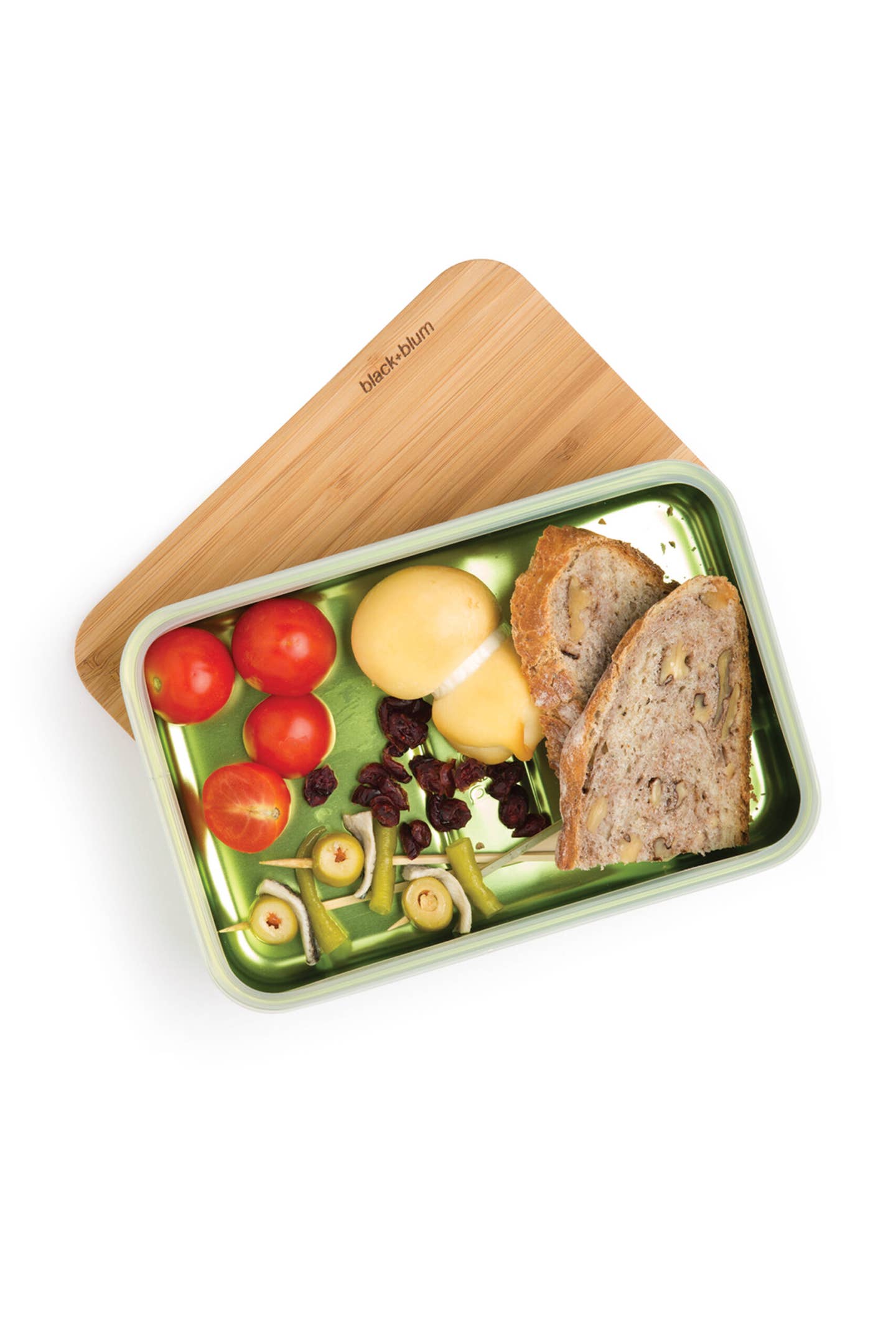 Culture
The Longest Lunch Breaks Around the World
Which nations have the most hardcore respect for the midday meal
Here in America, the lunch break is an almost forgotten concept. Instead of taking long lunches to recharge for the rest of the day's work, most people spend their lunch break quickly wolfing down a slice of pizza or eating a sad sandwich between conference calls—full disclosure, I ate a falafel and tahini platter while writing this. The average break in America is less than 30 minutes, with women taking significantly shorter breaks and eating at their desk more often.
It's true that our respect for a proper lunch break has taken a dive, but around the world, some countries still choose to break for long periods of time midday. Taking a lunch break is not just about having the time to eat and enjoy your food, but also setting aside the time to socialize with coworkers, go for a walk, or take a quick nap. It's about giving your brain a break for a while. Neglecting this basic need results in sad desk lunches everywhere.
The Spanish siesta is a long-standing tradition where, between the hours of around 2 and 5 p.m., workers take a two-hour break to nap. The reasoning behind the break is that, during this time of day, temperatures are at their highest, making it difficult to work, so why not take a break and go home for a snooze? Of course, this time is also spent eating a large meal—which, without a doubt, contributes to the lethargy—and spending time with family, but the sleeping is the important part. And while there has been some talk of late to end the Spanish siesta, it's a tradition that has been common among many other cultures. Some South American countries have also adopted the siesta, and some companies in China are setting aside half-hour breaks after mealtime so their workers can take a quick nap at their desk.
In food-loving France, the lunch break can last around two hours. The French are known to take time with their food, and they believe it's important to take a break in order to enjoy one of life's most important pleasures (we agree). Lunch, which often consists of a three course meal, is usually enjoyed with a glass of wine as well. For a while this tradition has been falling to the wayside, but most French workers are still given around an hour break midday, even if some are now choosing to spend it eating a sandwich in the park.
Workers in Greece have also been known to take a long time enjoying their lunch. The midday meal is known as the most important meal of the day, so Grecians really take their time with it. Starting around 2 p.m., people will often leave their workplace to go home and enjoy a big lunch complete with glasses of ouzo before taking an hour-long nap and then returning to work around 5.
In Sweden, a new lunch break tradition is emerging. The "Lunch Beat Manifesto" is a list of guidelines written by an organization that is pushing for a new way of breaking mid-day. The rules are simple: you must dance, you cannot talk about work, and you are to be offered a free take-away meal. These "Lunch Beats" include a DJ spinning beats for an hour which, they believe "make it possible to fully embody the buzzwords of playfulness, participation & community." Sign us up.