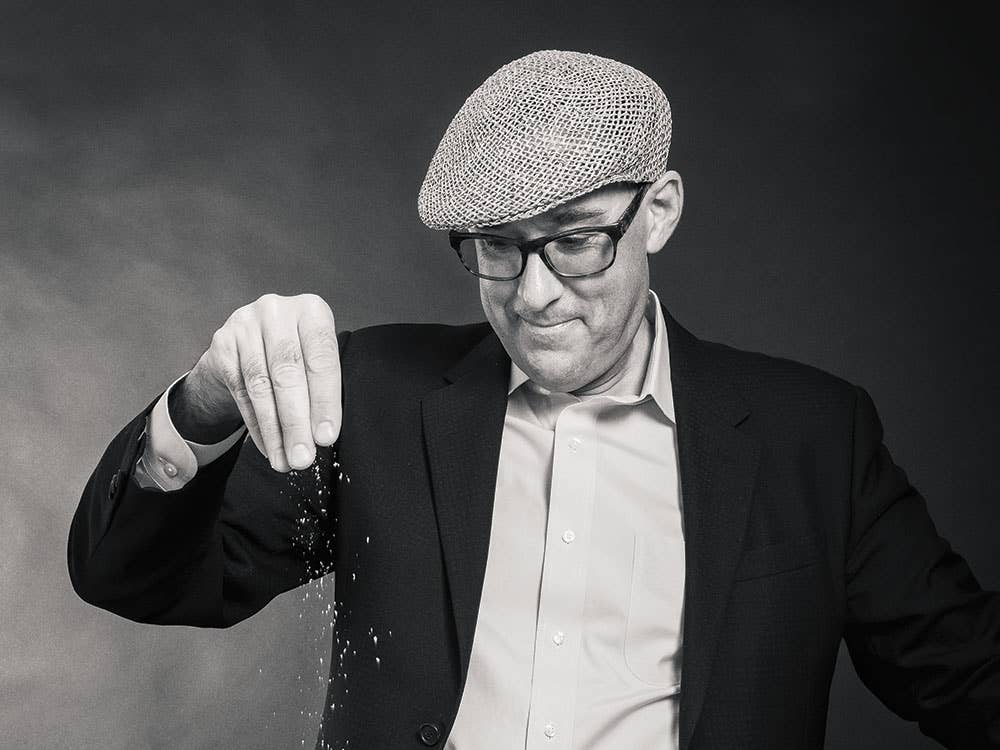 Culture
Why One of America's Greatest Pasta Chefs is Switching to Fast Food
After years of development, Mark Ladner's Pasta Flyer is aiming to become the Chipotle of noodles
Mark Ladner does not want to choose between dry or fresh pasta. "It's unfair to even compare them," he says. "They're different things. They fill different roles." Finally, an admission: "I've always preferred dried."
As longtime chef of New York's Del Posto, he captained the 24,000-square-foot brass-and-marble behemoth to four stars from the New York Times, the first Italian restaurant to earn the distinction in 36 years. His most famous dish was a hundred-layer lasagne—layer upon layer of gossamer-thin sheets of fresh dough. He oversaw three full-time cooks whose only job was to make fresh pasta: 200 handmade pounds a day, give or take.
Earlier this year, Ladner left behind the church of pasta fresca to open a casual counter-service concept called Pasta Flyer, with the goal of delivering traditional dried pasta dishes, at Tokyo-ramen-bar speeds, for less than 10 bucks. This is harder than it sounds: A major impediment to cooking proper dried pasta in restaurants, fancy or not, has been how long it takes to cook. But Ladner says that after years of tinkering he's perfected a precooking process that allows an order to be finished to a perfect al dente in 10 seconds. "I wanted to do something more populist, more inclusive, more affordable," he says. "We're aiming for something similar to Chipotle."
Which isn't to say Pasta Flyer is cutting corners. He's sourced organic, single-grain dried pastas from top-tier Italian producers Feli­cetti and Gragnano-based Garofalo. "They're factories, sure, but they're also family-run artisanal operations." To Ladner, working with their dried pastas isn't really any different than employing a full-time pasta-making team. "We're relying on pasta-making experts to provide a product that's an integral part of their culture and taking it from there."