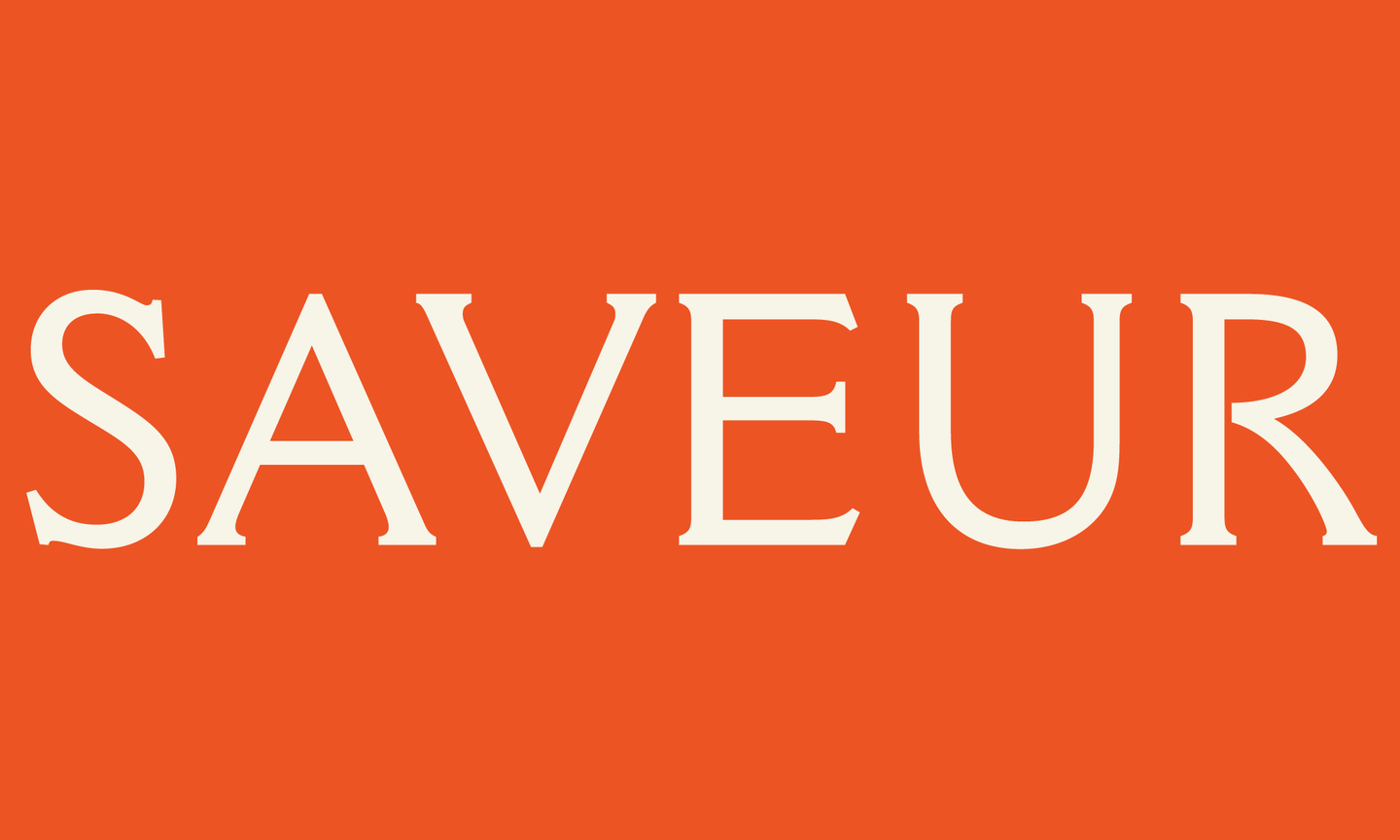 Travel
A Wild Game Dinner to Help Protect America's Public Land
The annual Field to Table dinner hosted by Backcountry Hunters & Anglers is part conservation fund-raiser, part celebration of the wild bounty of the Northern Rockies
The venison haunches were an afterthought, a pleasant surprise found among the elk, moose, and mule deer shanks donated for the osso buco. Rubbed in bear fat and basted with pickled ramp vinegar as they roasted over the flames, they made an ideal late-night meal for the tired, hungry volunteers sipping local whiskey around the fire.
The annual Field to Table dinner hosted by Backcountry Hunters & Anglers is part conservation fund-raiser, part celebration of the wild bounty of the Northern Rockies.
Five cooks, amateur and professional, created this feast using game and ingredients foraged, caught, and hunted on the abundant public lands of the West.
That osso buco was served over risotto, made with a stock extracted from the roasted bones of a ram that had lived its life in the mountain range looming behind us. The wild morels in the savory flan were picked by members of the group in areas of national forests that had been burned by wildfires. The flan was served with a rich and complex moose consommé. The moose was shot south of here in the Big Hole Valley. The sweet, fleshy northern pike—poached in olive oil and accompanied by pickled carrots and spring pea purée—was hooked through the ice of frozen public lakes.
Backcountry members' bird dogs were key contributors to a fricassee of apple, sage, and Hungarian partridge. It took hunters and dogs, foragers and fishermen, many miles of exploring public grasslands, mountains, lakes, and rivers to gather these ingredients—a satisfying reminder of the importance of wildlife and wild places, and one of the prettiest and most fun shopping trips you could ever take.