Culture
Southern Food and History Expert John T. Edge's Essential Reading List
The author of The Potlikker Papers, a groundbreaking social history of the South and Southern food culture, shares a bibliography to bookmark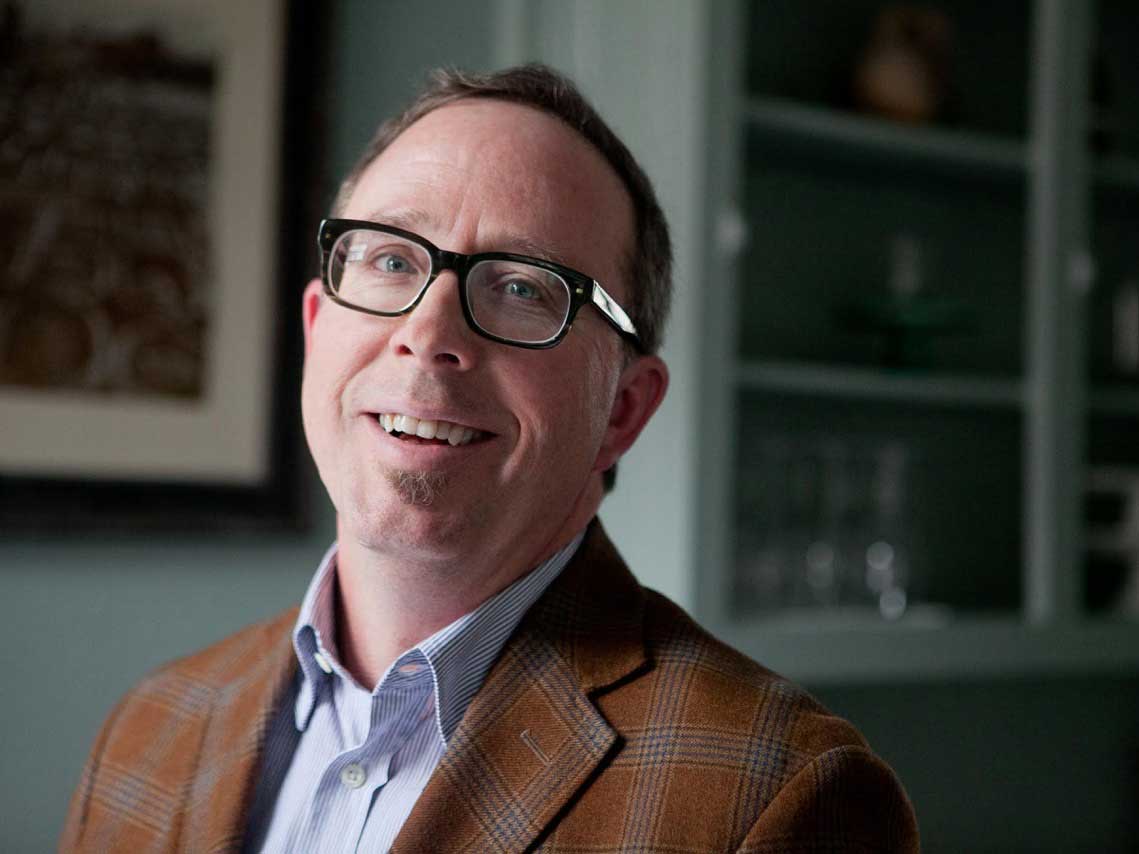 As a cap to The Potlikker Papers, a new book about the modern history of Southern Food, John T. Edge dedicates the final pages to an extensive bibliography covering everything from "Freedom Struggles" to "Gentrification." As part of a larger interview about the book, Edge recommended a shortlist of books for those just venturing into Southern food culture:
The Potlkker Papers covers a discrete period of time, '55 to 2015. If you want the longer view, Marcie Ferris' book The Edible South is really great. It's scholarly but not boring. I hate that oppositional, "scholarly" and "not boring." It's empathetic and smart. It's even playful at times but it starts as America begins, as it should.
Yvette Johnson, who is the granddaughter of Booker Wright, has a book coming out called The Song and the Silence, wherein she recounts her search for her grandfather and her attempt to understand his legacy. If you read my book and you say, "Wow this Booker Wright character is fascinating," dig in there.
Colonel Sanders has an autobiography called Life as I've Known It Has Been Finger Licking Good. I can't [actually] recommend that.
Vertamae Grosvenor from Low Country, South Carolina was one of the first people to talk about the idea of culinary anthropology. She's a wild character. She was a go-go dancer in Sunrise Solar Myth Arkestra. She was NPR's food anthropologist for a long time. She connected the worlds of art and food in a beautiful way, was a part of the black arts movement of the '70s. I'd recommend her book Vibration Cooking: or, The Traveling Notes of a Geechee Girl.
If you're interested in the impetus of the civil rights movement and its effects today, learn more about The Coalition of Immokalee Workers. Through their work, the tomato fields of Florida went from being one of the most perilous places to work to one of the safest places to work in American agriculture. Again that is a Southern effort, a radical Southern effort based on farms in the American South. We don't frame it that way but I choose to because I see radical solutions that begin with Georgia Gilmore and end with The Coalition of Immokalee Workers, all rooted in this place. I admire the heck out of it and feel privileged to get to pay attention to that work, and showcase it in a different sort of way to help people think about the south as a place of gestation for radical change.