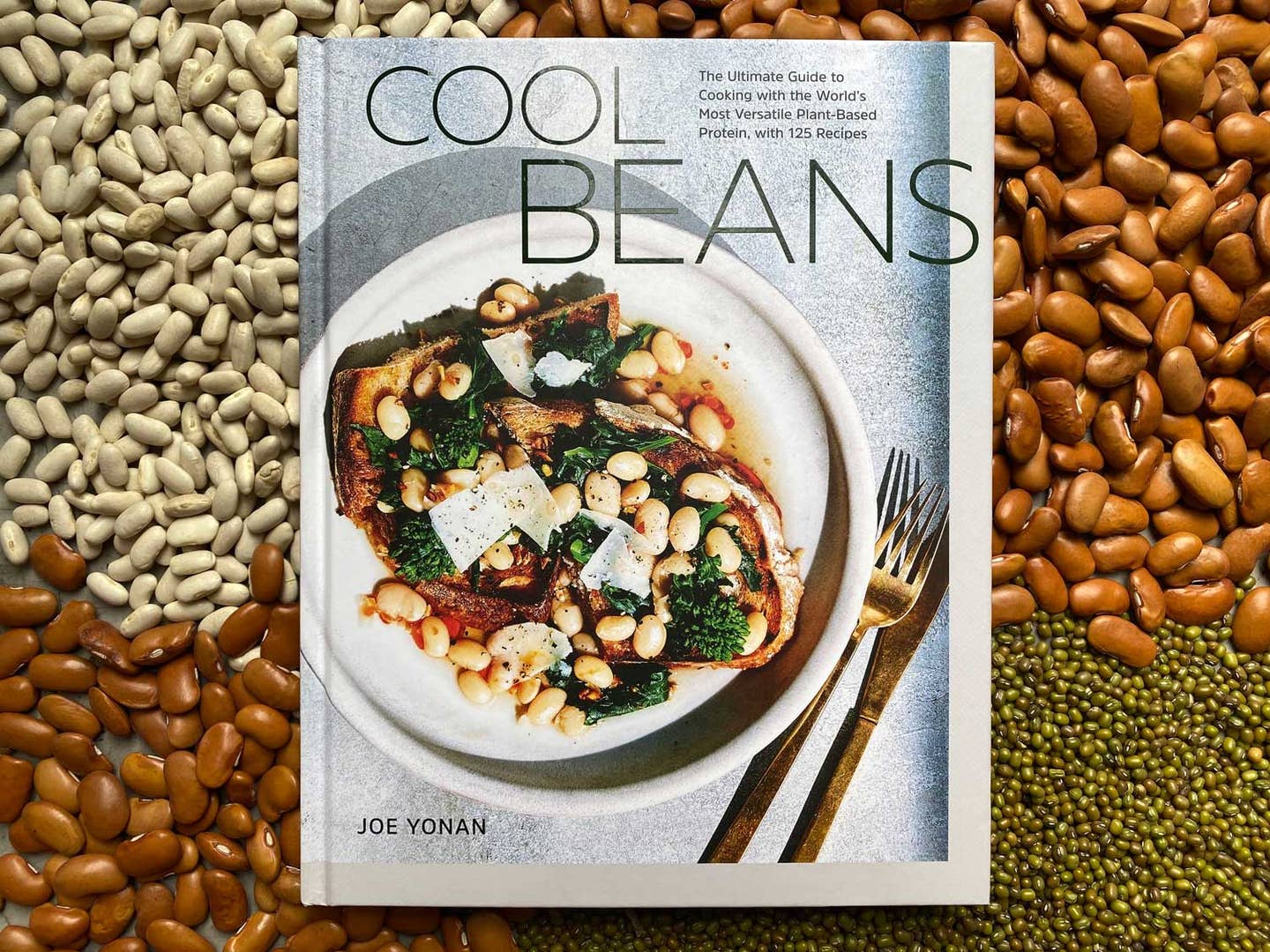 Culture
Let the Music Play: Joe Yonan's Guide to Minimizing Bean-Induced Flatulence
The author of "Cool Beans" on mastering the art of the musical fruit.
"The more you eat, the more you toot," goes the childhood rhyme about the "magical" (or "musical," depending I guess on where you grew up) fruit. But this was no anti-legume screed; the next line, again with regional variations, goes something like, "The more you toot, the better you feel, so let's have beans at every meal."
Let's first acknowledge that it's impossible to talk about beans without talking about farting. Beans earned their magical/musical reputation the hard way: through repetition. Noisy, sometimes smelly repetition.
Why do beans cause flatulence? Blame it on the oligosaccharides, certain carbohydrates in beans for which we don't have the enzymes to process, so they accumulate in the lower intestine, where our gut bacteria feed on them, fermenting them and releasing gas in the process. But it's not just beans: any high-fiber diet, especially when it's first adopted, can result in increased gas.
But what if you are particularly sensitive—or prone to embarrassment? Can you cut down on beans' musicality? Yes, you can. Here are some tips:
I happen to believe that beans are so healthful we shouldn't let fear of farting get in the way of our enjoying them. Some researchers, such as Harold McGee, say that since the oligosaccharides are feeding our bacteria, they themselves are part of what makes beans good for us.
Just make a joke of it—or a song.
*It's worth noting that most of the available research evaluates the efficacy of alpha-galactosidases—not Beano, specifically—to reduce gassiness in some individuals. Here's one such report.