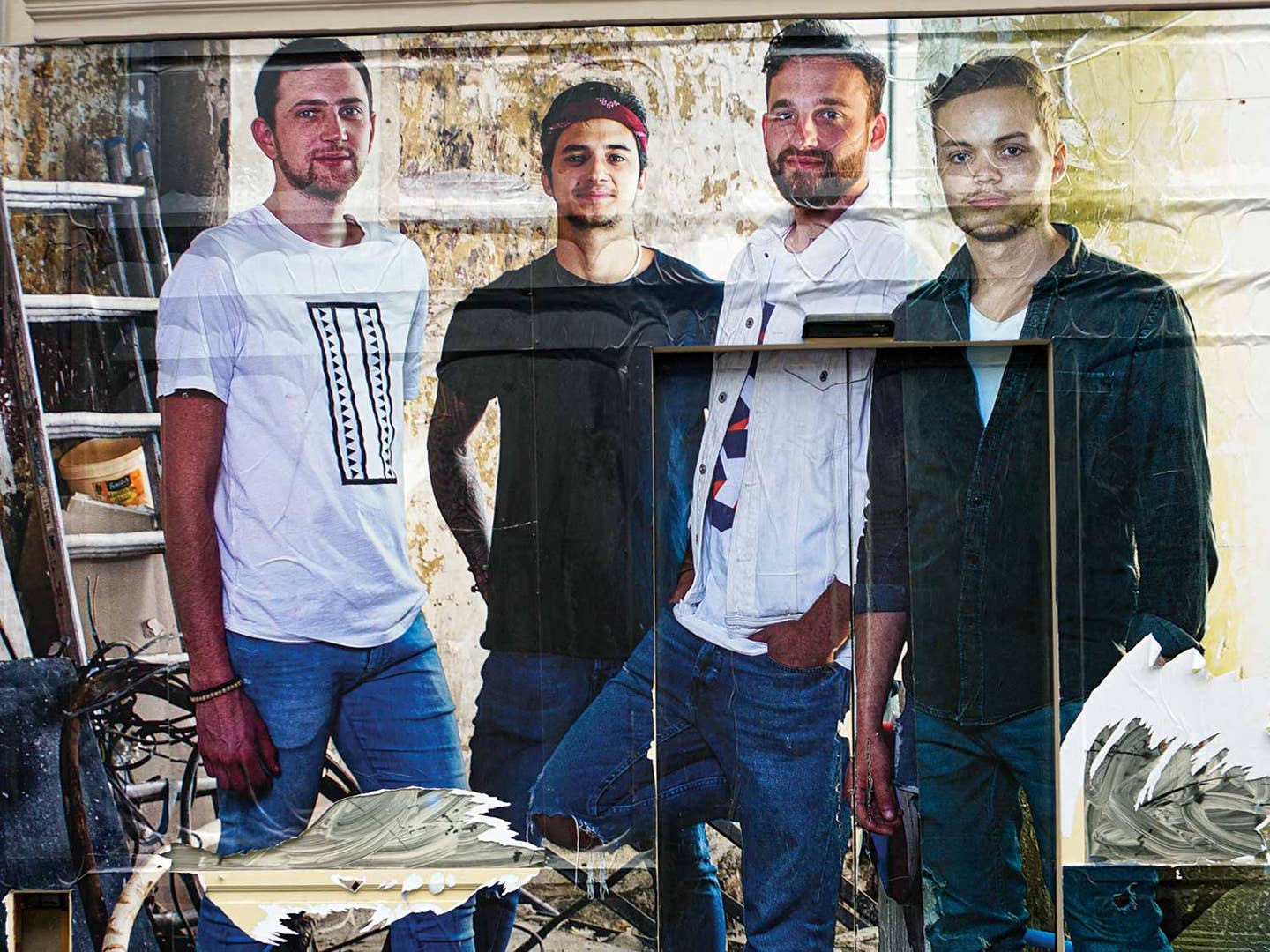 Culture
Desperately Seeking Cédric
One writer attempts to track down Instagram's most popular Parisian pastry chef.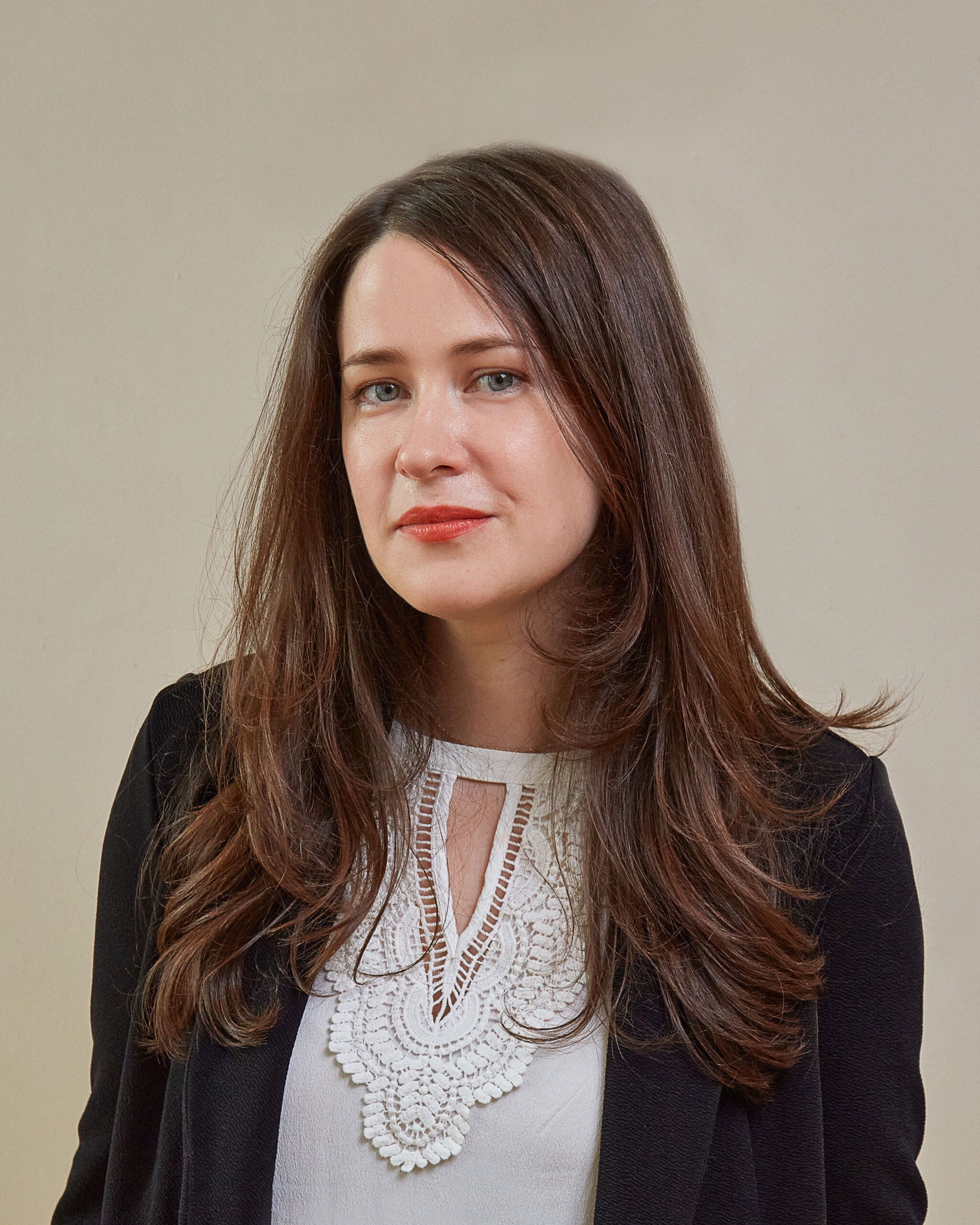 ---
Back in August, Parisian pastry chef Cédric Grolet began teasing his plans to open a boulangerie on Instagram. By late October, when I happened to be in town, the storefront windows at 35 Avenue de l'Opéra were plastered with a larger-than-life photo of Grolet's professional number two, Yohan Caron, as well as three other core team members: Ariitea Rossignol , Sebastien Morin, and Mathieu Serais (above, from left). The image—equal parts boy-band album art and Diesel ad—had been torn back in places, revealing a near total gut renovation within. What remained unseen? Cédric Grolet himself.
Following that August announcement, the 34-year-old pâtissier has played coy with the press. Rumor had it he'd already declined a profile in a distinguised American weekly when I sent hopeful Instagram DMs to Grolet, as well as several desperate requests for an introduction to shared contacts in the pastry community. I was unable to get so much as a response from him, his personal PR team, or his assistant.
Not that Cédric Grolet needs attention from the print media. At press time, his Instagram feed boasted nearly a million and a half followers. For the past eight years, he's leveraged his executive pastry chef position at the grand and historic hotel Le Meurice to produce loads of social-media catnip. Grolet's caramel-laquered gâteaux St. Honorés and signature fruits sculptés (jewel-like desserts, hand-sculpted and glazed to resemble the seasonal fruits with which they are filled), have earned him the admiration of his peers and the adoration of teenaged fans.
Since the boulangerie teaser, his feed has been peppered with dramatically photographed viennoiseries—breads and breakfast pastries made using enriched and laminated doughs. In France, where pastry chefs and bread bakers often operate separately, the tattooed star is epitomizing a growing trend of Parisian pastry chefs moving into the yeasted arts. For Grolet's team of pâtissiers, the bakery is an opportunity to wield their skills for a somewhat more democratic base, while also getting back to their roots. Each bread photo Grolet posts racks up tens of thousands of likes; his October 18 post regarding the bakery's opening date—November 11, 2019—broke 30,000 likes in the first three days.
While still in Paris, I made a last-ditch effort to track the man down, showing up at the glittering doors of Le Meurice to beg for any additional information the hotel's press manager, Alexandra ­Chlopek, might be able to share. "People are really crazy about him," she marveled. "Young girls are crying about him, like he's Mick Jagger."