Colman Andrews on the Late, Great Johnny Apple
The prolific contributor had an appetite like no other—and the stamina to match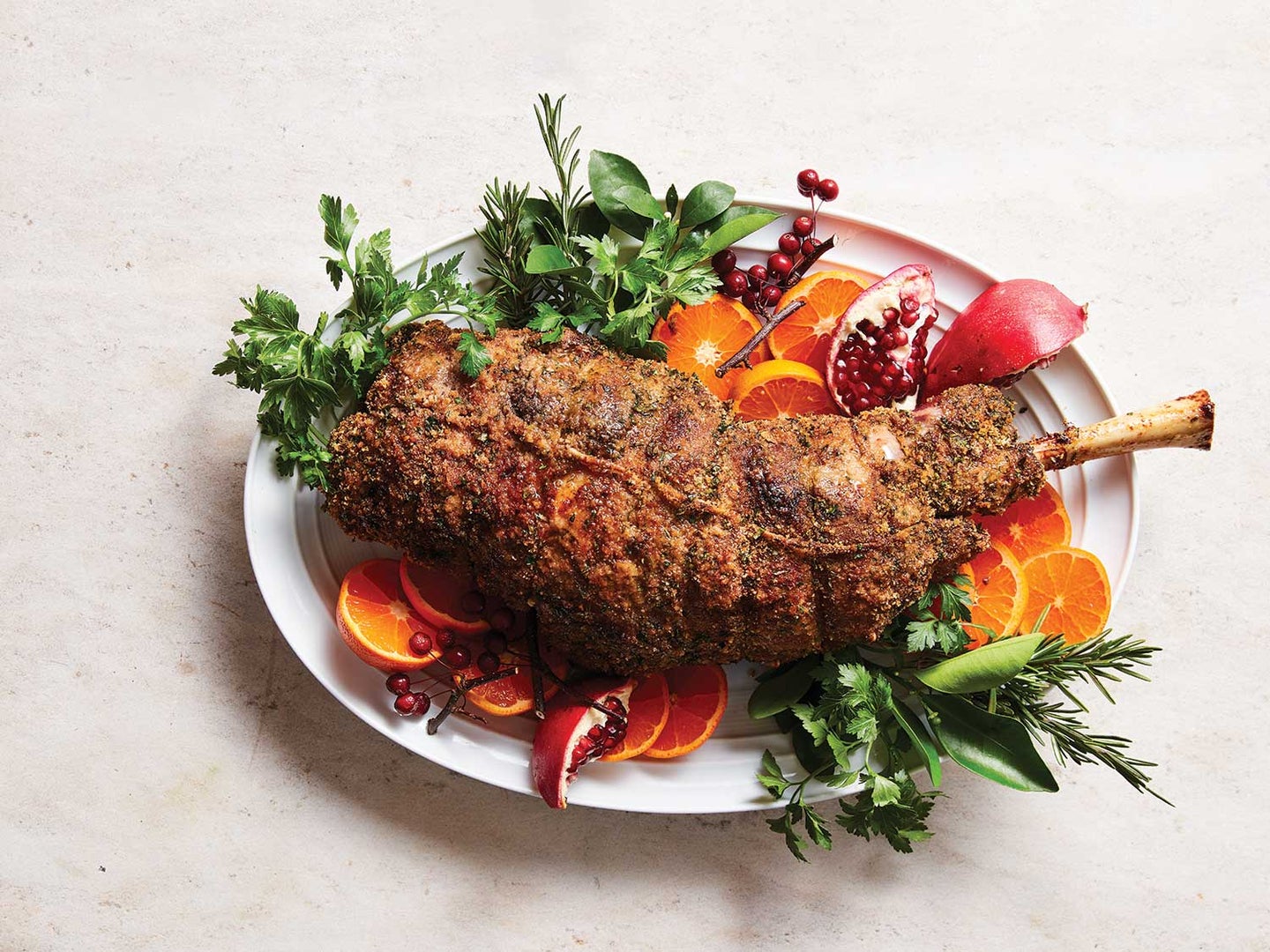 This story is part of our 25th Anniversary extravaganza, a celebration of the magazine's first quarter century. For more essays from former Saveur staffers, click here.
Among Saveur's more prolific and erudite contributors was R.W. "Johnny" Apple Jr. During his 40-plus years as a foreign correspondent for The New York Times, Johnny filed reports from more than 100 countries, and served as the paper's bureau chief in Saigon, Lagos, Nairobi, London, Moscow, and Washington, D.C. But his true passion was food and wine—leading Andrew Rosenthal, the Times' former op-ed editor, to remark that Apple possessed "the best mind and the worst body in American journalism."
Florida chef Norman Van Aken told me that Johnny once requested a list of Miami's top 10 Cuban sandwiches, then invited him to tag along. "I met Johnny on his fourth stop of the day," Van Aken says. "He had crumbs on his face from one sandwich as he ordered the next. I was in awe of his stamina."
Perhaps the ultimate Johnny Apple story, though, involves the time Joe Lelyveld, then executive editor at the Times, visited his London bureau chief. Johnny chose an excellent restaurant and ordered liberally. When the check arrived, Lelyveld reached for it, but Johnny said, "Better let me take this one, Joe. They'll never believe it coming from you."
Johnny Apple was one of the first writers I contacted upon joining Saveur. I expected a pitch about some exotic corner of the world. Instead, he wrote about an endangered American institution in "Sunday Dinner: It's Not Just a Meal—It's a Cornerstone of Civilization," which ran in the March/April 1995 issue and included this recipe for leg of lam with an herb garlic crust, pictured above.