Culture
11 Cookbooks that Inspired Chef Todd Richards' Soul Food
Soul food chef Todd Richards shares the most influential works in his global cookbook collection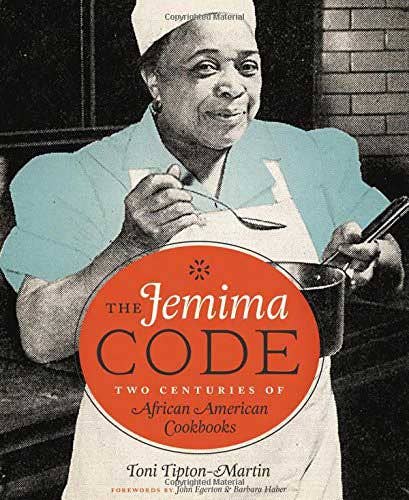 The first thing that you'll see when you open chef Todd Richards' cookbook, Soul, are pages of family portraits. Photos of birthdays, holidays, casual get-togethers, arranged in squares of various sizes, like a treasured family photo album. These pages are the first of many personal touches that Richards added to his cookbook that make readers feel like they're reading the diary of a chef's life, a candid look at how he came to love his culture and food through cooking.
For Richards, the book is the culmination of his personal evolution as a chef and his long time affinity for cookbooks. "It's about inspiration for me," he says on the phone from Atlanta where he lives and runs his restaurant, Richards' Southern Fried, in the city's bustling Krog Street Market. When asked about the cookbooks that shaped him as a chef, he rattled off a list without a moment's hesitation: "I looked at how much I go back to a book for inspiration, and what I reach for over and over again," he says. He alters the recipe to fit his menu, but the inspiration is still there. "The recipes are important, but finding those substitutions is part of the fun."
As a chef in the south, many people expect Richard's repertoire to be limited to southern cooking, but his recipes have influences from all over the world. "Limit the labels," he implores readers. "You'll liberate yourself in the kitchen, grow as a cook, and your taste buds will have better dining experiences."
Below, he shares the essential cookbooks that changed the way he looked at food and opened his mind to new flavors and techniques.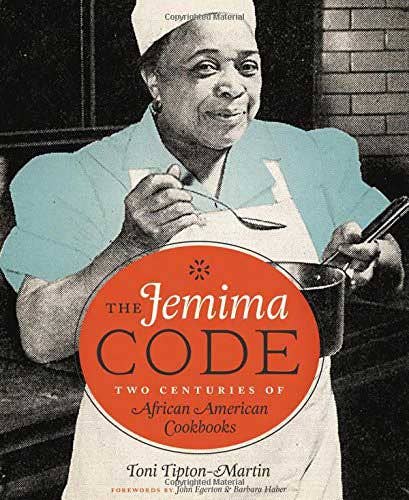 <em>The Jemima Code: Two Centuries of African American Cookbooks</em> , by Toni Tipton-Martin
SHOP NOW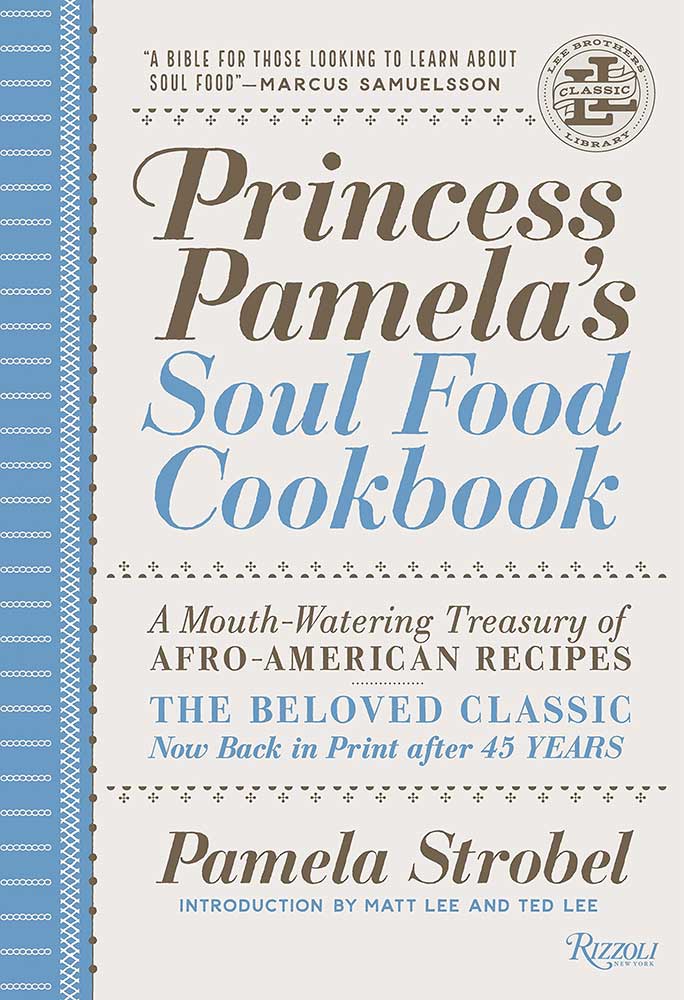 <em>Princess Pamela's Soul Food Cookbook: A Mouth-Watering Treasury of Afro-American Recipes</em> , by Pamela Strobel
SHOP NOW