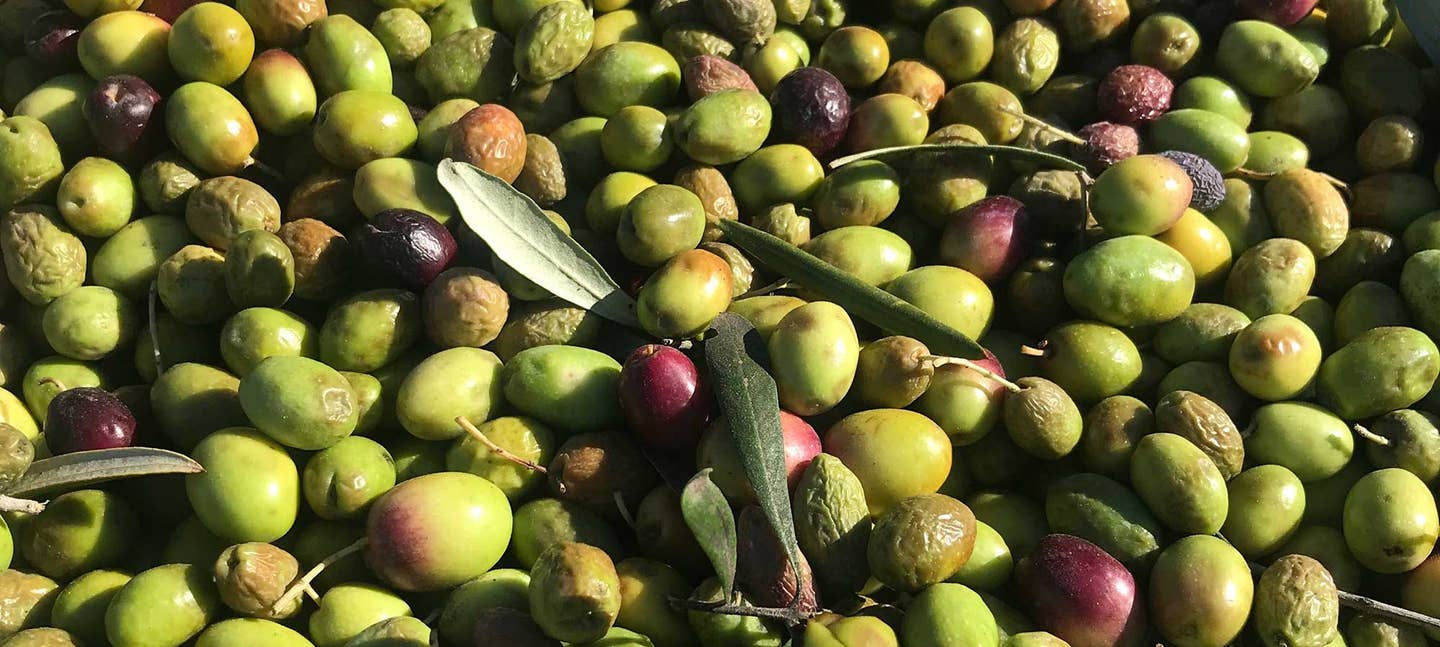 Travel
In Spain, Trackable Olives Will Help Farmers to Catch Midnight Thieves
Could these silicone decoys be the antidote to stolen harvests?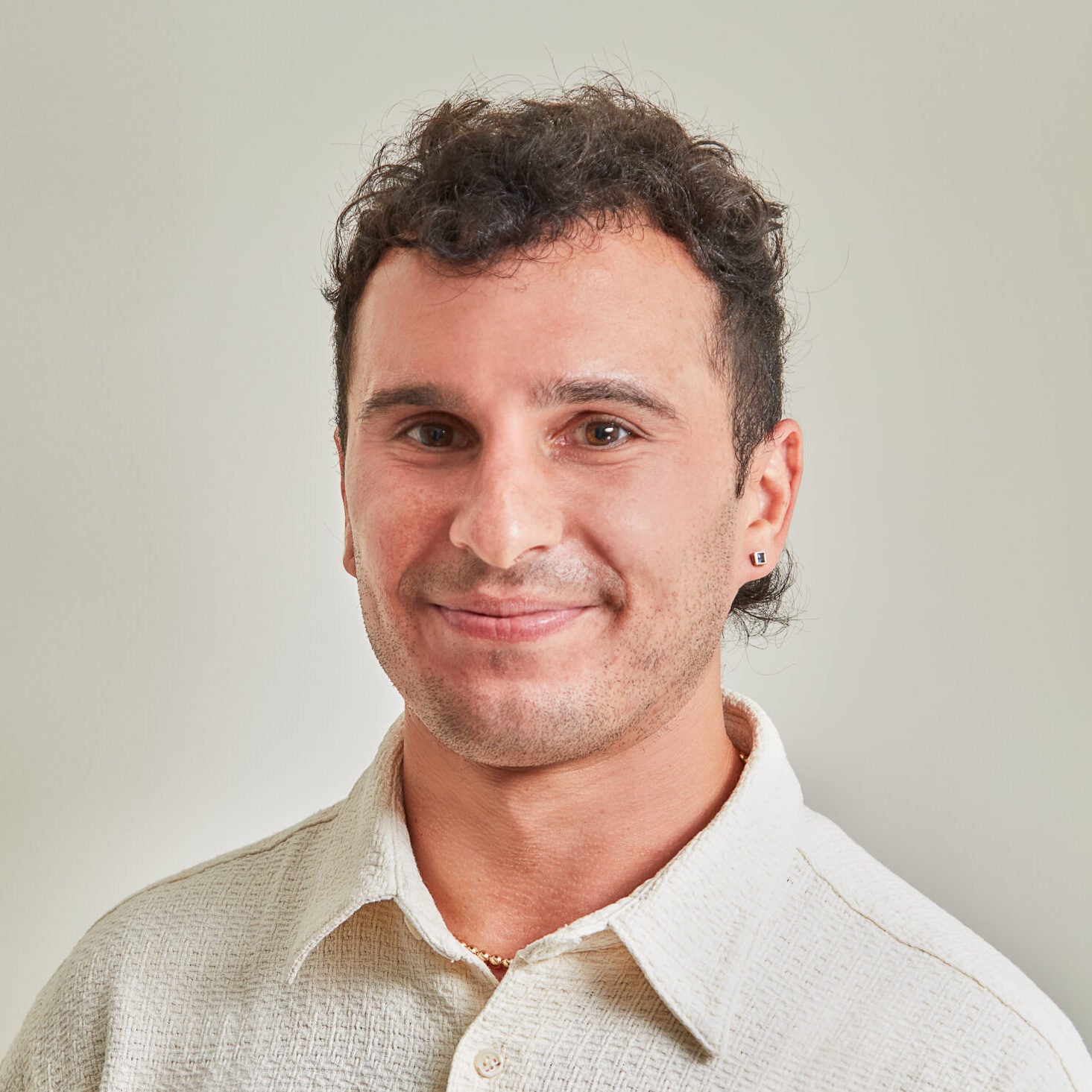 ---
Earlier this month, an Andalusian startup called AgroSecurity unveiled an invention called "Señuelo" that's sure to have olive thieves shaking in their boots: a decoy olive outfitted with tracking technology. Made from silicone to mirror the color, weight, and texture of a real olive, the device would help farmers and law enforcement locate and intercept the contraband crop.
Here's how it would work: Just before harvest, growers would pepper their olive groves with Señuelos. The looters arrive and steal thousands of pounds of olives, but little do they know, their haul is tainted with decoys. When they unload their cache at the local cooperative—where the olives are pressed—a sensor inside the press detects the Señuelos and law enforcement is alerted. If the police determine that the vendor's ID doesn't match that of the radiofrequency module inside the decoy, then the vendor is taken into custody.
AgroSecurity has also patented a second, more expensive product with GPS tracking that would allow farmers to not only identify their olives at the co-op but moreover be notified (via a mobile app) should the Señuelo move more than, say, a few meters.
Currently olive farmers have few, unreliable options when it comes to deterring theft. Some erect massive dirt berms to block access roads, but these erode easily and are often circumnavigated. Others bury tire-puncturing spikes in places where the gangs might park their vans, but this tactic often backfires when growers accidentally roll over them.
"Now that we've got our patents and blueprints in order, we're looking for investors so that we can manufacture a prototype," said Ricardo Cárdenas, one of AgroSecurity's founders, in a radio interview with Cadena SER. "That's the next step." With any luck, in a few years Spain's olive growers will be able to sleep a little easier.