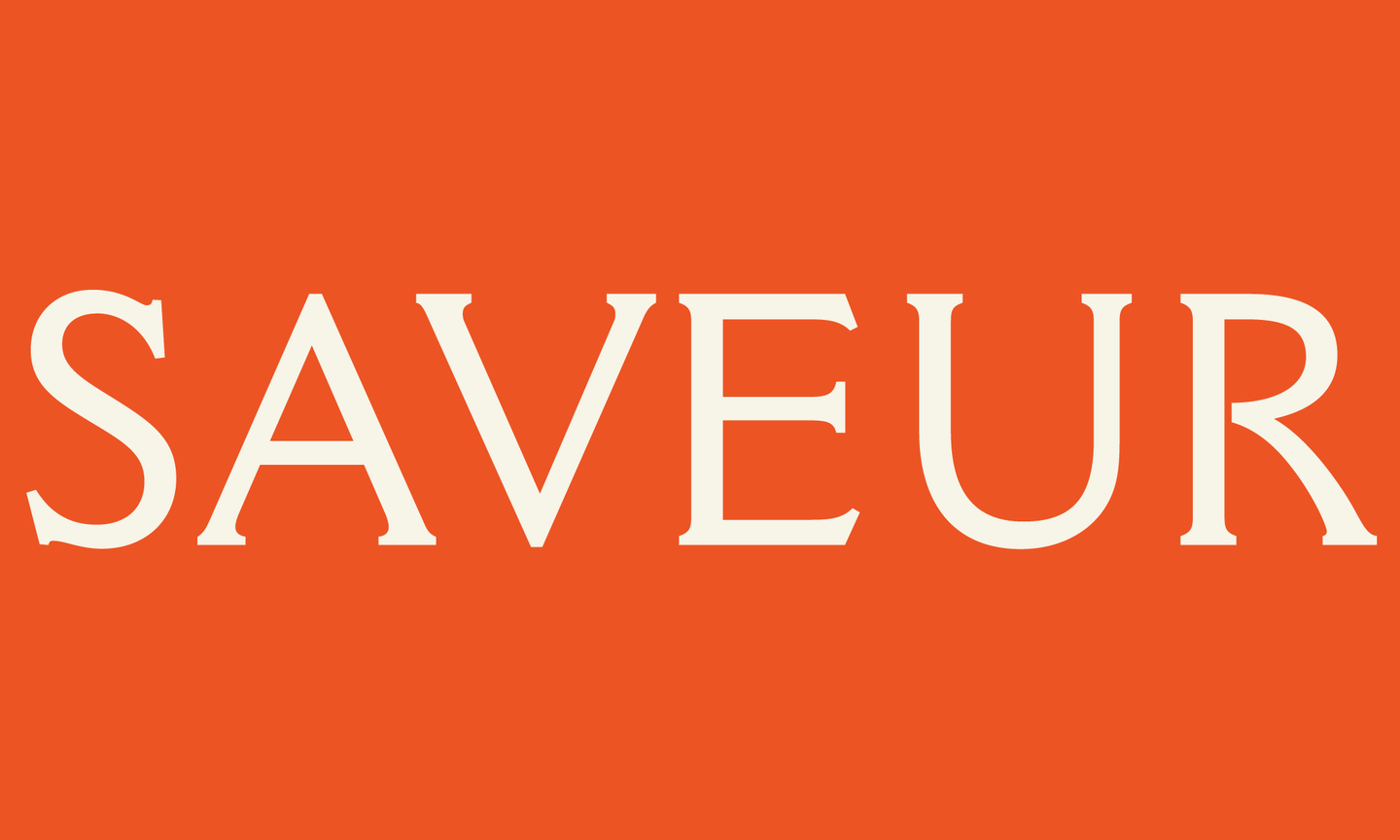 Travel
Trot the globe, bite-by-bite, at the world's most bustling—and beautiful—hawker market
Crispy Chinese noodles and fresh Vietnamese springrolls just scratch the surface of the offerings at Telok Ayer Market in Singapore
This is number TK on Saveur's list of the 100 Greatest Culinary Experiences. Click here for the rest.
I started going to Singapore about a decade ago, after I became a consultant for Singapore Air's first and business class food service. Of course what they want on the planes is western food, Gotham Bar and Grill food, but what I ate at the Telok Ayer Market on my first visit there was on the other side of the spectrum. Sure, there are a lot of hawker markets in Singapore, but Telok Ayer was my first, and I became smitten. The first thing that strikes you, food aside, is the architecture. It's just stunning, this octagonal structure punctuated by Victorian columns, soaring ceilings and intricately-designed wrought iron-steel throughout. The space is airy, light, almost church-like.
Bring your gaze down from the ceiling though, and you find a real culinary melting pot, Malaysian and Singaporean food crammed right next to a stall with Chinese noodles, next to another of Indian curries, flanked by a few hawking Vietnamese spring rolls, and a Filipino spot thrown in for good measure. Vegetarian cuisine is big there, too, which I love. Each stall serves one type of food, and it can get quite specific: noodle soup at one, say, chicken and rice at another, beer at a third. Go there at lunch or in the early evening, get a few snacks from a few different spots, bring it all back to a table, sit down, and watch the world go by. It's truly the quickest, and most delicious, way to get the sense of the culture and the pulse of Singapore.
Telok Ayer Market
18 Raffles Quay, Singapore, 048582
+65 6220 2138