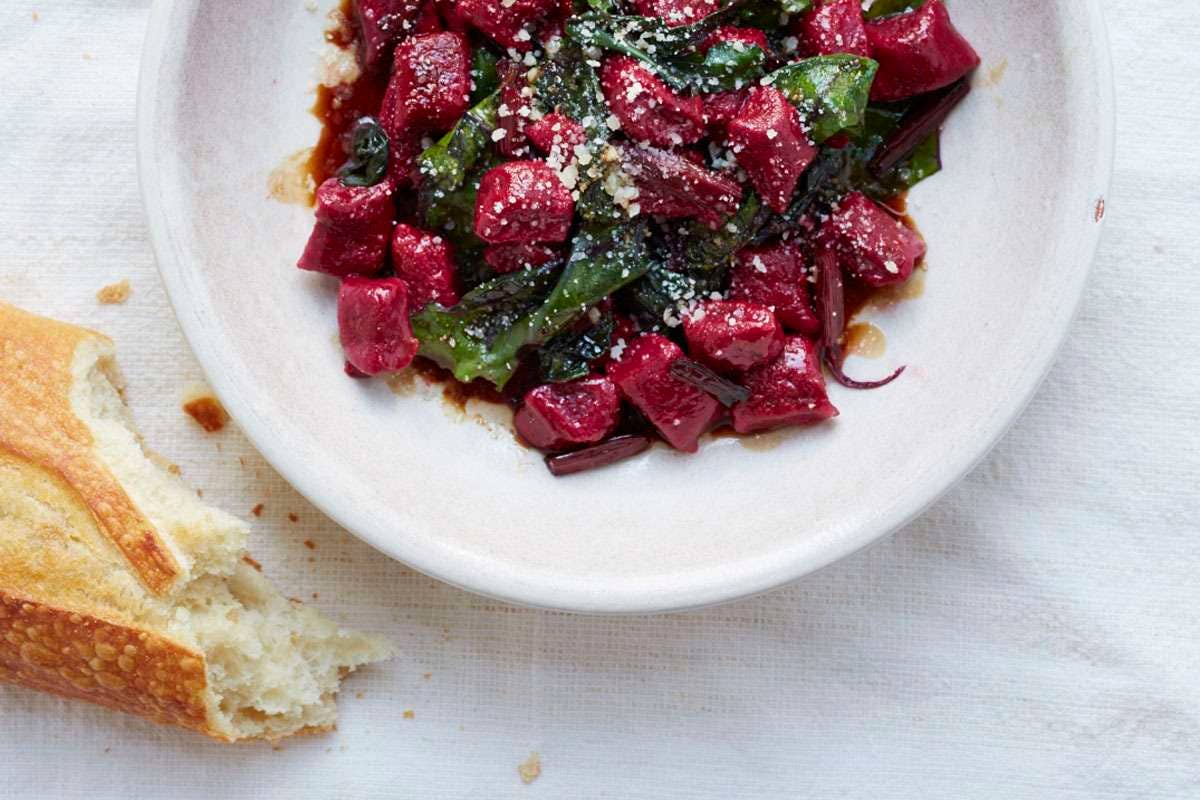 Culture
All the Gnocchi
Italy's supreme comfort food takes on such an astounding variety of forms and flavors that chef Jenn Louis spent five years mastering all of them. Here, she shares her favorites.
"Most Americans don't think of gnocchi as anything other than a potato dumpling," says Jenn Louis, chef-owner of Lincoln and Sunshine Tavern in Portland, Oregon. But they're actually a huge category of pasta, Louis explains, incorporating an incredible variety of textures, shapes, and flavors. They have scores of different names and come from nearly every corner of Italy. Some are made with potato, others with buckwheat, beets, or spinach, and some don't look at all like what we'd think of as traditional gnocchi—take the spinach spätzli, for instance. These regional differences of opinion—a product of the country's former city-states having remained largely independent until the middle of the 19th century—captivate Louis, so much so that she's spent much of her free time during the past five years on a true passion project: the comprehensive, just-released Pasta by Hand (Chronicle), which is entirely devoted to these dumpling dollops. To compile her cookbook, Louis and her husband, David Welch, went on several gnocchi fact-finding missions around Italy, discovering a beet and ricotta version in Piedmont tossed with beet greens and aged balsamic and a rustic farro gnocchi with hearty pork ragù in Umbria.
On these pages, you'll find some of the exciting, delicious, and often surprising gnocchi dishes Louis and Welch encountered on their trip: "They're usually made by hand," Louis says of these authentic recipes. "They are simple peasant dishes that people prepared because they were filling. And I want to preserve all of that. I don't want it to get lost."