Featured by Jayanthi Daniel
Hungry City: Eating Through Ipoh
Gingery dumplings. Coconut milk curries. Spicy noodle stir-fries. The city of Ipoh, Malaysia is a vibrant melting pot of Asian cuisines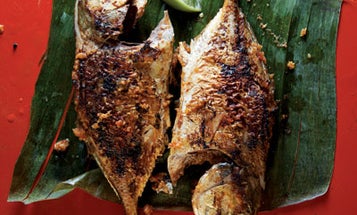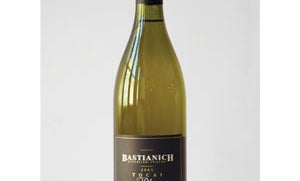 Big Cheese
An ode to cotija, the versatile Mexican cheese we love to cook with.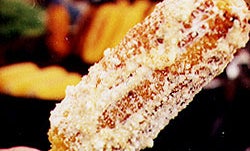 The Ways and Means of Mustard
When developing the recipe for Spicy Guinness Mustard featured in the Saveur 100 issue of January/February 2009, our editors turned … Continued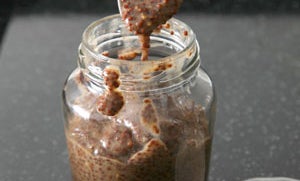 How to Decant
Transferring wine from the bottle into a glass decanter not only improves flavor by promoting aeration; it also prevents sediment, … Continued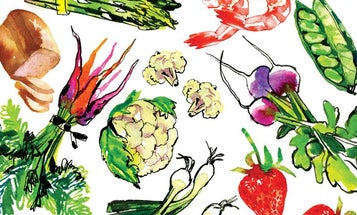 And To Begin…
We love amuse-bouches, those one- or two-bite treats that many chefs present to diners before the first course.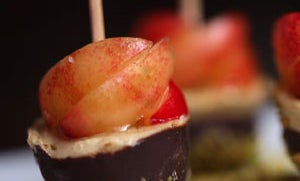 Fertile Grounds
The following influential restaurants are as legendary for the talent they've fostered as they are for the food they've served.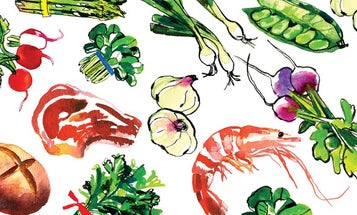 The Dinner Gamble
Both the casinos and the suburban environs of Atlantic City are home to some culinary gems that can't be found elsewhere. Here's a look at a few of them.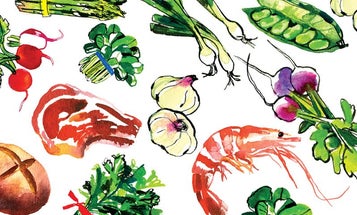 Ride and Dine
To dine on real food while watching the world glide by is one of the great thrills of train travel. … Continued