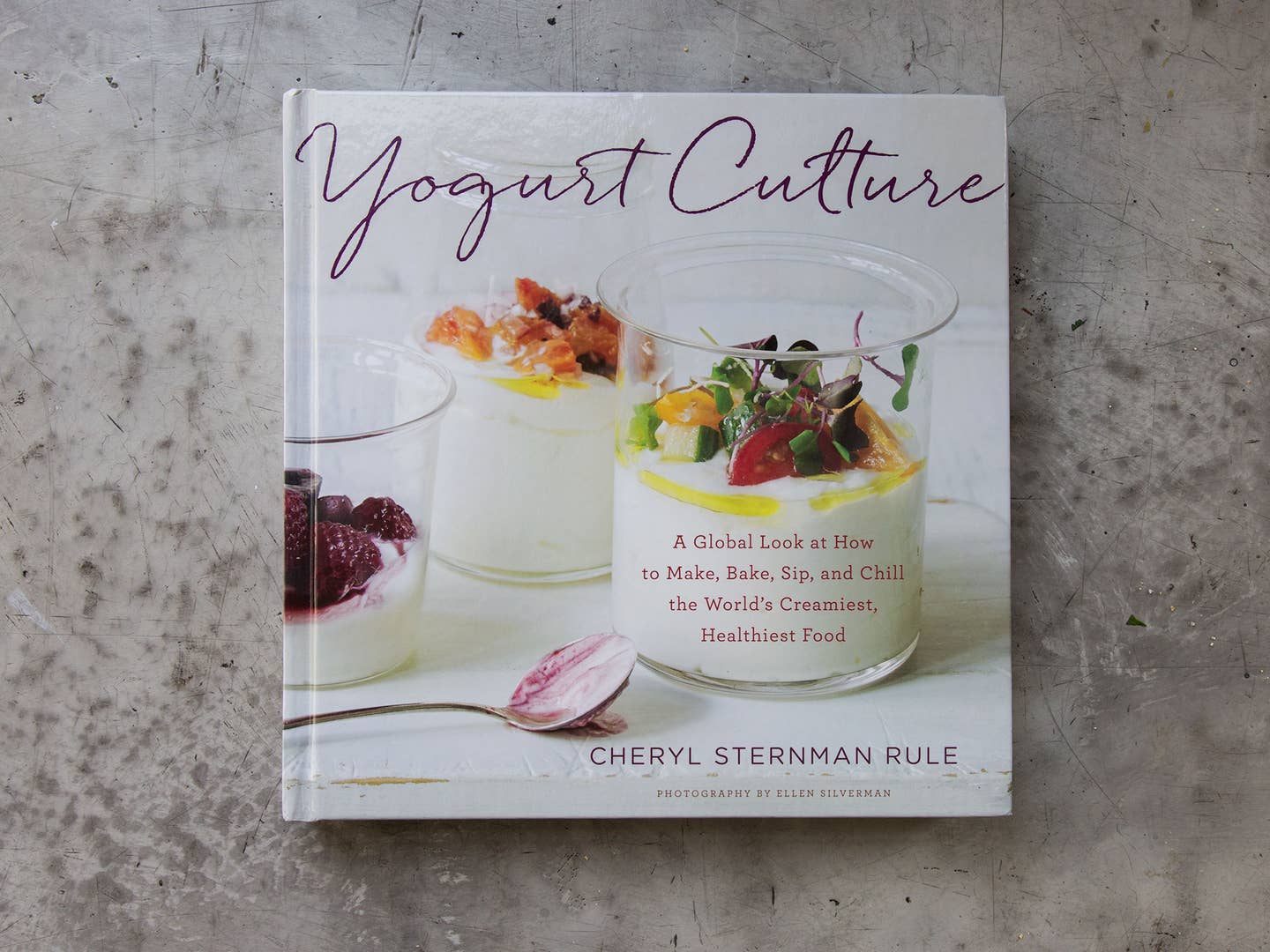 Culture
Behind the Recipe: Eritrean Fata
A spicy, creamy bread salad first encountered decades ago, and revisited for a new cookbook
Some memories from our time in Eritrea fade: the particular color of the sunset, the depth of the ravine on our way to school, the names of the kids who surrounded us each time we left the house.
Some memories, though, won't ever fade: the warmth of our Tigrinya teacher, Mehari; the locust swarm that befell our town; the eagerness of our students, so smart-looking and kind-eyed in their matching red-and-blue sweaters. And fata mis celeste banee.
In Tigrinya—one of Eritrea's eight dominant languages—celeste means three, and banee means bread. This simple lunch of spicy tomato sauce spooned over three torn rolls, all drizzled with yogurt (rug'o) and garnished with fiery rounds of bright jalapeño, was my husband's favorite midday meal for the two years we worked as Peace Corps teachers. We may forget the color of our bicycles or how to say things like "What day is the market?" but the taste of that fata is forever ingrained.
Our Peace Corps service ended in 1997, a good 18 years ago. Cracking the code on a beloved dish from that far back isn't easy. Political instability in Eritrea has since created great strife, with forced, opened-ended conscription, strict controls on the media, and young people risking everything to escape the country for uncertain futures. So we haven't been back—not to see our former students, or the family that first hosted us. Not to taste the food that served as our daily sustenance during 700 days of service. Fortunately, we have a large network of friends from this time, all of whom piped in over email to help us recall the basic elements of this simple meal.
At its heart, fata is a bread salad: a cousin, in some ways, to Italian panzanella (a comparison less unusual than it may sound, since Eritrea was once an Italian colony). The tomatoes are chopped so fine they become pulpy, a liquid mass of textural submission. This mass is added to a skillet where onions and garlic have sizzled in a good bit of oil, with water added to thin it out. And then there's berbere. The key spice mix in both Ethiopian and Eritrean cuisines (the two countries used to be one), berbere is hard to come by in the U.S., so I use a combination of hot paprika, cayenne, and allspice instead. It's not a perfect stand-in, but it does just fine.
The zesty sauce—called silsi in Tigrinya—should be hot, giving your palate a discernible smack. Once it cooks down, you spoon it over three torn, crusty rolls (your celeste banee). The whole thing then gets capped with a liberal draping of yogurt (rug'o), which cools it down, adds creaminess, and delivers a nice hit of protein to those who need energy to face the day ahead.
Though my cookbook Yogurt Culture has 115 recipes in all—from all over the world—it's fata, perhaps, that means the most to me emotionally. Fata's the one recipe that brings me back to those two years when, young and unencumbered, my husband and I lived and taught in a tiny, beautiful country, where warm, generous people shared not just their lives and customs, but the lesson that the simplest foods can often leave the most powerful, lingering impressions.