Culture
Electric Kettles for Every Occasion
These kettles are the perfect water-boiling tool for any setting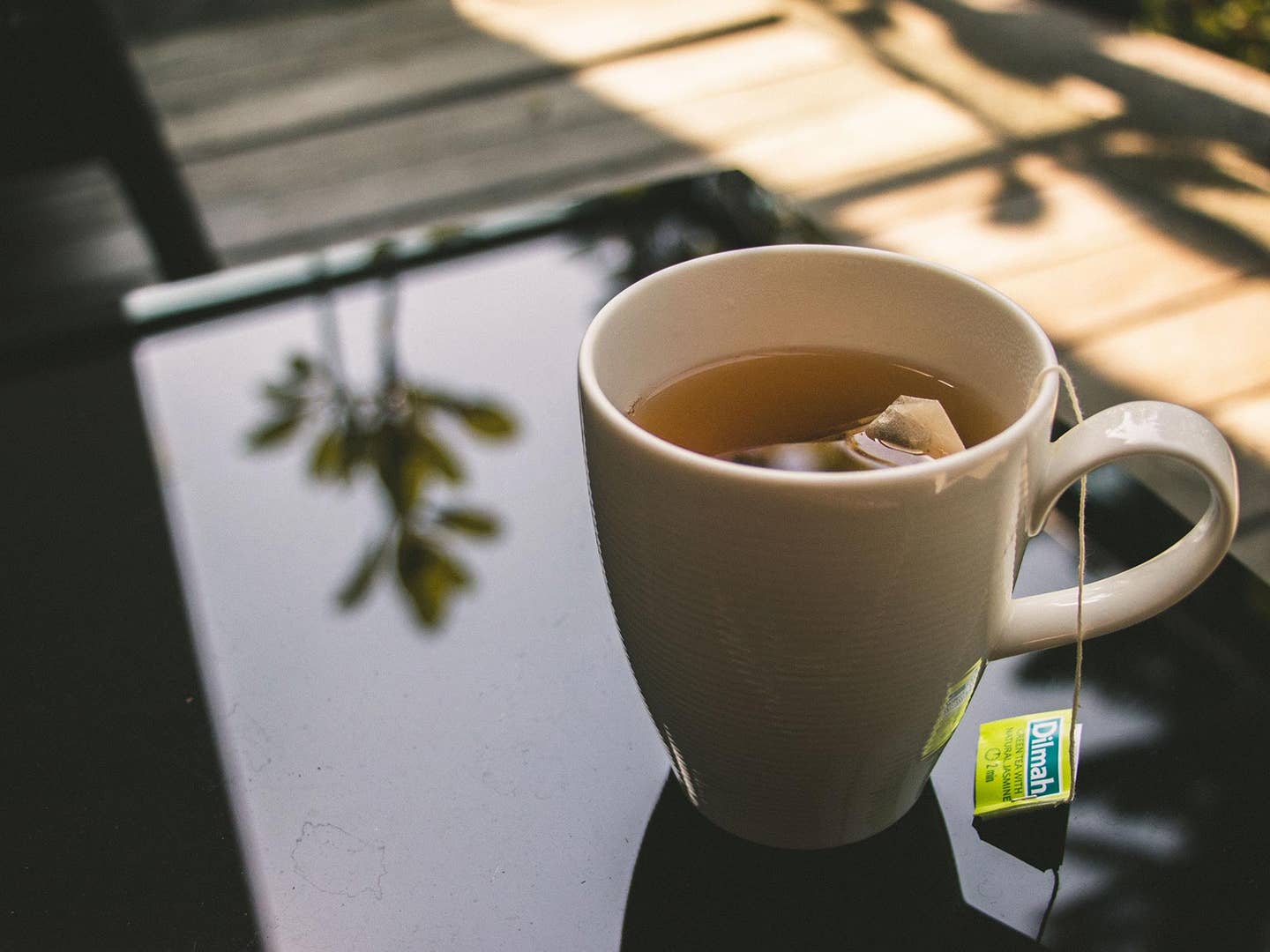 An electric kettle is an easy and affordable way to save time in the kitchen and is a compact and useful tool for almost any water boiling scenario.
The old adage "a watched pot never boils" is all well and good, but there's another saying that you might not be familiar with: An unwatched pot might boil over. Or, it might not boil to the desired temperature for your coffee, tea, or other hot beverage. Enter, the electric kettle.
If you don't already have an electric kettle, it's time to invest. And don't think of it as cheating on your trusty stovetop kettle, just thing of it as "redefining your relationship" with your whistling, convection-heated friend.
This cordless, stainless steel electric kettle boasts a solid one-liter capacity and a water window with marked measurements so you know exactly how much liquid you're working with. It also has a removable filter that makes cleaning a breeze and includes an automatic shut-off feature with boil-dry protection — perfect for leaving the kettle on while you go about your business.
This 1.7-liter capacity electric kettle features an all-stainless steel interior with a double-walled construction that helps keep water hotter for longer. It also has an automatic shut-off feature to put your mind at ease and make sure the kettle never boils dry. Plus, it comes in several fun colors to match your kitchen aesthetic.
Perfect for the home chef, this stainless steel electric kettle touts a 1.6-liter capacity and six preset heat settings for the ultimate temperature control. It also features a blue LED display and a backlit water window, along with a removable filter, an automatic shut-off feature, and an energy-saving sleep mode, which turns the kettle off after five minutes of inactivity.
This portable electric kettle is perfect for the avid traveler. Made from food-safe silicone, this collapsible kettle features boil-dry protection, dual voltage, a half-liter capacity, and is perfect for morning tea or coffee in any hotel room.