The 2018 SAVEUR Blog Awards Are Coming Soon
Here's everything you need to know for this year's categories and nominations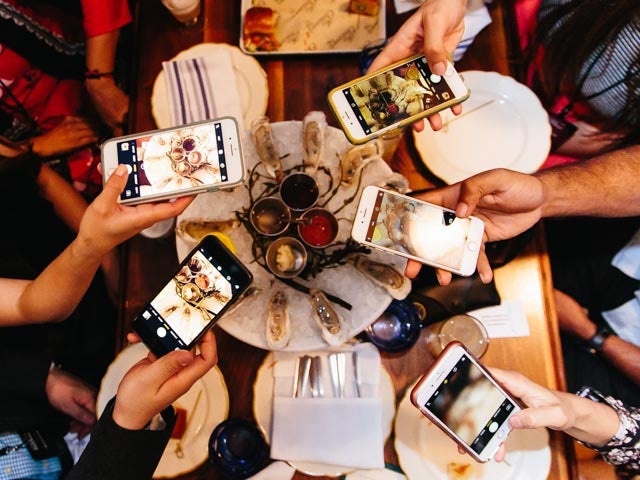 Every year, SAVEUR's readers and editors gather around the warm glow of our computer screens to answer one question: Who's making amazing stuff about food? Who's writing the best stories, developing the best recipes, shooting the most jaw-dropping photos and video? These are the Blog Awards, our celebration of bloggers, cooks, photographers, and travelers who've taken to the web to tell stories and get us all excited to stand in front of the stove.
For this year's 9th annual Awards, we're making a special effort to recognize both the incredible longevity of blogging as a medium and new ways cooks are telling stories through food. The awards ceremony will be held in Memphis, Tennessee. Read on for information about nominations, voting, and more.
This Year's Categories
This year we have 11 categories open for public nomination and voting:
Best Travel Blog
Most-Inspired Weeknight Dinners
Best Food Instagram
Best Drinks Blog
Best Baking & Sweets Blog
Best Entertaining Blog
Best Culture Blog
Best Use of Video
Best New Voice
Best Photography
The Obsessive Award: Best Special Interest Food Blog
Plus our editors will name the Blog of the Year.
Click here for full definitions and category eligibility »
Nominations
Check out our nominees here, and get ready to start voting on Tuesday, August 28!
More Questions?
Check out our FAQ for everything else. You can also emails us at blogawards@saveur.com or tweet at us at @SaveurMag with the hashtag #savblogawards. And take a look at last year's winners right this way.