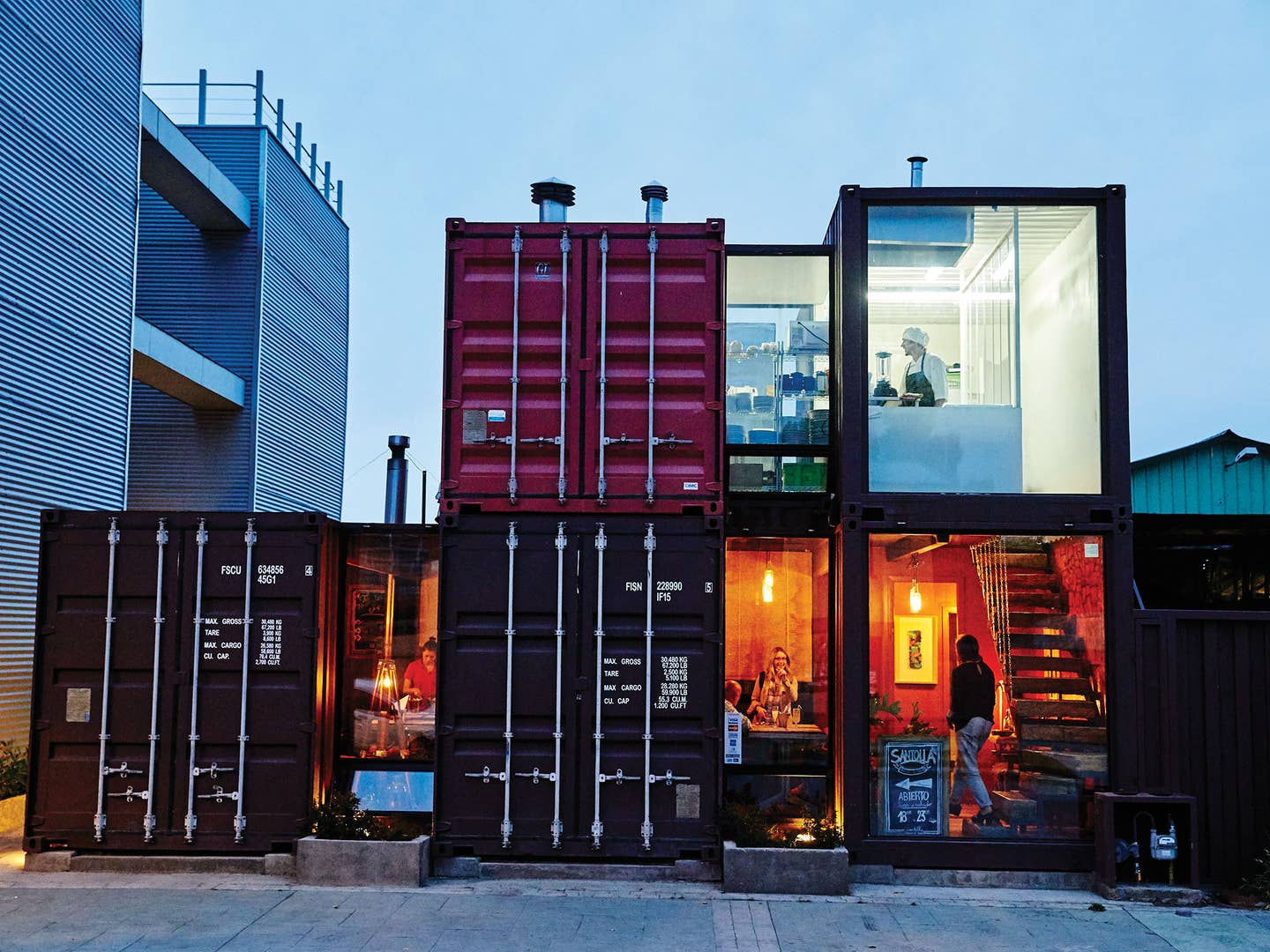 Travel
The Insider's Guide to Eating Patagonia
Navigate the land of giants like a born and bred local
Out-of-the-way locals' restaurant you need to know about
Fernando and Isabel Nuñez, a couple in Puerto Natales, opened the charming IF hotel and its neighboring restaurant Santolla, where they serve Patagonian king crabs.
IF hotel
Calle Magallanes 73, Puerto Natales
+56 61 241 0312
Santolla
Magallanes 73B, Puerto Natales
+56 61 241 3493
Be sure to try Chile's national sandwich, the barros luco—a beef, avocado, and cheese masterpiece named for former president Ramón Barros Luco, and available almost anywhere sandwiches are sold.
Traverso aji crema is the secret ingredient in Tercera Barranca's spicy pebre. A thickened red pepper paste, aji crema adds another dimension of flavor to sauces and stews.
Tercera Barranca
Torres del Paine National Park, Región de Magallanes y de la Antártica Chilena
+56 61 261 3530
What you'll dream about smuggling back
A bottle of De Martino's Viejas Tinajas cinsault, a wine that's fermented and aged in century-old earthenware tinaja amphorae. Think beaujolais cru made in Chile.
Awasi Lodge beside Torres del Paine National Park is stunning, but don't miss the Singular Hotel housed inside a 19th-century cold-storage factory. Decorated with massive gears and steam machines, it looks like a giant's workshop.
Awasi Lodge
Tercera Barranca, Lago Sarmiento, Torres del Paine National Park
+56 22 233 9641
Singular Hotel
Km 5, 5 Norte S/N, Natales, Región de Magallanes y de la Antártica Chilena
+56 61 272 2030
Read this book before you go
Idle Days in Patagonia, W.H. Hudson. A mix of scientific observation and passionate reportage, Hudson's book is a primer on the natural curiosities of the region.
Adventure travel organizers INCA travel can help make arrangements in the region.