Culture
The '90s Are Back, Baby!
And so is SAVEUR—with this deep (and delicious) dive into the people, places, and recipes that defined a crucial decade in food.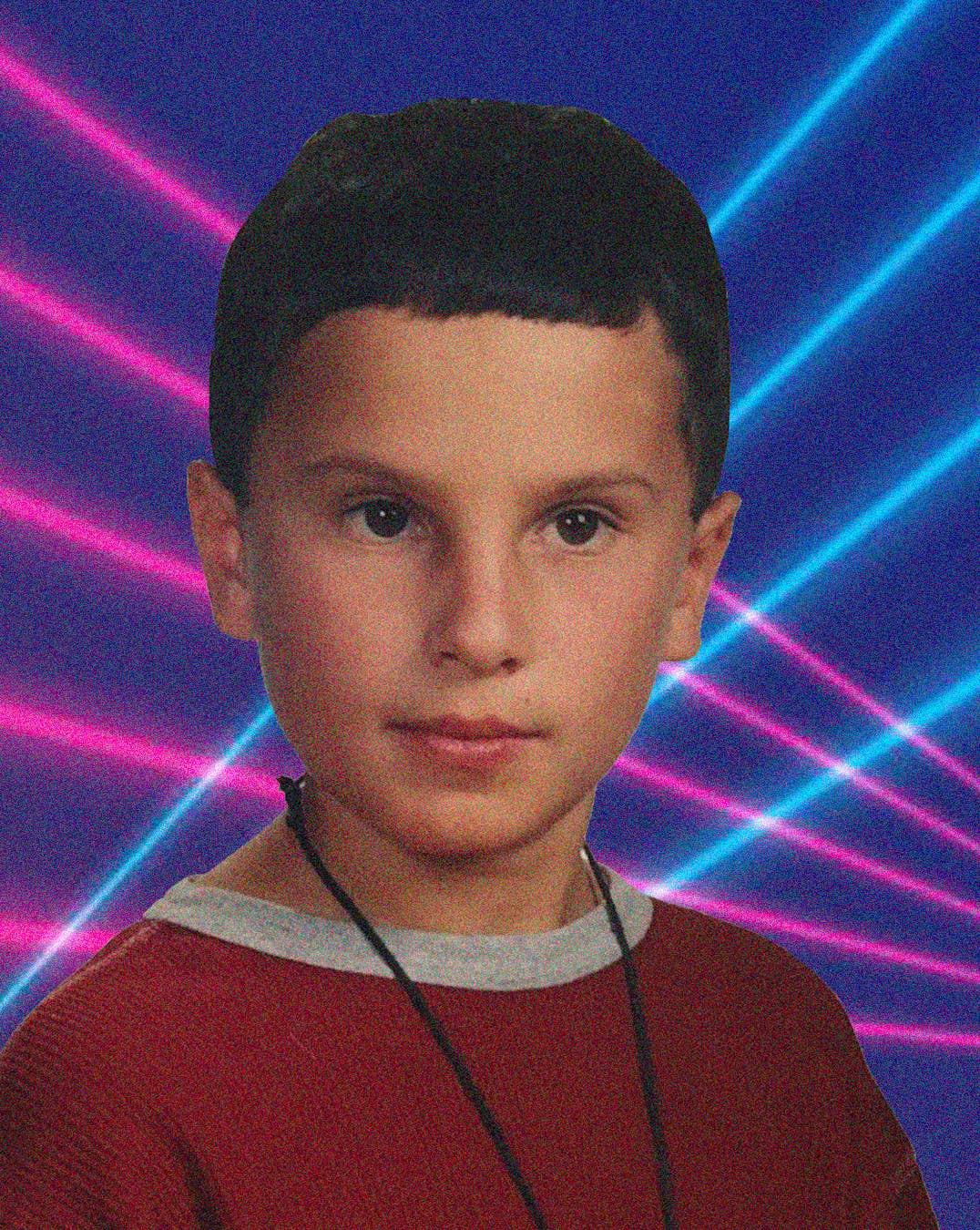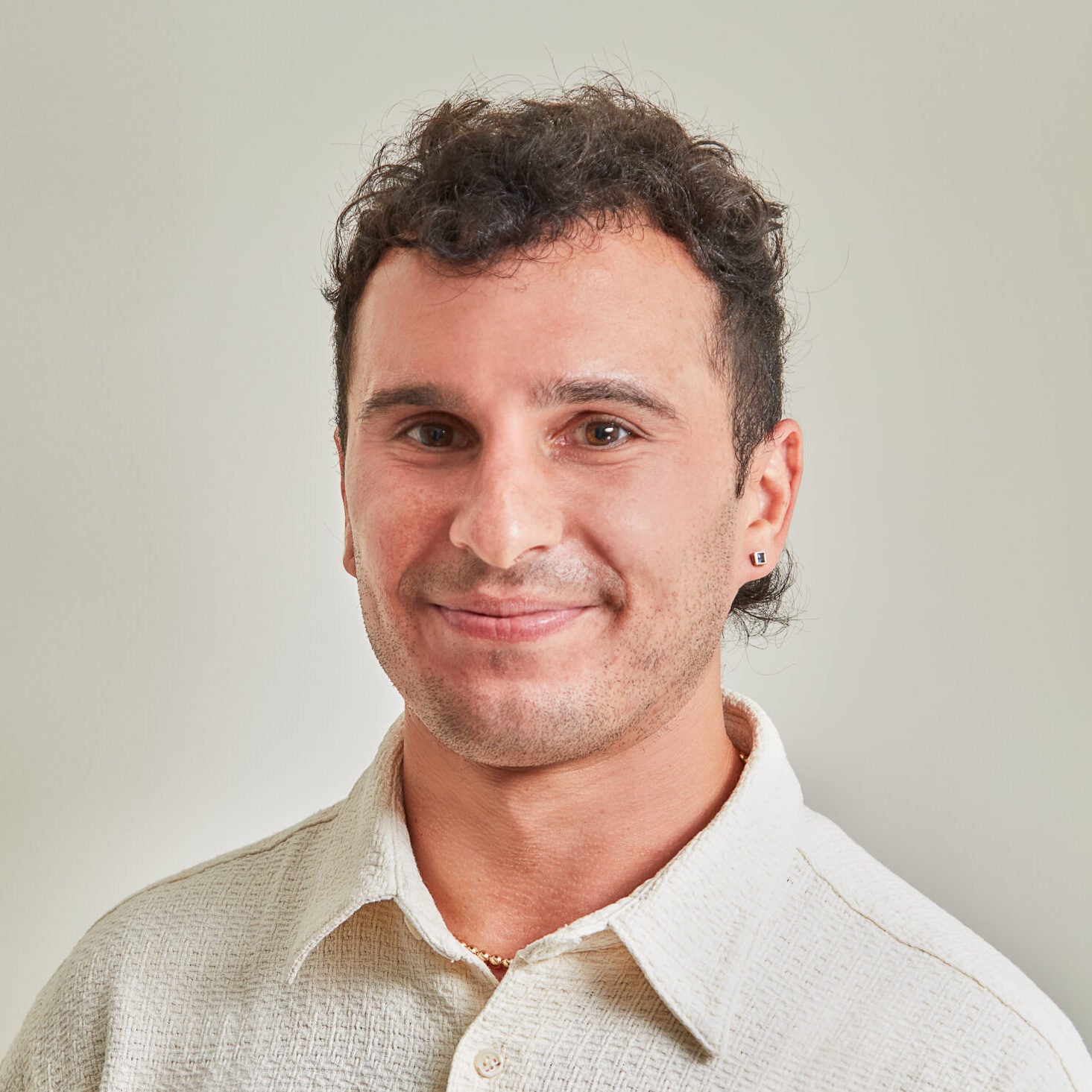 ---
It's Sunday morning—time to wake up, muss your frosted tips, throw on some cargo pants, and head out. You're in a good mood today—Elton John's new earworm is bopping in your headphones, you're seeing Hocus Pocus tonight at the movies, and friends are coming over later for antipasti and focaccia, the "it" bread that seems to be on every menu these days.
Is it… 1992? 2022? Who cares? Maybe Einstein was right when he said, "Time does not exist—we invented it."
In this collection of stories and recipes—not to mention a killer '90s playlist for your next dinner party—we're celebrating the decade of Snap Bracelets and Trapper Keepers, appletinis or bust. But we're also taking a critical look, and have uncovered some pretty shocking secrets along the way. So grab your Discman and strap in—the '90s are back, baby.

–Benjamin Kemper, Senior Editor