Culture
Demystifying the Breads of Armenia
Spoiler: Real-deal lavash is not a cracker.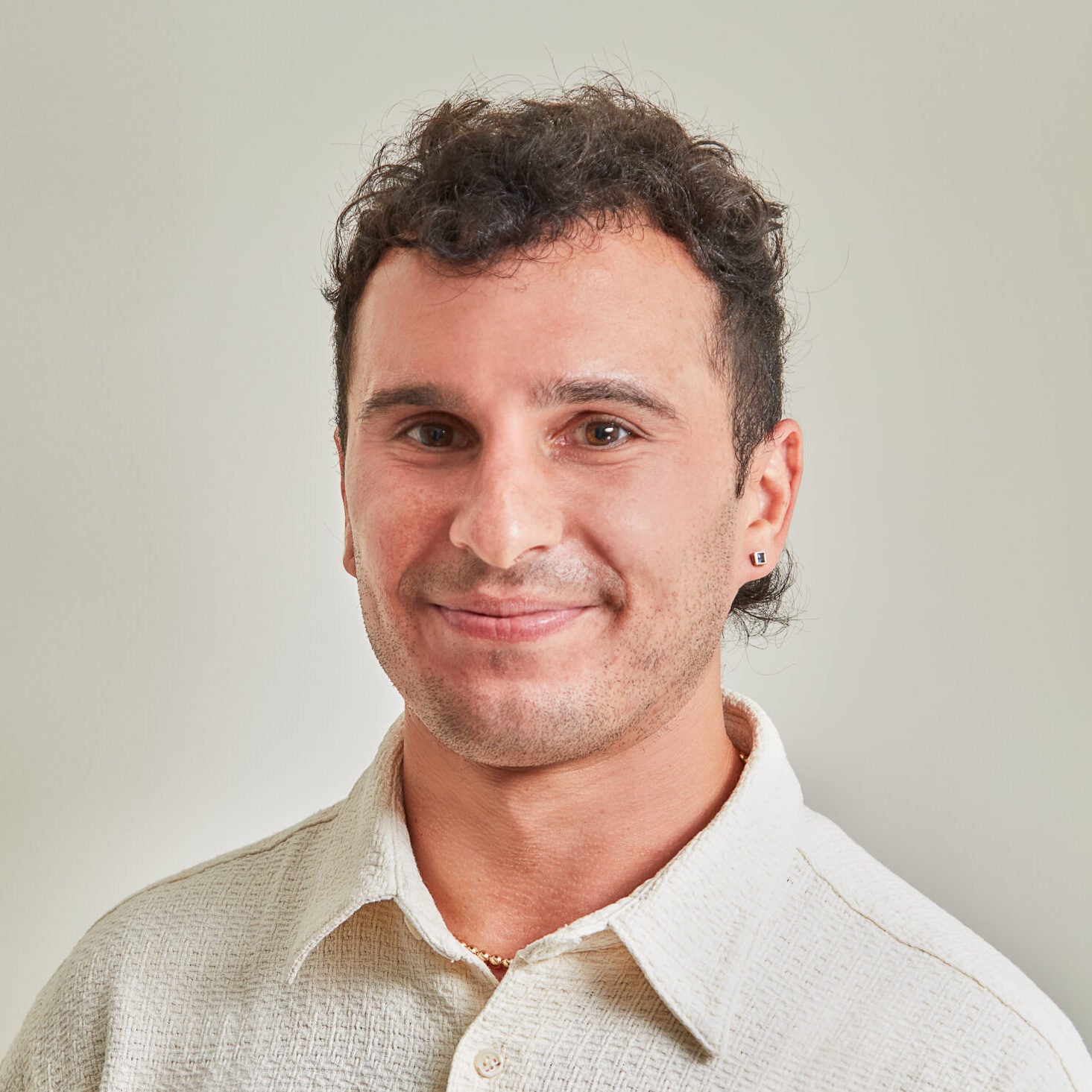 ---
Bread is such a staple in Armenia that the word for it there, hats (pronounced "hots"), also means "meal". But if you're envisioning a repast of some thick artisan loaf, think again. When Armenians talk about bread, they usually mean lavash, the pliable flatbread cooked on the walls of a wood-fired clay oven called a tonir. Lavash is also the name of this month's pick for the SAVEUR Cookbook Club. The book, a joint project by Kate Leahy, Ara Zada, and John Lee (read more in our intro to the selection here), offers a rare, mouthwatering exploration of the cuisine of modern-day Armenia—Soviet salads, flame-licked kebabs, cow hoof soups, and, of course, the region's famous flatbread.
The chapter on Armenian breads, which takes on everything from whole wheat lavash to flatbreads stuffed with fresh herbs (more on those later), is rightly the book's keystone. As Leahy et al. explain, bread has been made in Armenia since neolithic times, and as such, it's tied to all sorts of customs, sayings, and superstitions. Ungrateful people, we learn, are said to lack "bread and salt."
A deeper dive into Armenian food lore reveals that even today, some villagers won't touch a new tonir until a priest has anointed it with holy water—such is its transcendental importance at the center of the home. According to Armenian Food: Fact, Fiction & Folklore, by Irina Petrosian and David Underwood, lavash is often draped over an Armenian bride's shoulder on her wedding day to prove her worth as a homemaker, as well as placed in the highest crevice of newlyweds' houses for good luck. Children cement their friendship by simultaneously biting either end of a lavash, and an Armenian host(ess) with the most(est) is lovingly regarded as hahtsov, or "bready."
So, let's get bready. Here are our favorite Armenian breads to whet your appetite and get you thinking about—and cooking—more food from this oft-overlooked Caucasus nation.
One of the most quintessential scenes in Armenia is that of women (and it's almost always women) making lavash around the tonir. The ingredients are deceptively straightforward—flour, water, salt, and a hunk of dough reserved from the last batch to help kickstart the fermentation—but the rolling… and rolling… and rolling… to achieve the requisite paper-thin consistency takes brawn, patience, and practice. So does the actual baking, which entails stretching the dough into shape over a straw-filled cushion called a rabata, then smacking it onto the wall of a blazing hot tonir, forearm hair be damned. (Yes, onto the wall of the oven, where it sticks and cooks.) A minute or two later, when it's pocked all over with deep-brown blisters called bshtiks, it's ready for consumption: Wrap it around juicy kebabs (khorovats), tear it straight into stews, or use it like you would parchment paper for en papillote dishes like baked Armenian trout. No tonir? No problem. Leahy and company recommend griddling the bread on an upside-down wok to approximate the real thing. Past-its-prime lavash can be transformed into a gooey comfort-food casserole called panrkhash made with the torn-up bread, cheese, and caramelized onions. Here's how to make lavash.
Leahy calls jingalov hats the "breakout star" of the cookbook, and reader, we detect no puffery. These flavor-packed, football-shaped flatbreads, stuffed with a summer pasture's-worth of wild herbs and greens, hail from the breakaway region of Nagorno-Karabakh (aka Artsakh in Armenian). It's such a hyper-regional specialty that you could spend weeks in Armenia and never come across these verdant little wonders—all the more reason to make them at home. Though Armenians toss in over a dozen obscure local herbs like curly dock (Rumex crispus), summer savory (Satureja hortensis), and red sorrel (Rumex acetosella), any bushel of fresh herbs and greens will do. The recipe in Lavash calls for a whopping eight cups and recommends a mix of herbal (e.g., chervil, cilantro), neutral (chard, purslane), and sour (sorrel, watercress) varieties. Here's how to make them.
If you're a sucker for tarte flambée, Catalan cocas, and other foldable flatbreads topped with sundry delectables, lahmajo (sometimes spelled lahmajoon) is surely up your street. Measuring some nine inches in diameter, it consists of a floppy yet crackly dough covered with parsley, tomato, onion, green pepper, and dribbly ground meat. This "Armenian pizza," as it's sometimes called, is alarmingly inhalable, especially with a squeeze of lemon and a sprinkling of Aleppo pepper, a fitting garnish since the dish is said to have been introduced to Armenia in the 1960s by Syrian Armenians.
Matnakash is an outlier in the Armenian carb canon for its fluffy, focaccia-like texture. Its name means "drawn by fingers," a reference to the decorative imprints made by the baker on the loaf's surface. According to Armenian Food: Fact, Fiction & Folklore, these lines were intentionally meant to resemble "a plowed field with rows and furrows" in homage to Soviet productivity. Evidently, matnakash fell into favor during Soviet times due to its conventional-ish "bready" texture and shape, which stood apart from the more rustic Armenian lavash. Culinary propaganda aside, the oval-shaped loaves make an attractive, toothsome addition to any Armenian bread basket.
While Jingalov hats are Nagorno Karabakh's indisputable gastronomic show-stopper, observant eaters will notice that the region boasts another distinctive bread: tonir hats, or tonir bread. These lightly-leavened, slightly-charred rounds are the size of small hubcaps and are chewy like the best Neapolitan pizza dough. They're also hefty enough to make epic (nontraditional) sandwiches—slice the loaf open horizontally and stuff it, New York deli style, with cheese, fresh herbs, and Armenian charcuterie such as fenugreek-scented basturma (air-dried beef) or cuminy sujuk sausage.