Video: This is How You Do a Summer Day Trip
Photo editor Michelle Heimerman's escape from New York with wine, boats, and bluegrass in the friendly city of Kingston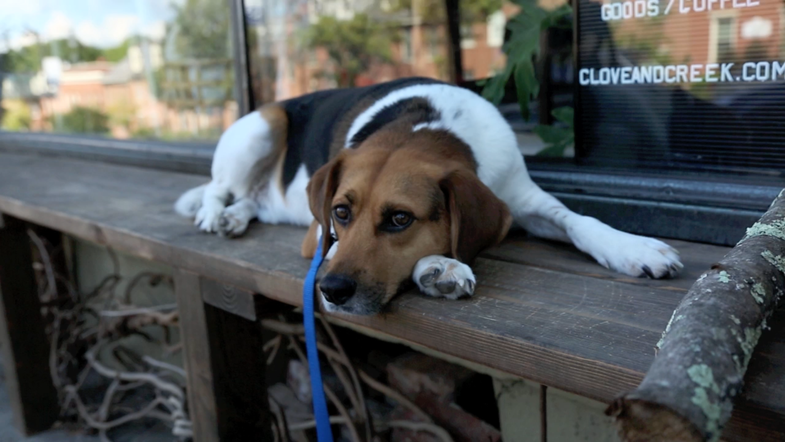 Long summer weekends should be easy. You shouldn't have to get up at 5 in the morning for your day-long getaway, and our photo editor Michelle Heimerman is out to prove it. She ventured upstate from stanky hot New York City to the friendly city of Kingston, NY and documented her adventures, from splashing around a watering hole to some day drinking at a wine bar.
She started her day with a dip in the Big Deep Swimming Hole, just a short drive outside of Kingston. From there, Michelle drove down Broadway to Clove and Creek, a "Catskill mercantile that celebrates local makers and fosters community." After that, she checked the incredible variety of drinks at the Kingston Wine Company and took a walk along the Rondout Historic Waterfront District.
Michelle then stopped at Smorgasburg Upstate before heading out to Blackcreek Mercantile, where she checked out some of their beautiful hand-carved wooden spoons. She closed out the day with a snack at Brunette Wine Bar and the music at the Chronogram Block Party. Check out the video above to see just how much you can fit in a relaxing day trip.