India's Tarka—Dawn of Flavor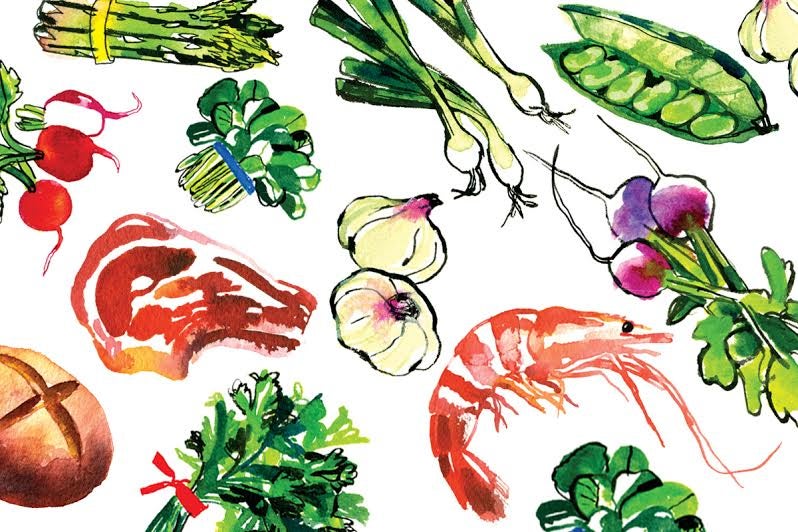 Our attempts at preparing Indian foods always used to produce flat-tasting dishes. Then, during a visit to India, we discovered the secret of much of the country's cooking: tarka. The word means dawn or daybreak in Hindi and also describes the process of frying dried spices like coriander and cinnamon along with other ingredients, such as chiles and curry leaves, in oil or ghee to awaken their flavors and infuse the fats with their essences.
Tarka, which in English is sometimes referred to as tempering, is also the term for the product that the process yields. Throughout India, tarkas are a crucial component in countless dishes. Though making one is often the first step in a recipe, the heady mixtures are frequently poured over dishes just before they're served, to powerful effect. The key to making a successful tarka? Don't walk away, or your spices may scorch in the hot oil.