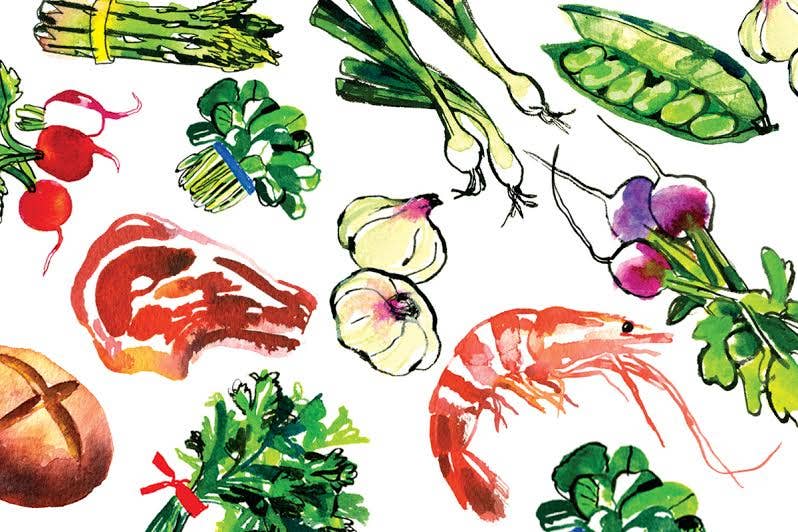 For our money, the best paellas are cooked outdoors, over olivewood fires. Stove-top versions are fine, but a true paella is perfumed with wood smoke. To achieve the same smoky flavor in your own backyard:
1. Build a fire with wood or hardwood charcoal on a barbecue grill big enough to hold your paella pan; a round grill is perfect. (Don't use a chemical starter, as its flavor might end up in the paella.)
2. When the coals are glowing hot, place the paella pan on the grill and follow one of our recipes for paella. Exact cooking time will vary according to the heat of the grill; adjust the amount of liquid and the cooking time accordingly.