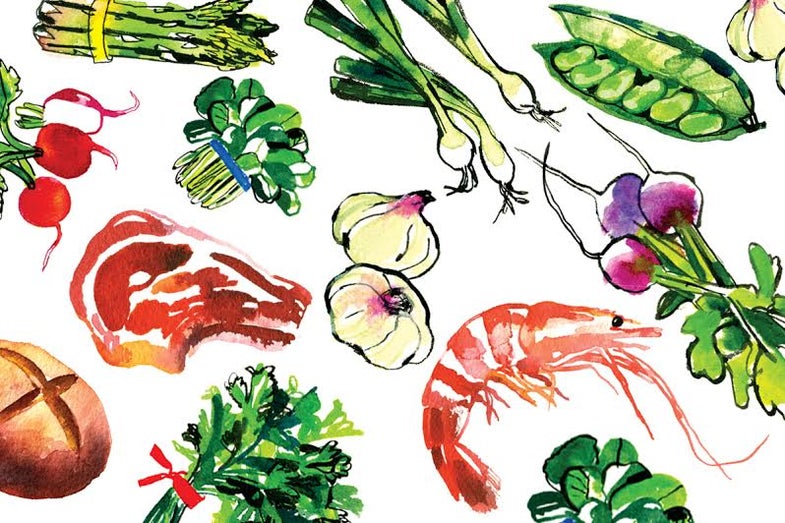 Knowing how to chill a drink properly is one of the hallmarks of an experienced bartender. Some cocktails benefit from vigorous shaking over ice (such as those with fruit or dairy bases), while others, such as this one, require a gentler treatment. Make sure to stir, not shake, until the mixing glass is very cold to the touch.
Yield: makes 1 Cocktail
Instructions
Put gin, vermouth, orange bitters, and cracked ice into a large glass and stir for 30 seconds. Strain the drink into the classiest glass you can find and serve with a twist of lemon.