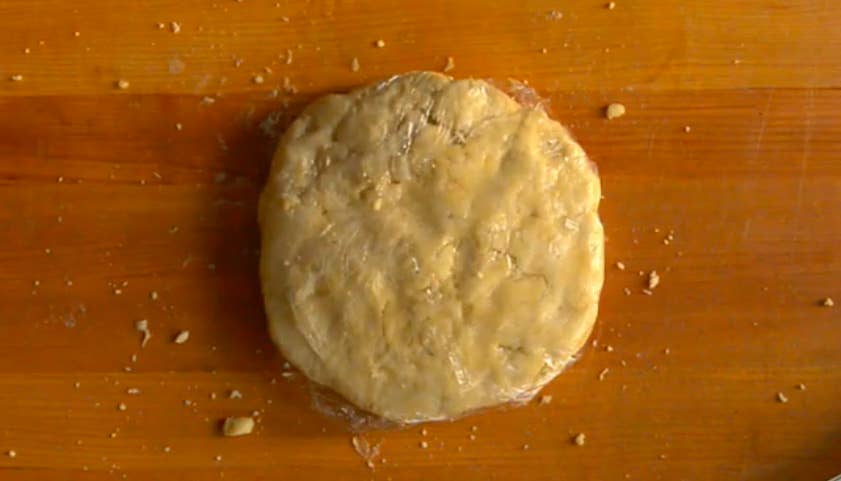 Techniques
Video: How to Make Pie Dough
In our Basics series, we tackle the simple kitchen tasks; no job is so small that it doesn't deserve to be done perfectly. Here we show you the perfect way to make the flakiest, butter-rich pie dough.
Learning how to make pie dough can seem intimidating, but it really comes down to two things: keep your ingredients cold, and handle the dough gently. Chill your flour, butter, water, and even the bowl in which you'll be mixing them in the refrigerator for 30 minutes prior to blending and you'll have already significantly increased your chances of flaky perfection. A few other tips:
Both the type of flour you're using and the humidity of the room can affect how much water you'll need, so reserve a bit when first mixing. Add the rest, a little at a time, only if it's needed to help the dough come together.
After you've mixed the dough, chill it again—a refrigerated rest is essential for relaxing the gluten and allowing the moisture content to be fully absorbed.
Once mixed, wrap the dough well to keep it from absorbing any free-floating fridge odors. A disk of tightly-wrapped dough will keep in the refrigerator for several days or in the freezer for up to three months.