Featured by Camille Bromley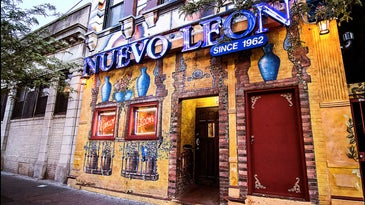 Kitchen Papers
Gorgeous and practical placemats, table runners, and try liners transform a plain table in no more time than it takes to peel off a sheet of paper.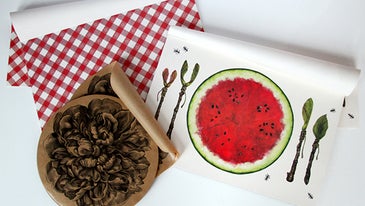 Deep Dish Pizza Pan
If you like your pizza slices deep but don't live in Chicago, look no further.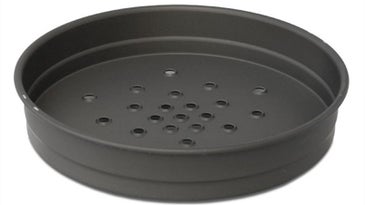 Arnott's Tim Tams
A classic Australian sandwich cookie is perfect for dipping into tea, or enjoying on its own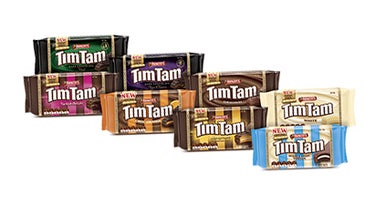 Chestnut Spread
Sweet and creamy yet substantial, chestnut cream is a dessert-enhancing delicacy.