Featured by Kelly Alexander
Frying For Love
Celebrate Hanukkah with potato pancakes that will really make you flip.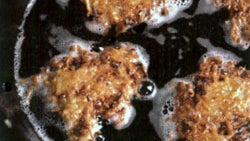 Hometown Appetites
Kansas native Clementine Paddleford was a pioneer when it came to chronicling America's food traditions.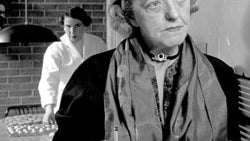 Shell Game
These plump oysters are cloaked in mystery.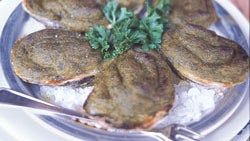 The Triumph of Cherries
Surviving bad weather and soft prices, the orchards of Traverse City, Michigan, are thriving once again—all the more reason to celebrate the quintessential summer fruit they grow.