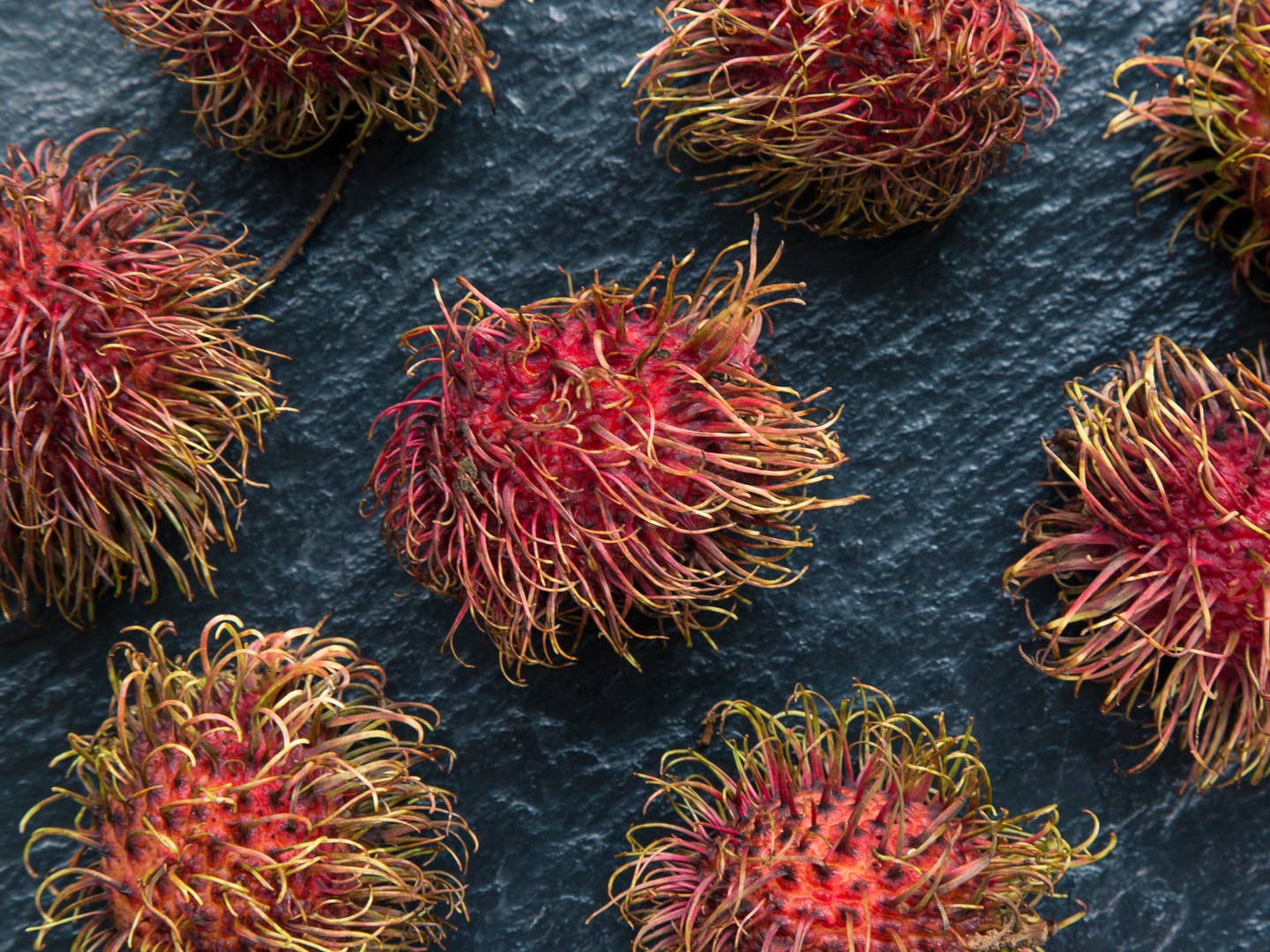 Culture
The Real Reason Chinatown Produce is Crazy Cheap
The Wall Street Journal doesn't find foreign imports or discounts for low quality vegetables, but rather a special network of suppliers selling especially fresh food
Produce prices at your local Chinatown are likely a fraction of what they cost at other supermarkets, and if you've wondered why, you're not alone. In an investigative report for the Wall Street Journal reporter Anne Kadet admits she always assumed the low prices were a reflection of subpar produce. But a deeper investigation of New York's Chinatown with author Valerie Imbruce led her to the opposite conclusion, and reveals the hidden truths behind the neighborhood's fruit and vegetable supply chain.
Imbruce, who's researched the Chinatown produce economy for over a decade, is the author of From Farm to Canal Street: Chinatown's Alternative Food Network in the Global Marketplace. In the Journal she distills to Kadet the real reason Chinatown can keep prices low: "Chinatown's 80-plus produce markets are cheap because they are connected to a web of small farms and wholesalers that operate independently of the network supplying most mainstream supermarkets." While most of the rest of New York's markets get their produce from the Hunts Point Market in the Bronx, Chinatown sellers work directly with small neighborhood warehouses. Since they're operating in close geographic proximity, they can get fresh produce throughout the day from wholesalers, and therefore don't need a store with refrigeration or a lot of storage space.
Markets also cut costs by eschewing extra technology and certain aesthetic choices—the Journal points out that shelves "are typically made of plywood and lined with newsprint," prices are scrawled on cardboard instead of printed on stickers, and credit cards are not always accepted. Chinatown retailers also manage to cut costs by "negotiating bulk discounts from wholesalers," Kadet notes.
"All this translates into low overhead for the retailers—and low prices for shoppers," the article points out. "The typical Chinatown produce markup is just 10% to 12% over wholesale, said Wellington Chen, executive director of the Chinatown Partnership Local Development Corp."
And then there's the variety. In Chinatown, Imbruce says, you can find anything from jackfruit to fuzzy squash and baby Shanghai bok choy, in addition to almost 200 other fruits and vegetables. Wholesalers in Chinatown source these interesting items from family farms growing Asian vegetables in Florida or Honduras. Imbruce mentions that she has visited more than 75 of these farms and saw very little exploitation; in fact, they were happy to be working for Chinatown wholesalers "because they could cultivate an array of crops, leading to economic and agronomic stability."
But what may keep Imbruce coming back is, as she puts it, the adventure of learning about other fruits and vegetables. "It's just a fun, happy place to go...And it's always bustling."