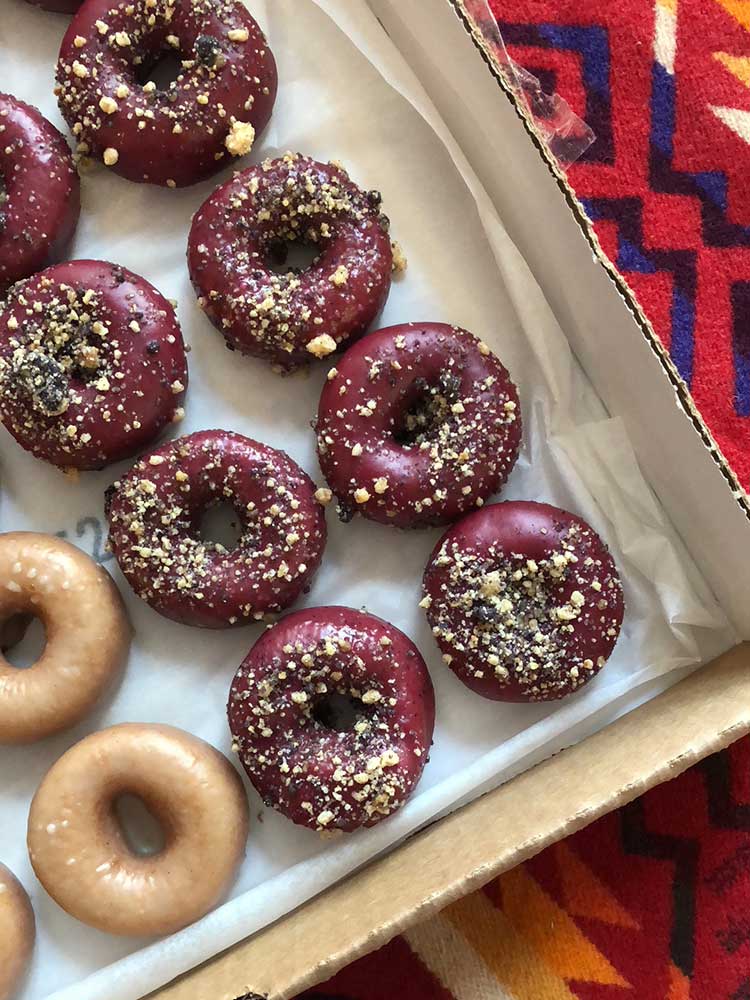 Culture
This Documentary Looks at the Coffee-Growing Communities Affected by Climate Change
In Antigua, Guatemala, the coffee bean is a huge part of the local community and culture
Climate change has been affecting nearly everything we eat, and coffee beans are one of the crops that are the most at-risk thanks to fluctuating temperatures and unpredictable rainfall. This not only has huge implications for caffeine lovers everywhere, but also for the farming communities that revolve around harvesting the beans. Stumptown Coffee Roasters' new documentary, Flower of Flowers, goes into the field to look at exactly how profound the effects are on a small Guatemalan town that depends on coffee for their livelihood.
The film follows skater and musician Ray Barbee, artist Lori D., professional skateboarder Rick McCrank, and Stumptown's own Jim Kelso to Antigua, Guatemala, where they discover the impact that climate change is having on coffee production on the town and the local culture. They see the incredible challenges unpredictable rain poses, they check out plants that are dying, and they see the people who count on these crops for their day-to-day survival.
And on Thursday, coffee lovers and documentary enthusiasts gathered in the SAVEUR test kitchen for an extra-special advance screening. There are plenty of opportunities left if you want to catch this film—get tickets for the next one, in Los Angeles on Wednesday, June 27, here. For more information, and for a complete listing of showtimes and locations, check out Stumptown's site. We hope to see you there!