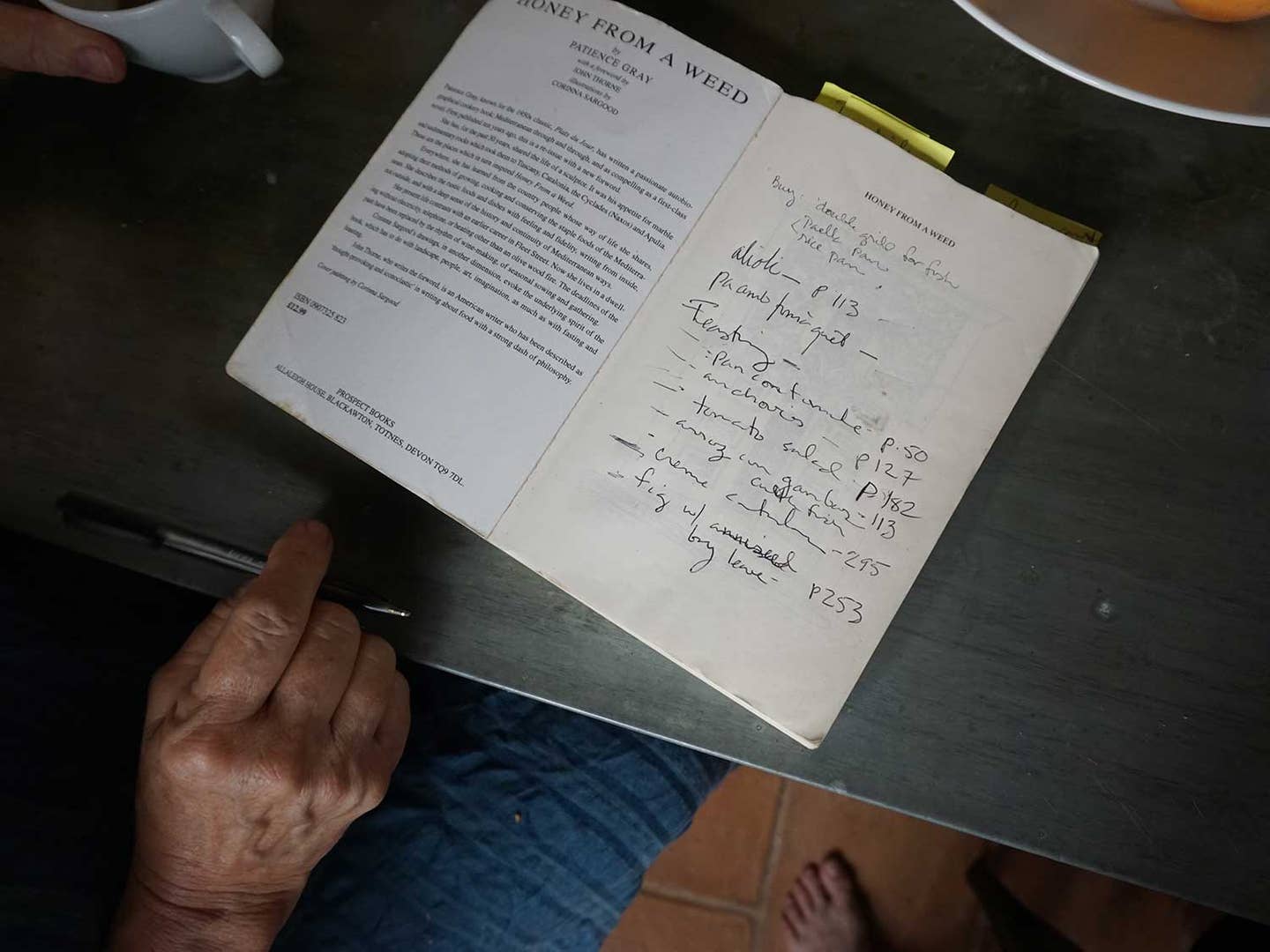 Culture
A Mediterranean Adventure to Celebrate Patience Gray's *Honey from a Weed*
Saveur contributor Kate Hill brings the test kitchen team on a culinary road trip through Catalonia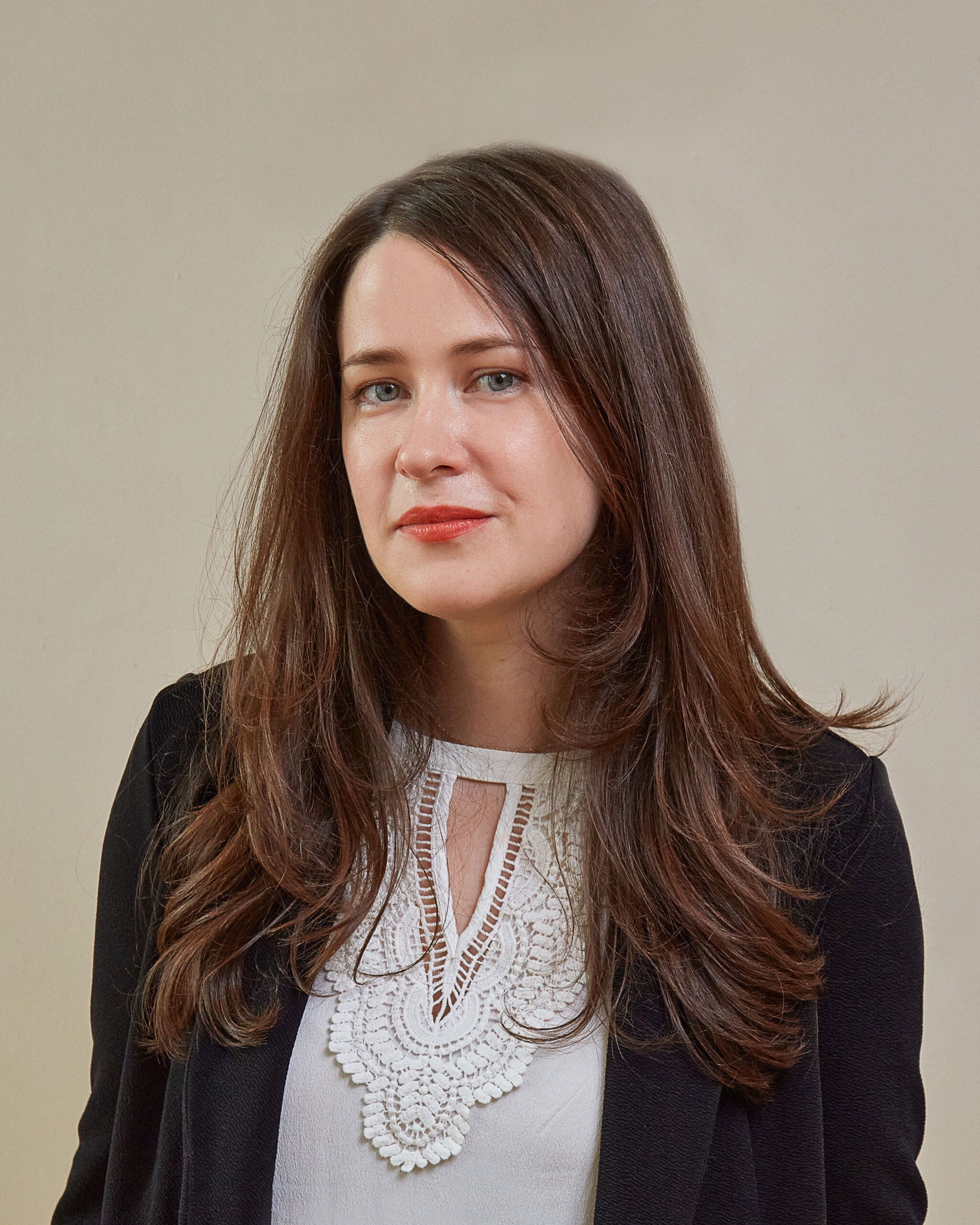 ---
Last year, Chelsea Green Publishers released Adam Federman's excellent biography, Fasting and Feasting: The Life of Visionary Food Writer Patience Gray. The book gave the world a glimpse into the bohemian existence of an important voice in 20th century food writing—one who may might not get as much air time and attention as celebrity chefs, TV personalities, and social media stars of later years, but whose musings on Mediterranean cuisine had a clear and direct influence on the pioneers of the Mediterranean-influenced "farm-to-table" movement.
When one of our contributors, Kate Hill, proposed a month-long deep dive into the life and recipes of the legendary Patience Gray for our August installment of the SAVEUR Cookbook Club, I was convinced that she was just the right person to do so. Ms. Hill has some things in common with Gray—namely their expat lives spent in Southern Europe, and a thoughtful and academic approach to the cuisines of their adopted homes.
Kate's home, Camont, is a predominantly English-speaking retreat dedicated to the celebration of French country cooking. It's not quite a commune but not quite a culinary school either. Hill reigns as captain, mentor, and a sort of surrogate matriarch of the hoards of saucisson and duck fat devotees who have flocked to her over the years. While Gray chose a life apart from her bourgeois British upbringing with an artist lover, Hill has thrown open her doors and life to the masses—her 300-year old farmhouse, rebuilt and renovated to include a state-of-the-art professional teaching kitchen, has hosted scores of both novice and professional cooks, all drawn to the promise of a good meal, her unmatched hospitality, and a deeper understanding of southern French food.
Gray's most well known cookbook, Honey from a Weed is a record of the many lean and luxurious meals that sustained her while she lived with her lover, Norman Mommens, in Tuscany, Catalonia, the Cyclades, and Puglia. Her lyrical, paragraph-style recipes are concise, chatty, and beautiful—startling by comparison to the terse technical style most often applied to culinary instruction.
In the warmer months, Kate Hill leads small groups on guided culinary tours throughout Gascony, the Basque country, and Catalonia, so to celebrate Honey from a Weed, photographer Matt Taylor-Gross and I tagged along on a Catalan road trip inspired by Patience Gray's Iberian summer feasts. We rented a a home with a spacious outdoor kitchen, perfect for testing some of the region's specialties, and set aside plenty of time for enjoying refrigeris of anchovies, olives, pa amb tomaquet, and xarcuteria by the sea. Watch the video to learn more about what feasting on the Mediterranean coast means.