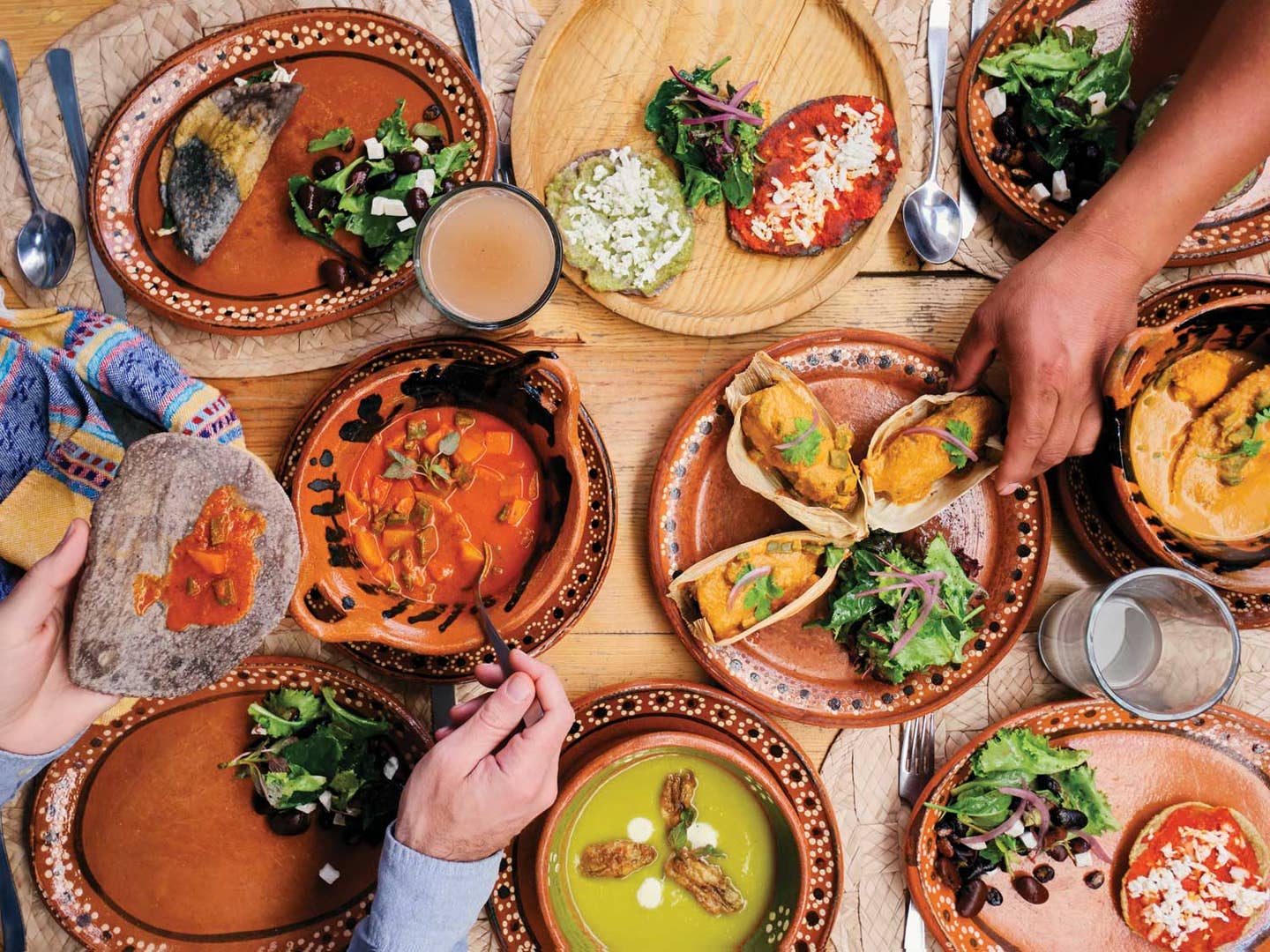 Culture
A Note From Our Editor
SAVEUR's New Chapter.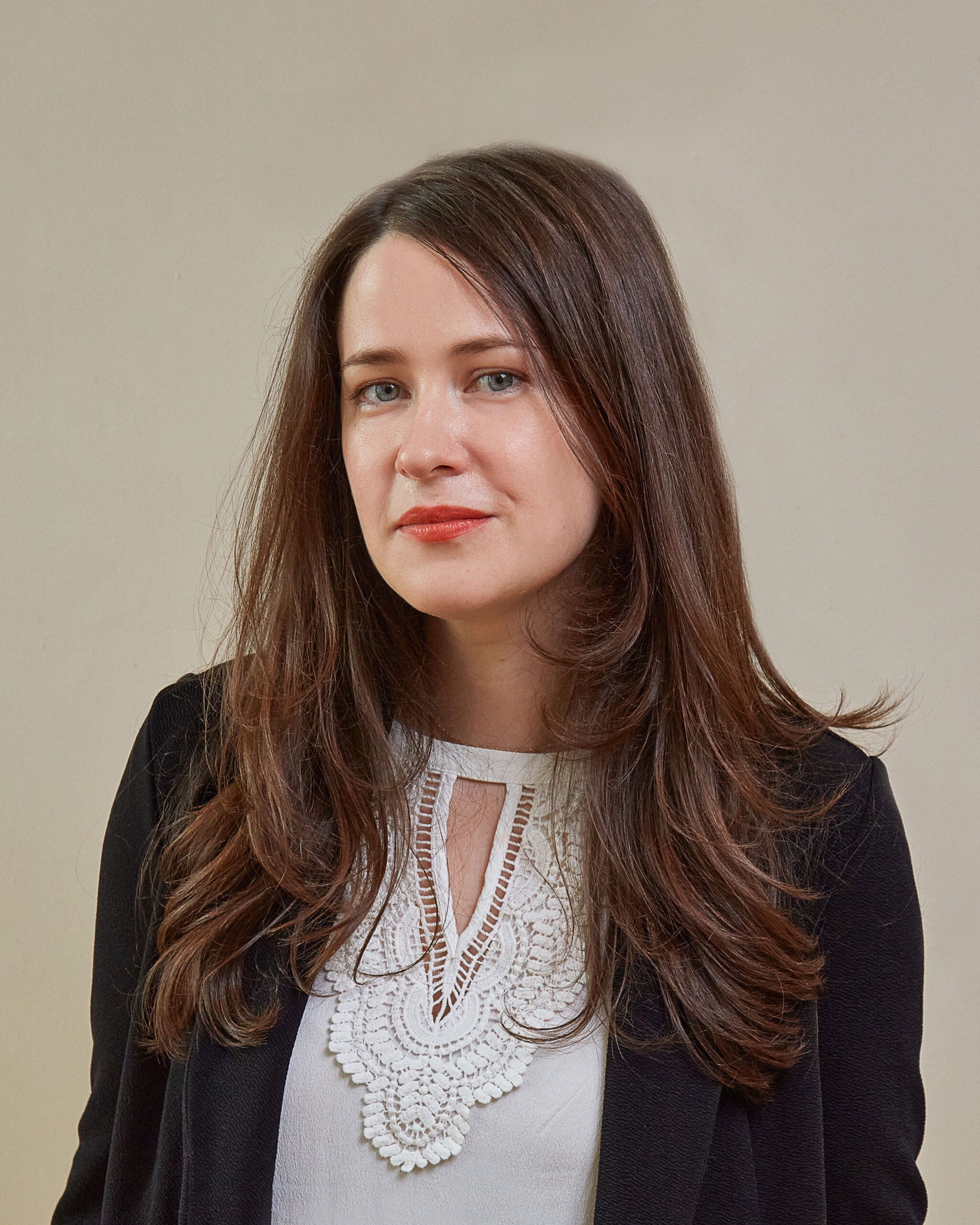 ---
Big things are happening over here at SAVEUR this week.
Back in 1994, a small group of editors led by Dorothy Kalins, Colman Andrews, and Christopher Hirsheimer launched SAVEUR as an ambitious print publication unlike any that had come before it. Through stories ranging from a deep dive into the egg, to profiles on "the Beavis and Butthead" of the Santa Barbara County wine scene, to the exquisite cover feature on Oaxacan mole, they set out to "tell the life story of food," wrote Kalins, for readers who "see the world food first."
Food media looks a bit different today than it did in the '90s, and SAVEUR has played no small part in that evolution. After three years of overhauling our website and rebuilding our team with Recurrent, our deeply loved brand is poised for growth. Today, I'm thrilled to announce that I've partnered with an investor to purchase SAVEUR from its most recent parent company. Effective immediately, I, along with our core editorial team, will begin transitioning our operations to thrive as a nimble and independent publication.
I was 11 when SAVEUR's first issue dropped. My mom signed us up for a subscription immediately, and I grew up devouring the magazine's stories and recipes—many of which I still come back to today. When I moved away for college, SAVEUR kept me (more or less) out of trouble, inspiring me to work weekends as a cheesemonger and to host many a dorm-room dinner party. After graduation, it led me (like so many in the food business today) to culinary school, and then to a career in kitchens. In 2015, after over a decade working in restaurants, I joined SAVEUR by way of its test kitchen—a longtime dream come true.
While our team has a rich and storied legacy to uphold, our business is now striking out on its own and moving into startup mode. I know that our superstar editorial team—and a number of new hires you'll be hearing about soon—are exactly the right people to make this new project a success, and to guide SAVEUR into the future while staying true to the brand so many of you have loved and supported over the years.
–Kat Craddock, Editor-in-Chief / CEO