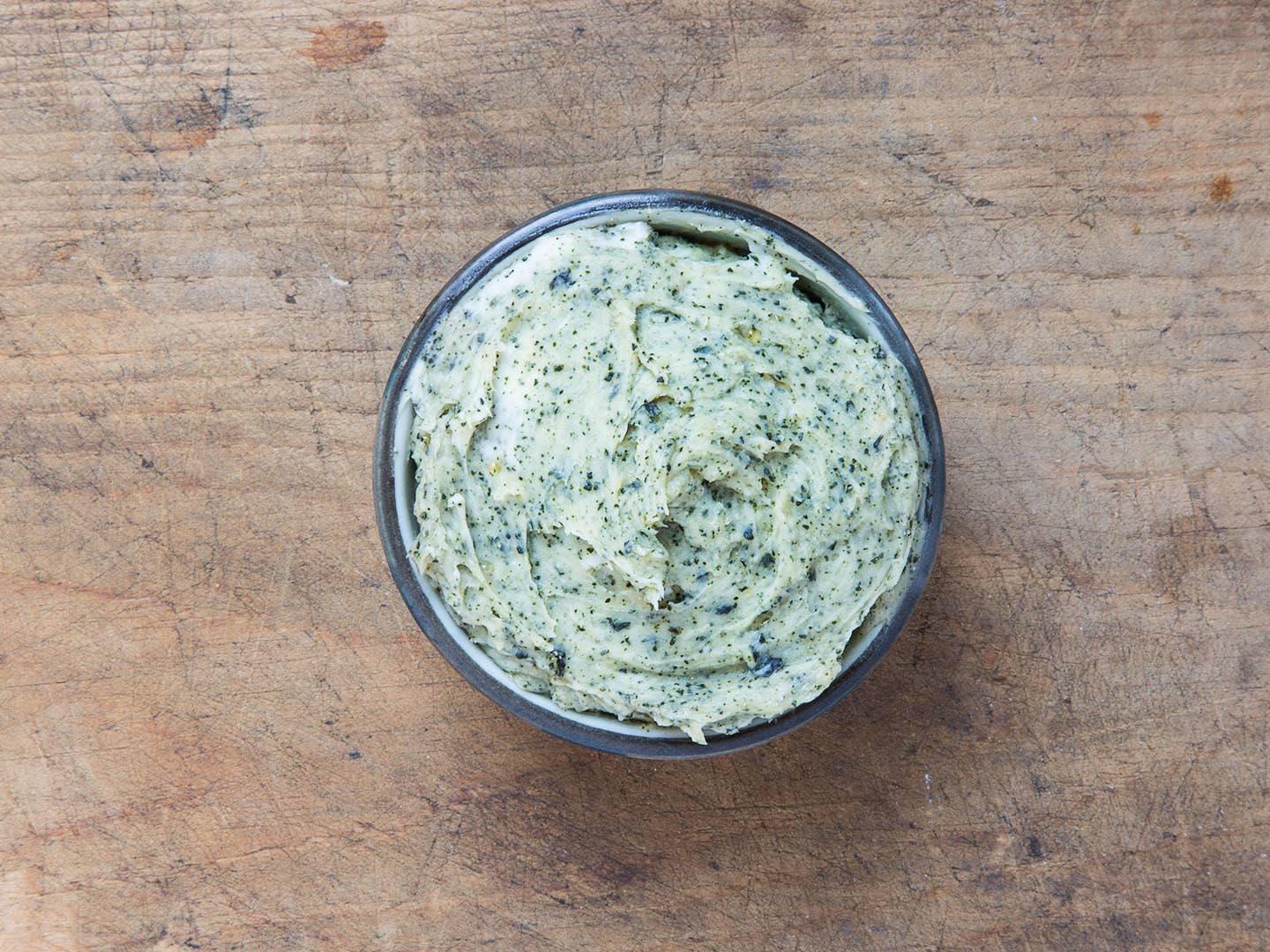 Culture
Be the Hostess with the Most Gifts
Send off your guests with one (or all) of these 10 edible gifts
There are many ways to prolong an evening gathering. Fill another glass of wine, pour a meal-capping amaro, take a stroll around the block, or walk your guests to the door so slowly it's as if you're wading through honey and then send them off, with a trio of necessary hugs each, into the night.
Despite those efforts, the party always ends. Nights inevitably do that. Morning comes again, and you're off to the races, and then another night, and then another night's end.
If you've had the luck of dining at a beyond white-tablecloth restaurant, you know these establishments are highly skilled at prolongation. A beyond white-tablecloth restaurant—think the Le Bernadins and Per Ses of the world—is the kind where the servers, upon noticing the slightest implication that you may soon stand up, arrive at your left and right sides to make what would have otherwise been a solo job of pushing back your chair and getting yourself vertical in order to walk to the restroom a dreamy dance on a cloud of smiles and "of course, ma'ams". And they always like to send you home with something sweet: a cookie, say, or some truffles. And that means the next morning, before you're off to the races again, you re-experience—or at least catch a whiff of—last night. You untie whatever branded embellishment is sealing the cookie, peel back the cellophane, and take a bite of…shortbread, laced with cardamom or some rose petals. And there you are, having a sensual experience at 8 a.m. You float down the subway stairs. You're dancing on that cloud again.
There's no reason you shouldn't do this for your own dinner guests—all it takes is a bit of forethought a few days before your party, and a little packaging. Mason jars and simple butchers twine work wonders, as do muslin or cellophane bags with metallic twist ties. Your friends will enjoy the next day that much more, and will feel like they had a very fancy experience—even if they were simply eating burgers on your porch.
Julia Bainbridge is a classically trained cook and food writer. Formerly the food editor at Yahoo Food, where one of her stories was nominated for a 2015 James Beard Award, and a senior editor at Bon Appétit, she has also worked at Condé Nast Traveler and Food & Wine, and her writing has appeared in Travel + Leisure, Playboy, and Organic Life. She throws a lot of dinner parties. (A lot.)