Culture
This January, We're Answering the Call of the Caucasus
Grab a 10-pound bag of walnuts and help us cook through the Republic of Georgia, region by region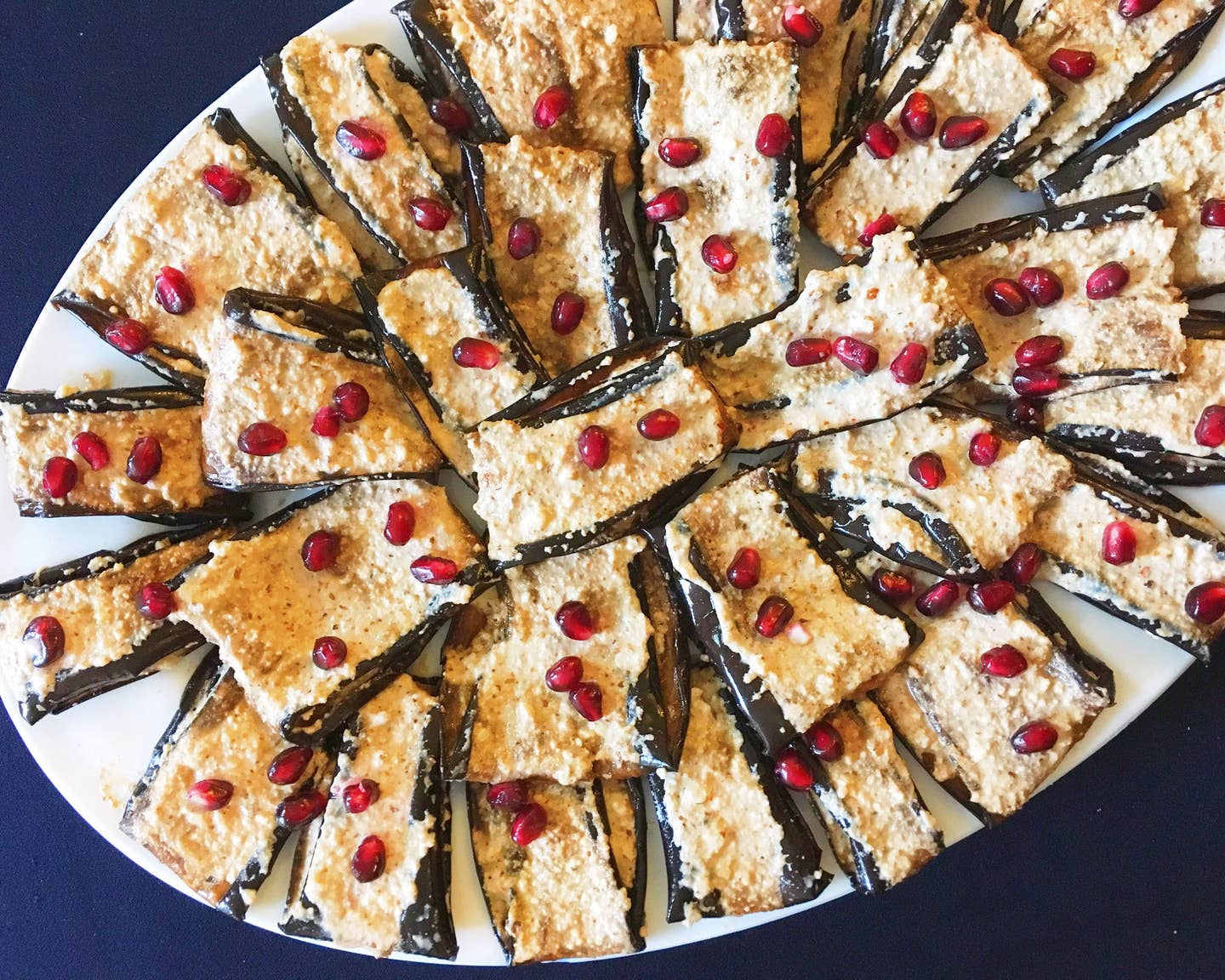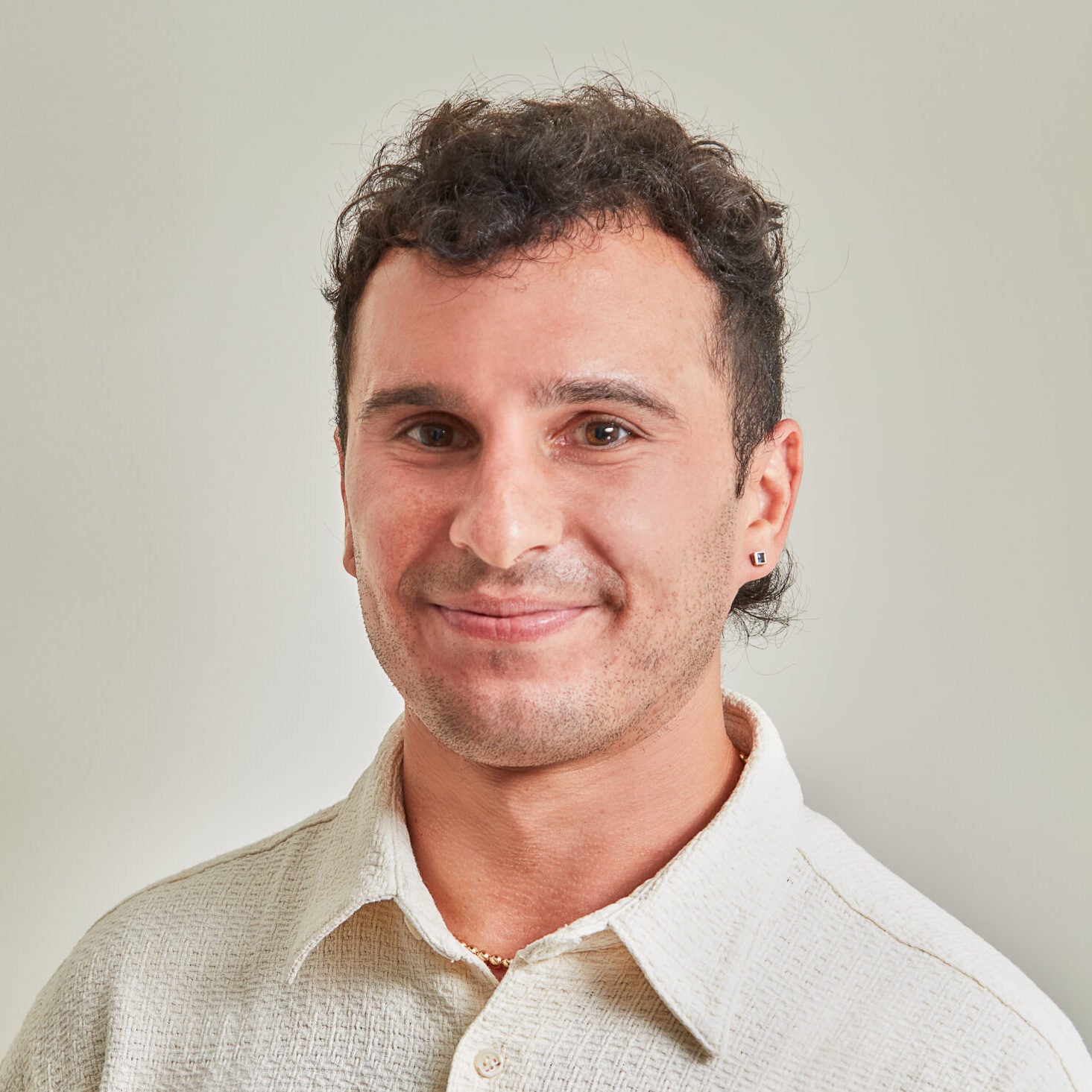 ---
When René Redzepi, Carlo Petrini, and Yotam Ottolenghi rave in unison about a cookbook, it's probably worth paying attention to. Enter Tasting Georgia by Carla Capalbo, an anthology of recipes, travel tips, and essays that bring the far-flung Caucasian nation into your kitchen and demystify its distinctive cuisine.
Flip through Tasting Georgia's 463 pages, and you'll be transported to a place where walnut-thickened stews burble over low fires, glasses of amber wines splosh with resounding cries of Gaumarjos!, and polyphonic harmonies worthy of Carnegie Hall ring out at everyday dinners. Such is the magic of Georgia, one of the most fascinating—and mouth-watering—places on earth.
Contrary to the common trope that Georgian cuisine is a hybrid of Eastern and Western flavors, in reality, it is largely sui generis. Nowhere else in the world will you find a culture that uses walnuts in so many dishes or one that ferments wine in buried clay vats according to a millennia-old tradition. I've never seen a non-Georgian recipe that calls for multiple bunches of fresh tarragon—a springtime stalwart of Georgian cooking—or fistfuls of cilantro, parsley, and opal basil, all mixed together. Nor have I encountered a spice blend remotely similar to khmeli suneli, a Georgian "curry" of blue fenugreek, coriander seed, dried marigold, and marjoram used to spice up soups and sauces.
It's about time somebody wrote a modern-day compendium on Georgian cuisine. Until this year, if you were curious about it, there was only one worthwhile read, The Georgian Feast, a compelling if abbreviated primer published by Darra Goldstein in 1993. (1993, people! We hardly had internet when the last Georgian cookbook came out.) As Georgian restaurants sweep the country, we need this book now more than ever to understand what we're eating.
Beyond adding some much-needed variety to the niche genre of Georgian cookbookery, Tasting Georgia does something no other Georgian cookbook has done before, at least in English: It takes a regional approach. (This, I might add, is a signature of Capalbo, whose other books are deep dives into places like Tuscany, Campania, and Collio.) For instance, Capalbo doesn't include just one recipe for khachapuri, Georgia's ubiquitous cheese bread; she offers five location-specific variations, from the extra-cheesy Megrellian to the egg-crowned Adjarian to the potatoey Ossetian, each with its own background and serving suggestions—and lore: "In the old days, a mother-in-law would ask her son's new bride to make khachapuri as a test to see if she would be a good wife," she writes. (If we can get you Cookbook Club folk to take your #khachapuring half as seriously as a Georgian bride-to-be, we'll be in great shape.)
But Tasting Georgia is far more than an anthology of recipes. At least half of the book is a wonderfully entertaining travelogue, a compilation of love letters to the people and places behind Georgian food and wine. There are interviews with winemakers, cheesemakers, potters, shepherds, and more. And for those of you contemplating a visit to the region, there's invaluable hotel and restaurant intel to rival that of any guidebook.
As I plan my next adventure in the Caucasus, I'll be filling Tasting Georgia with colorful Post-Its and miscellaneous marginalia, not to mention stains and smears as I cook through each recipe. Follow along with me, and we'll beat the winter doldrums and turn average meals into ebullient Georgian supras.