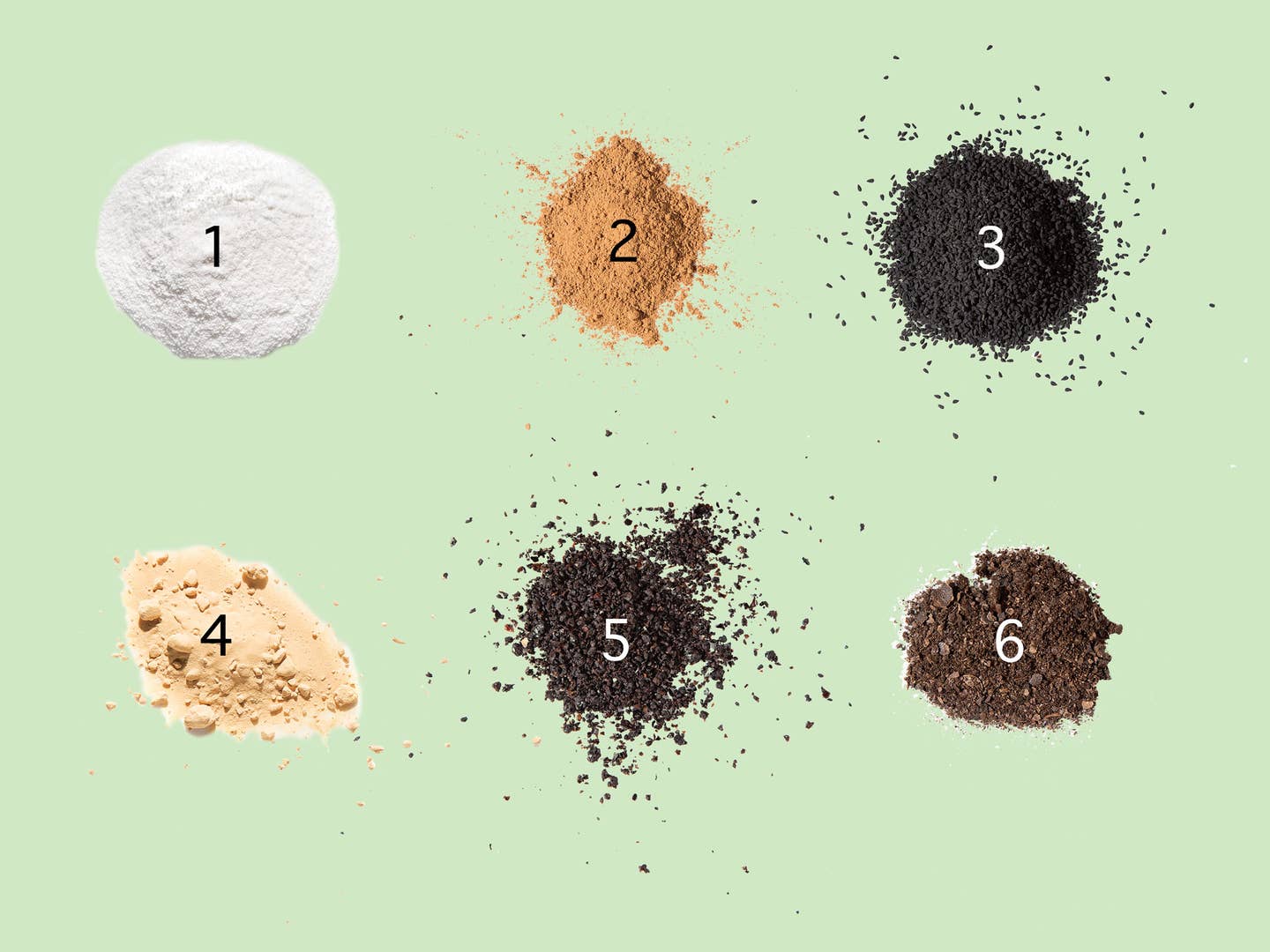 Culture
Spice Guru Lior Lev Sercarz on the Taste of 2016
We asked the mad genius behind La Boîte to create the signature spice blend of 2016
No new year is without its predictions: which restaurants will everyone love, which ingredients will earn the titles "superfood," all that jazz. But what will the New Year taste like? That's what we really want to know. So we turned to Lior Lev Sercarz, a leading spice merchant and proprietor of La Boîte, a Manhattan shop where the blends spices for some of the world's best restaurants. We asked him to look into his crystal ball of tastes to create a blend just for us (and you) that uses all the flavors he thinks are going to be trending this year. Here it is, the official Taste of 2016, in powder form.
Since there is a growing interest in the heavily spiced flavors of the Middle East and Mediterranean, Sercarz's blend looks to Oman (the birthplace of dried limes, which Sercarz loves for their potency) and Turkey (home to Urfa biber, a dried chile with chocolate notes). He also combines the old and trending (nigella seeds) with the new and trending (coffee flour, made from the by-product of coffee roasting), and uses powdered liquids (soy sauce and vinegar), as he's noticed chefs doing in their restaurant kitchens. All together, the Taste of 2016 is "very bright," Sercarz says. "It tastes nutty and sour, with a hint of acidity and the perfect amount of heat." He recommends sprinkling it on roasted duck, braised short ribs, beet salad, and grilled octopus. When people ask you what that mysterious spice is, just tell them it's the taste of right now.
1. Vinegar Powder: With dehydrated vinegar, you can introduce the same sour, fermented notes you get with vinegar but in a dry way.
2. Coffee Flour: More chefs and artisans are adhering to a no-waste policy—attempting to utilize all the by-products of food production. Coffee flour, dried and milled pulp left over from the coffee-making process, is incredibly fibrous and healthy, and has a starchy component that makes it a versatile thickener.
3. Nigella Seeds: Often called black cumin—though the two are not related—nigella seeds are becoming as popular as sesame because of their great nuttiness, texture, and flavor.
4. Soy Sauce Powder: I'm seeing more chefs experimenting and learning to enhance food by using certain elements in a powder form. Soy sauce powder, essentially dehydrated soy sauce, is a great way to add salinity and not take away from crispy textures.
5. Urfa Biber: A dried ground Turkish chile, it is commonly used in Mediterranean cooking and tastes like coffee and chocolate. It's usually sold in large flakes, so it adds texture in addition to heat.
6. Dried Limes: They have intense, concentrated lime flavor, but have been boiled in salted water before drying, which removes any bitterness.