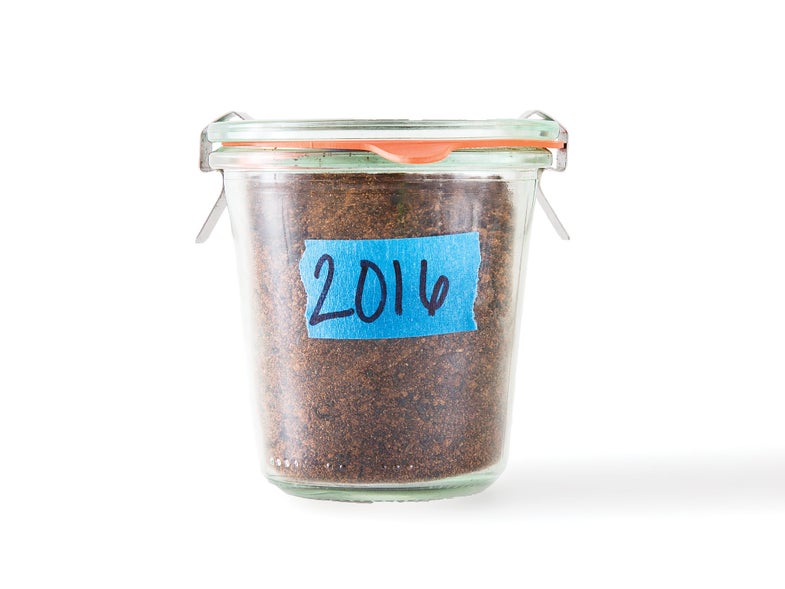 Developed by spice expert and proprieter of La Boîte, this brightly flavored spice blend is nutty and sour, with a hint of acidity and the perfect amount of heat. Use it on roast duck, short ribs, beets, or grilled octopus.
Featured in: Spice Guru Lior Lev Sercarz on the Taste of 2016
Yield: makes about 2/3 cup
Time: 5 minutes
Instructions
In a spice grinder, process limes until coarsely ground. Scrape the ground limes into a bowl and whisk in remaining ingredients until evenly combined. Transfer to an airtight container and store at room temperature for up to 2 months.