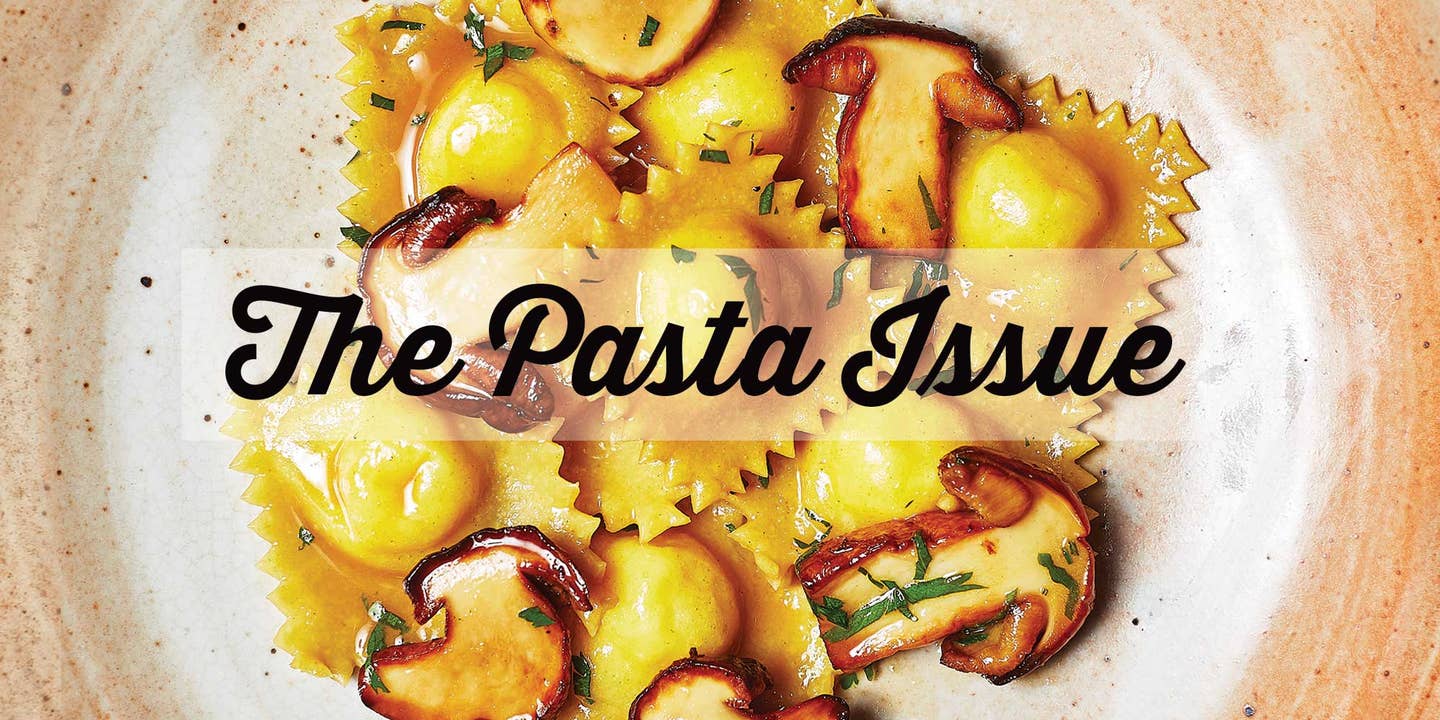 Culture
Use Our Pastamatic Recipe Generator to Decide What to Cook Tonight
Can't pick out a pasta recipe? Let our algorithm be your guide
There's a lot of pasta out there.
Innumerable shapes made into an infinitude of dishes. So how do you decide which to make for dinner tonight? You won't want to start rolling a pasta dough on a typical Monday night, but to impress on a date, you don't want to just throw together boiled fusili and pesto.
To save you from scrolling like a maniac in the carby jungle of pasta recipes, we made a machine to help. From a database of 60+ pastas we love, it factors in occasions, time, difficulty, inspiration, and convenience to give you exactly the pasta you need right now.
So go ahead. Gnocc yourself out.